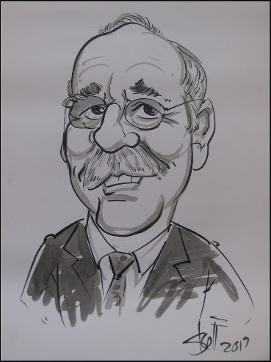 Welcome
to my
website
scroll down please
▼▼▼▼▼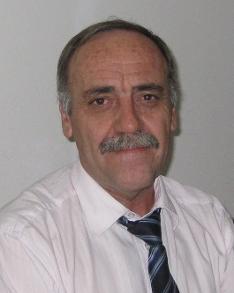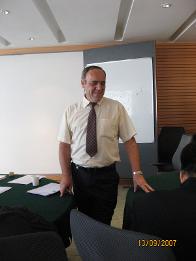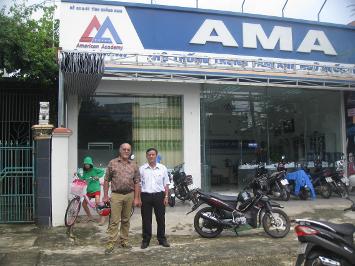 Contact me
email:
christiaan.hattingh777@gmail.com
YouTube: christiaan hattingh
Have a look around by clicking on one of the links below.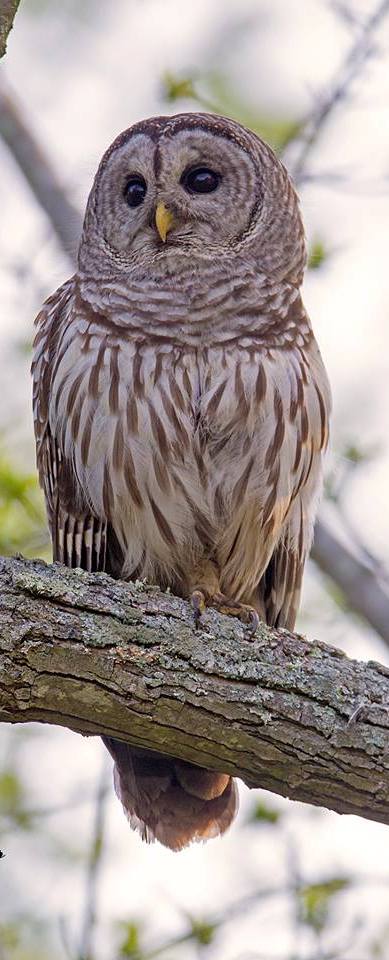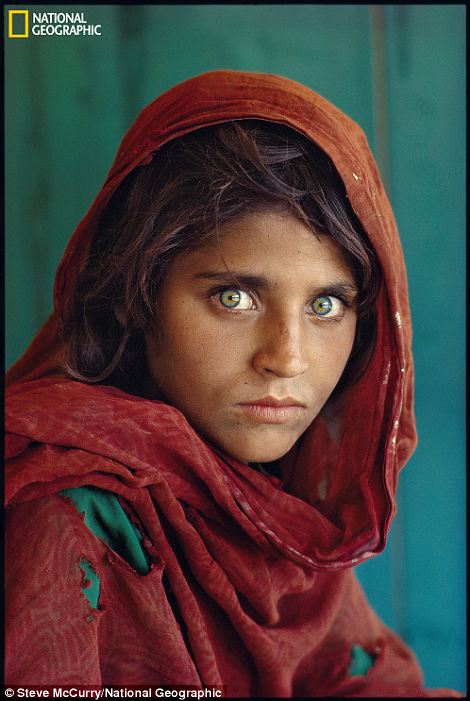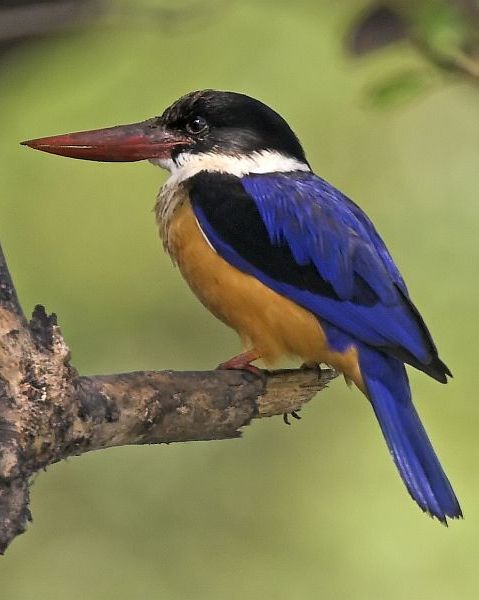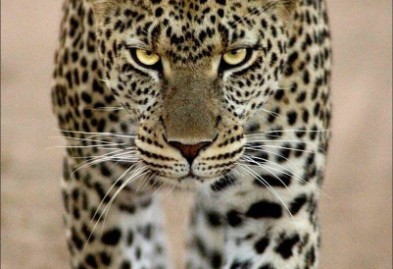 Thanks for the visit.
I hope you enjoyed it.
Should you have any
comments
questions
or criticism,
about anything,
feel free to contact me.
06 - Farewell Andromeda (Welcome To My Morning).Mp3
Copyright
This website may contain copyrighted material the use of which has not always been specifically authorised by the copyright owner. Such material is made available for educational purposes, to advance understanding of human rights, democracy, scientific, moral, ethical, and social justice issues, etc. It is believed that this constitutes a 'fair use' of any such copyrighted material as provided for in Title 17 U.S.C. section 107 of the US Copyright Law.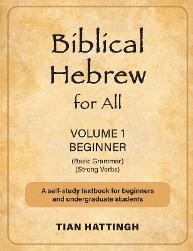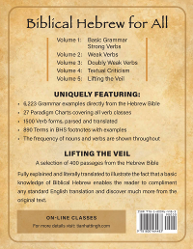 Now available
Biblical Hebrew for All
(Volume 1)
(Beginners)
Electronic version
FREE OF CHARGE
Suitable for all devices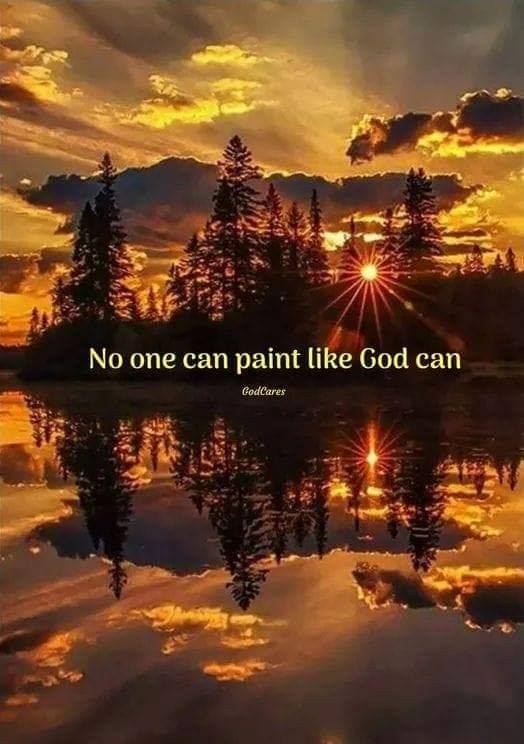 ELECTRONIC VERSIONS
NOW AVAILABLE
FREE OF CHARGE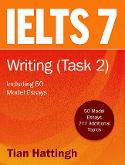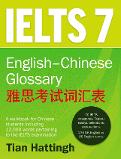 ELECTRONIC VERSIONS
NOW AVAILABLE
FREE OF CHARGE