Nic and Magriet Alberts are my best friends from Rustenburg in South Africa.
They were in Hong Kong were I had the privilege meet with them again after
not seeing each other for years.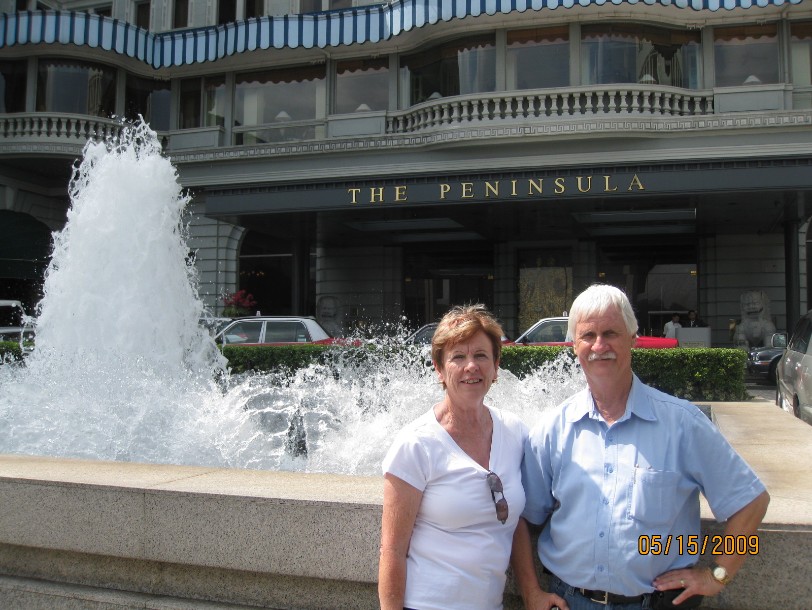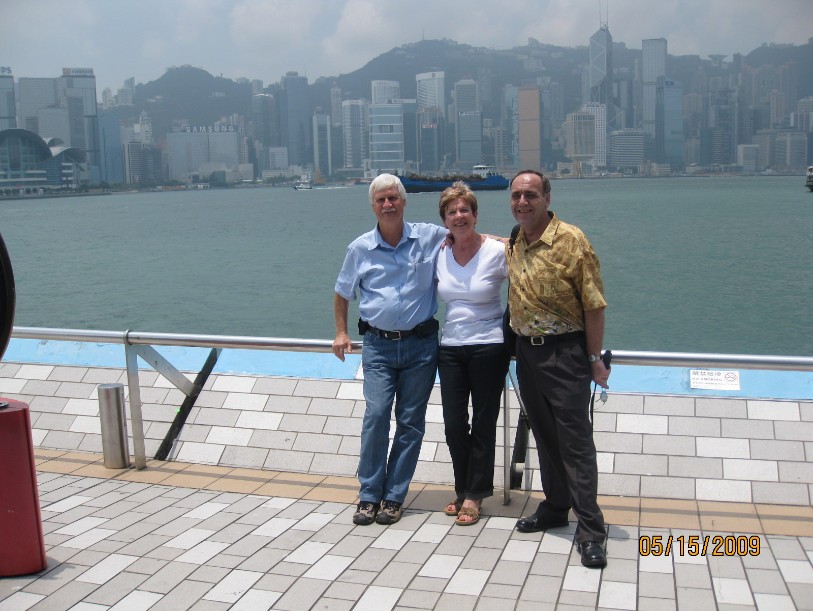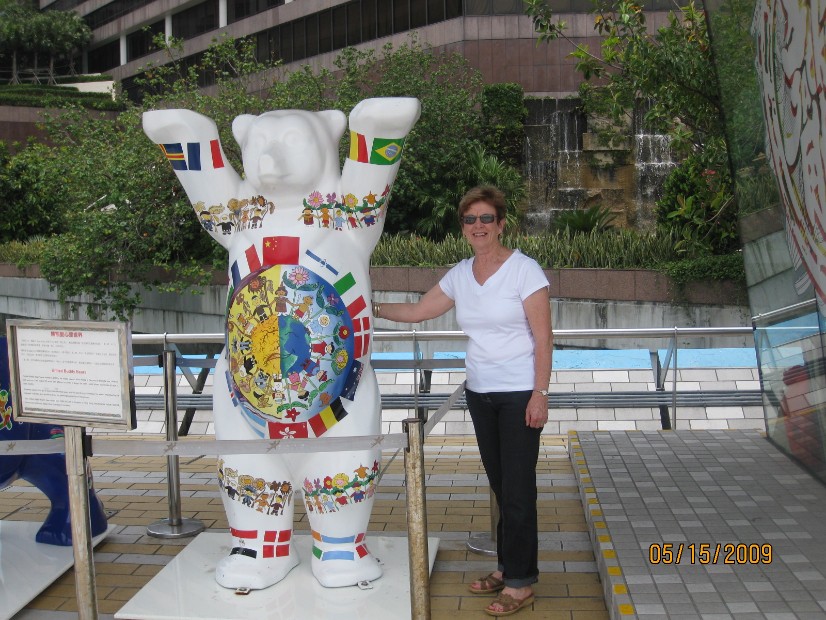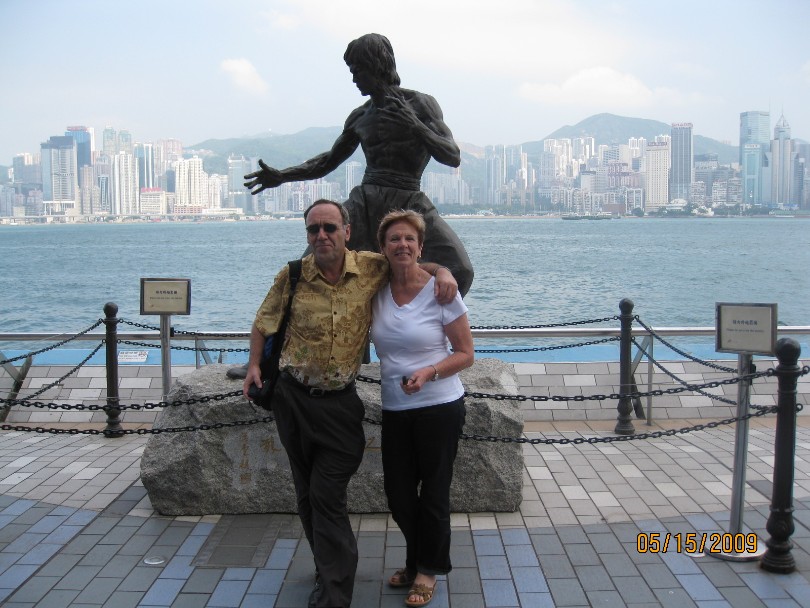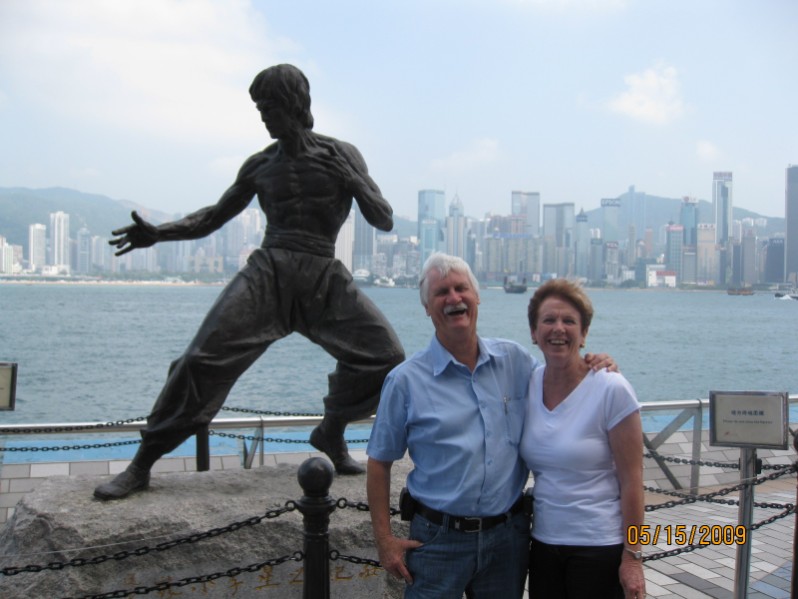 December 2011
With their children and children-in law.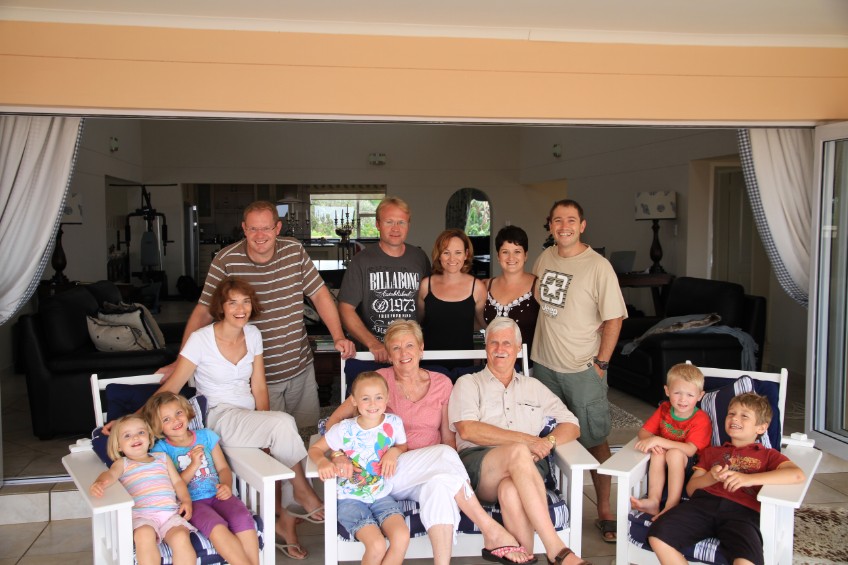 With their grandchildren.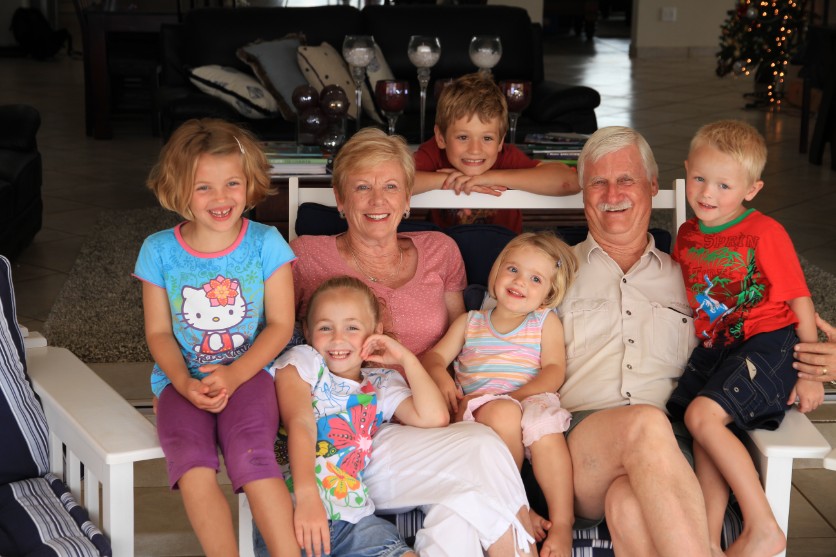 December 2012
As handsome as always.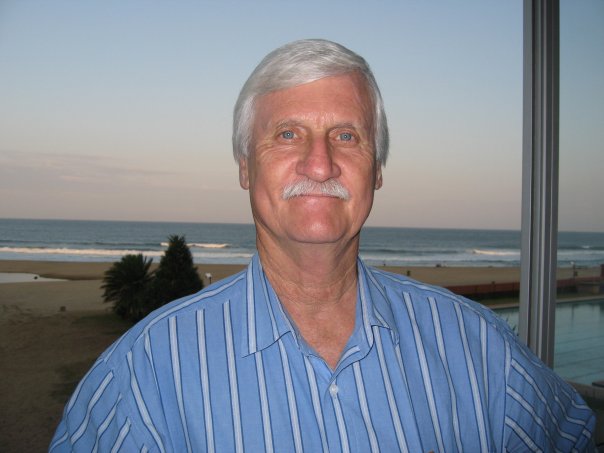 Nic and Magriet got married on 21 December 1968.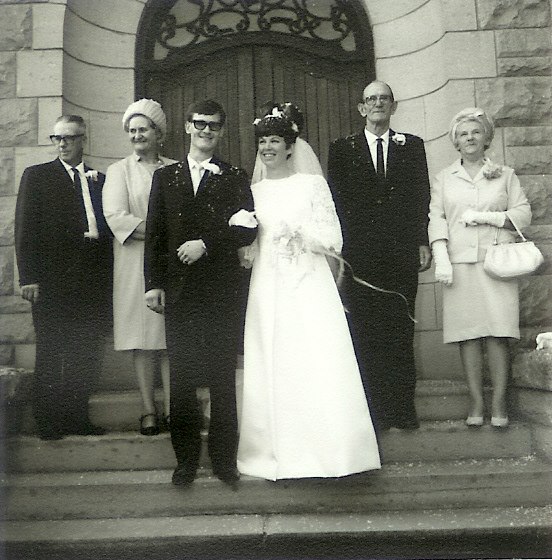 21 December 2014
46 years later, and still happy together !!