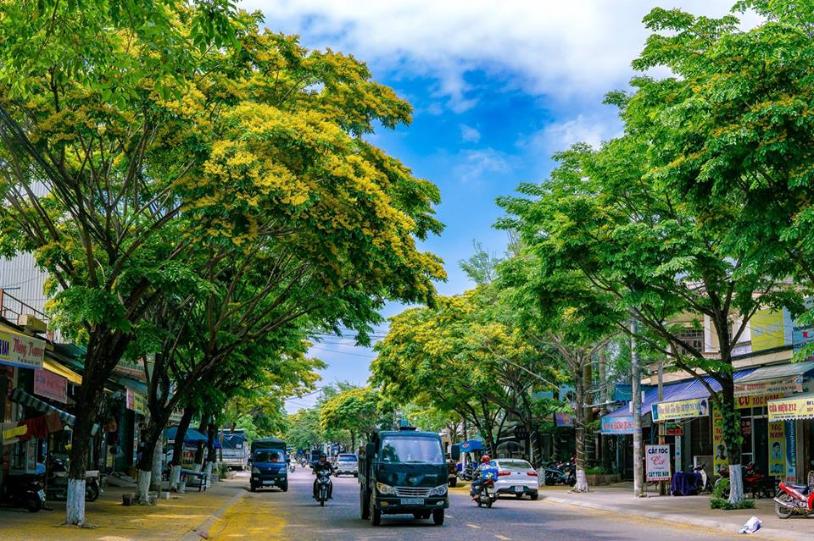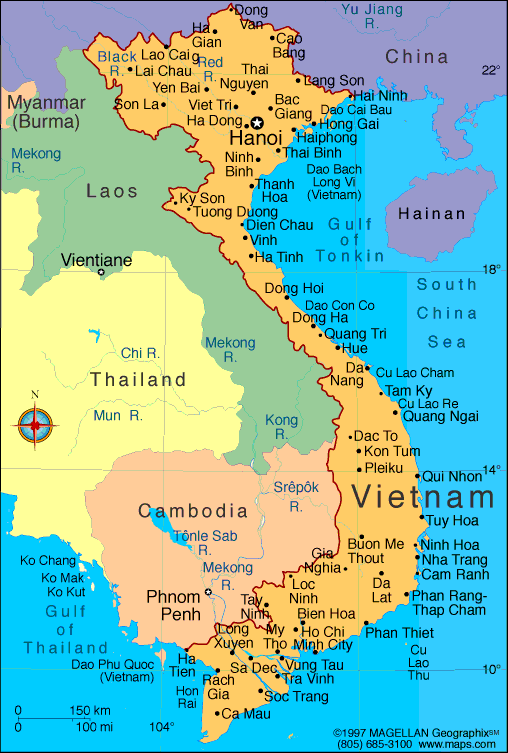 Tam Kỳ is the capital city of Quảng Nam Province,
on the South Central Coast of Vietnam.
The town was established in 1906 under the
Nguyễn Dynasty.
During the Republic of Vietnam,
the city was the main base of US military in
Quảng Nam province
for the war in Vietnam.
The communists captured the city on March 24 1975.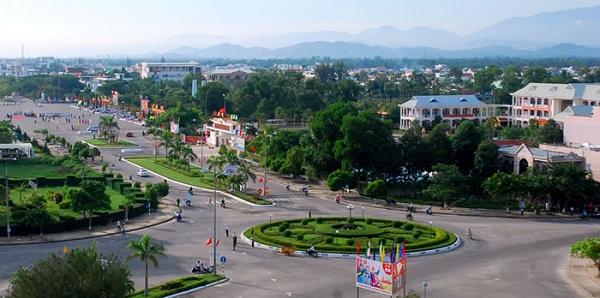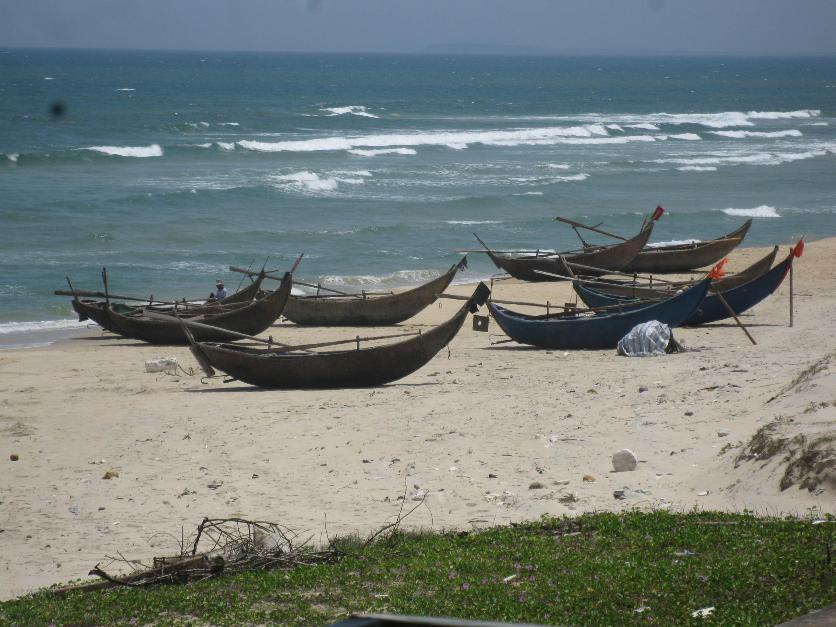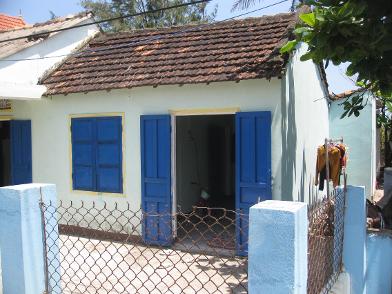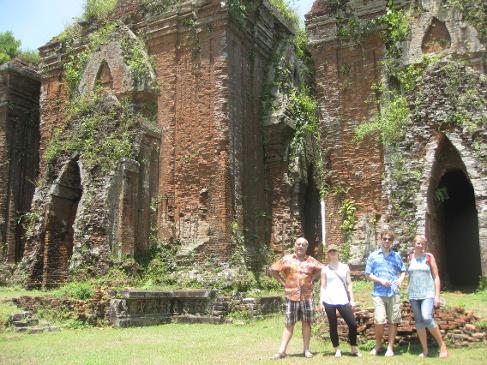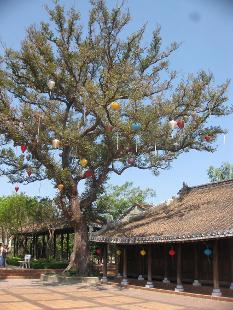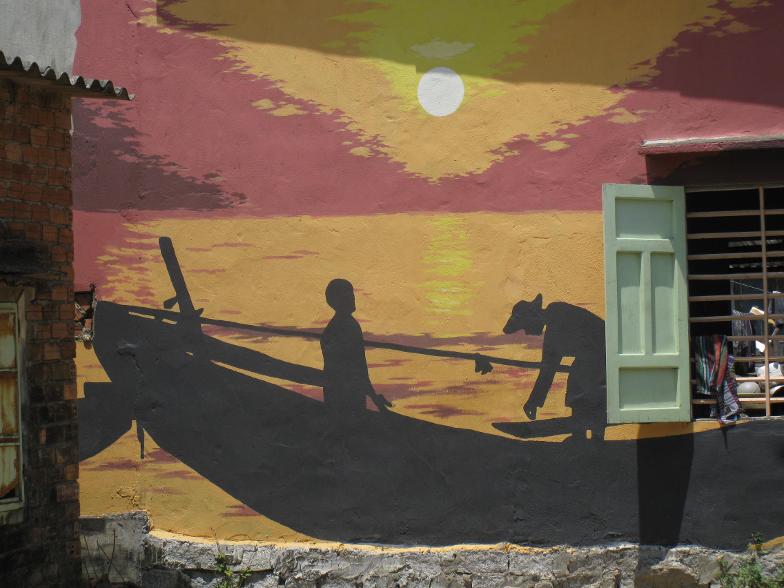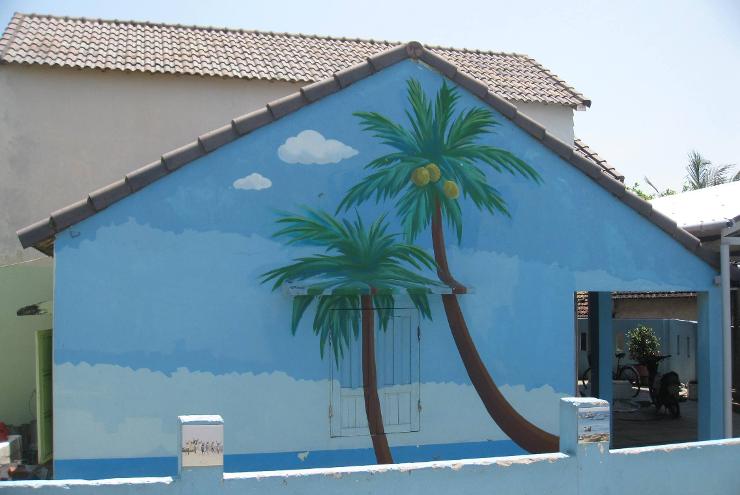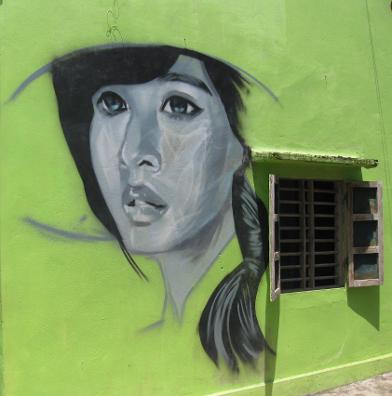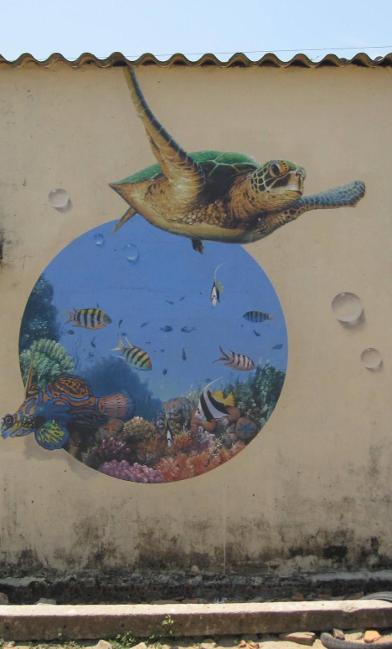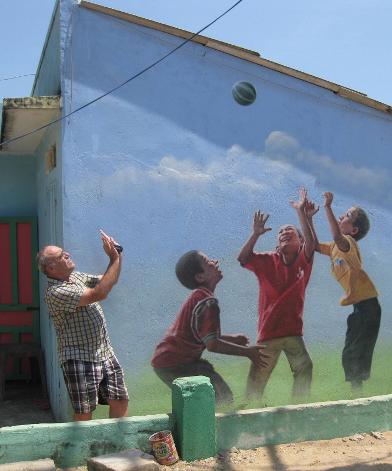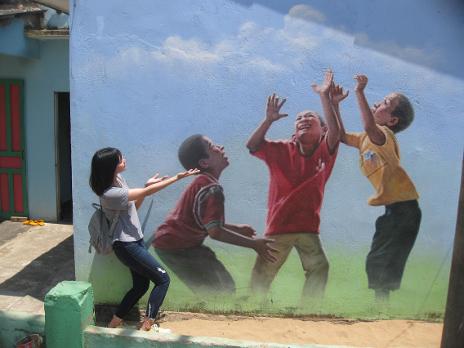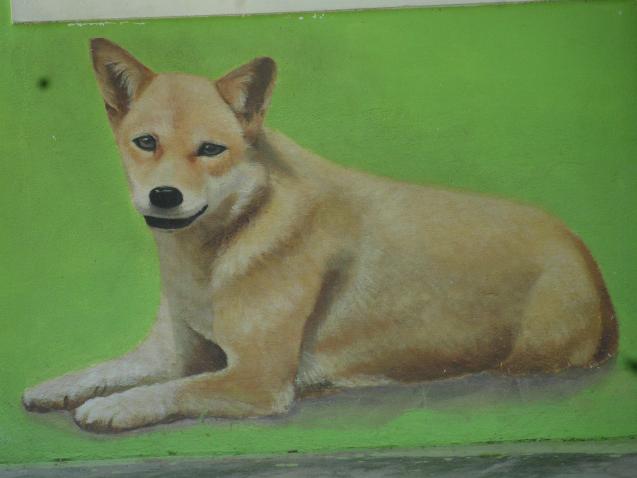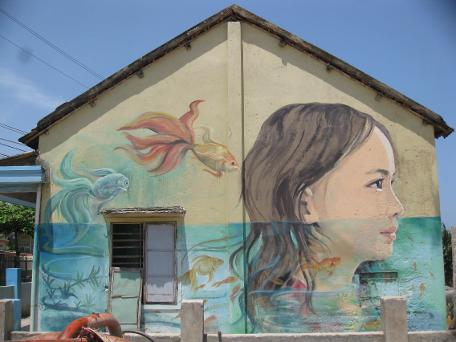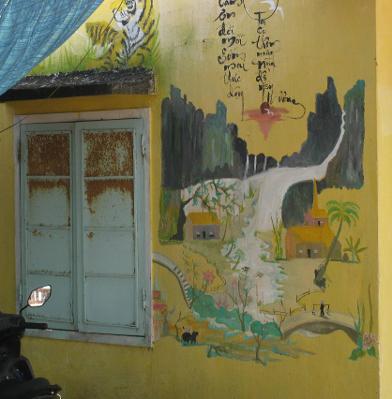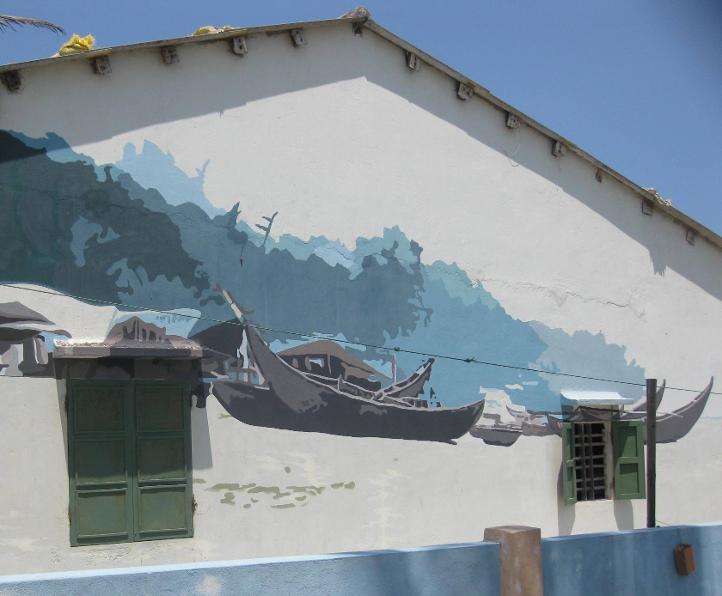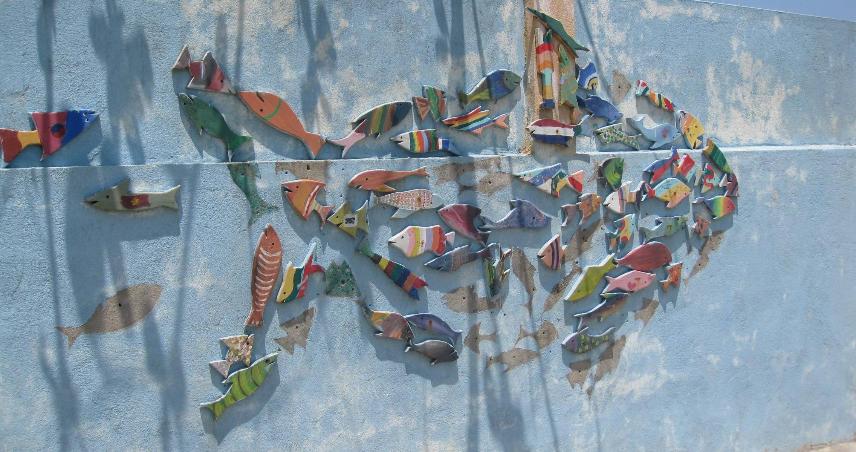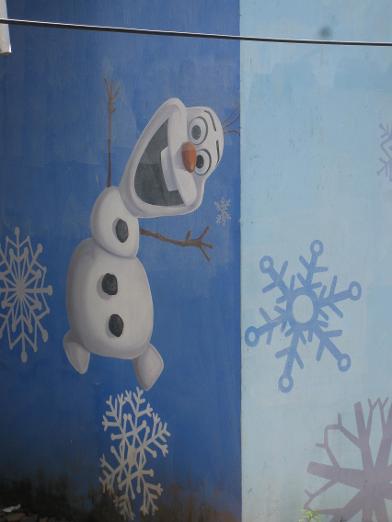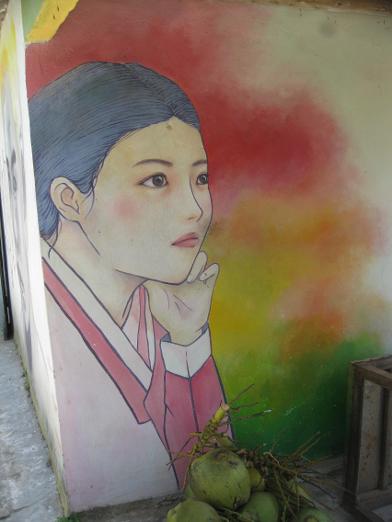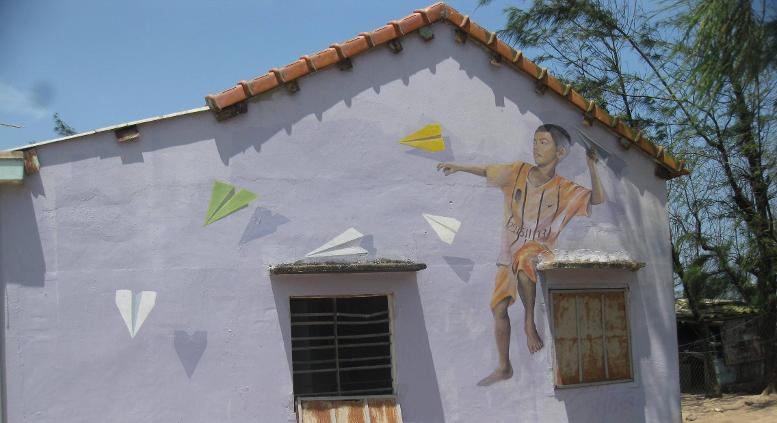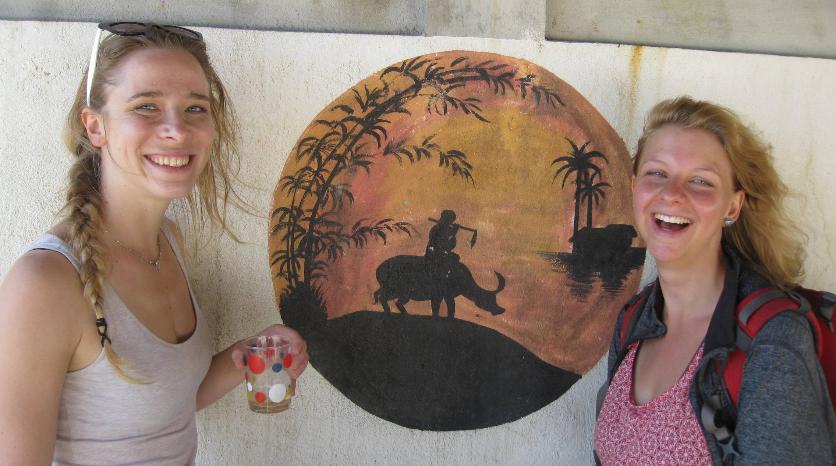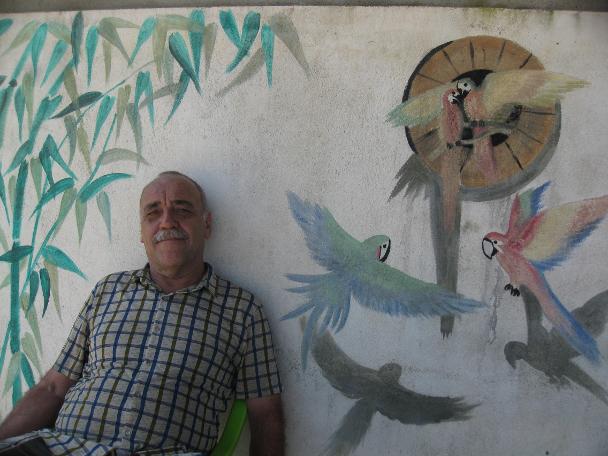 24 May 2018: Kate got married.