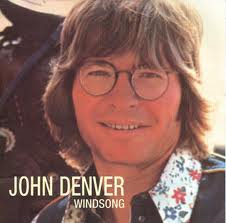 John Denver
(December 31, 1943 – October 12, 1997),
born Henry John Deutschendorf, Jr.,
was an American singer-songwriter, actor, activist, and poet.
One of the most popular acoustic artists of the 1970s in terms of record sales,
Denver recorded and released around 300 songs,
about 200 of which, he composed.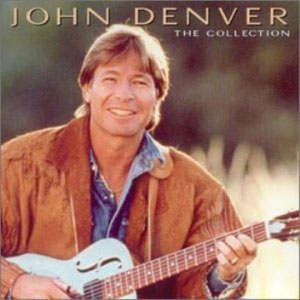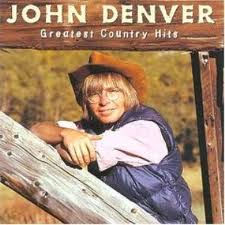 Henry John Deutschendorf, Jr., was born in Roswell, New Mexico,
to Erma Louise Swope and LTC Henry John Deutschendorf, Sr.,[3]
an Air Force officer and flight instructor of German ancestry.
Because Denver's father was in the military, the family moved often, making it
difficult for young John to make friends and fit in with people of his own age.
The family later moved to Fort Worth, Texas, where Denver graduated from
Arlington Heights High School.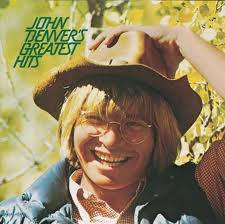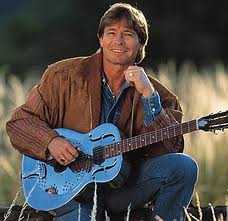 At the age of 12, Denver received a 1910 Gibson acoustic jazz guitar from his grandmother.He learned to play well enough to perform at local clubs by the time he was in college. He adopted the surname "Denver" after the capital of his favorite state, Colorado. Denver attended Texas Technological College in Lubbock and sang in a folk-music group called "The Alpine Trio" while pursuing architecture studies. Denver dropped out of the Texas Tech School of Engineering in 1963, and moved to Los Angeles, California, where he sang in the smoky underground folk clubs. In 1965, Denver joined the Chad Mitchell Trio.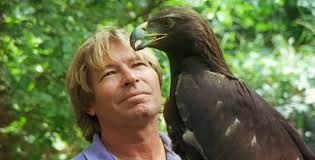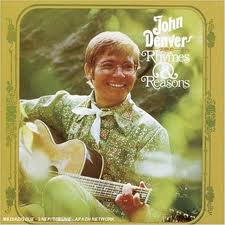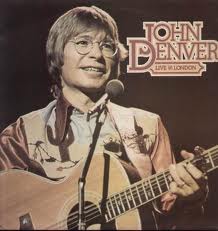 Annie's Song
You fill up my senses
like a night in the forest
like the mountains in springtime,
like a walk in the rain
like a storm in the desert,
like a sleepy blue ocean
you fill up my senses,
come fill me again.

Come let me love you,
let me give my life to you
let me drown in your laughter,
let me die in your arms
let me lay down beside you,
let me always be with you
come let me love you,
come love me again.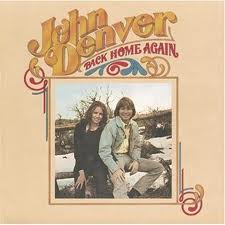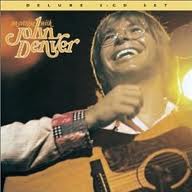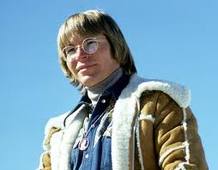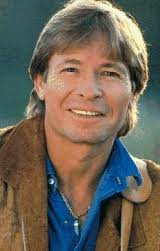 Rocky Mountain high
When he first came to the mountains his life was far away
On the road and hangin' by a song
But the string's already broken and he doesn't really care
It keeps changin' fast and it don't last for long


CHORUS
The Colorado Rocky Mountain high
I've seen it rainin' fire in the sky
The shadow from the starlight is softer than a lullaby
Rocky Mountain high (Colorado)
Rocky Mountain high (Colorado)


He climbed cathedral mountains, he saw silver clouds below
He saw everything as far as you can see
And they say that he got crazy once and he tried to touch the sun
And he lost a friend but kept the memory

Now he walks in quiet solitude the forests and the streams
Seeking grace in every step he takes
His sight has turned inside himself to try and understand
The serenity of a clear blue mountain lake


CHORUS
But the Colorado Rocky Mountain high
I've seen it rainin' fire in the sky
Talk to God and listen to the casual reply
Rocky Mountain high (Colorado)
Rocky Mountain high (Colorado)
Now his life is full of wonder but his heart still knows some fear
Of a simple thing he cannot comprehend
Why they try to tear the mountains down to bring in a couple more
More people, more scars upon the land


CHORUS
And the Colorado Rocky Mountain high
I've seen it rainin' fire in the sky
You know he'd be a poorer man if he'd never saw an eagle fly
Rocky Mountain high (Colorado)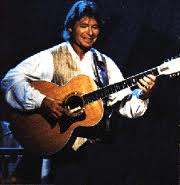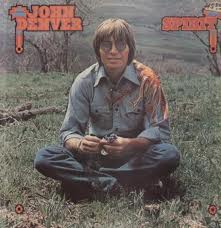 Country Roads
Almost heaven
West Virginia
Blue rich mountains
Shenandoah River
Life is old there
older than the trees
younger than the mountains
growin' like a beeze

Country Roads
take me home
to the place I belong
West Virginia
Mountain mama
take me home
my country roads

All my mem'ries
gather round her
Miner's lady
stranger to blue water
dark and dusty
painted on the skies
misty taste of moonshine
teardrop in my eyes


I hear her voice in the morning hours
she calls me
the radio reminds me of my home
far away
and drivin' down the road I get a feeling
that I should have been home yesterday
yesterday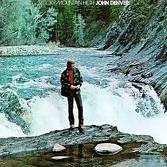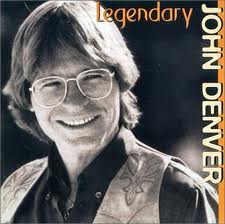 Awards and recognition
1975 Emmy for Outstanding Variety, Music or Comedy Special for "An Evening With John Denver"
Other recognition