Hue is a city in central Vietnam that was the seat of Nguyen Dynasty emperors
from 1802 to 1945.The city was also the battleground for the Battle of Huế,
which was one of the longest and bloodiest battles of the Vietnam War.
A major attraction is its vast, 19th-century citadel, surrounded by a moat and
thick stone walls.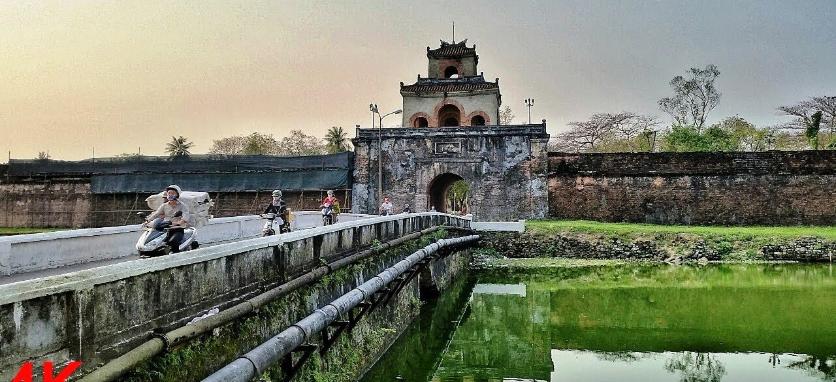 17 - 18 February 2018
Rama and I visited Hue.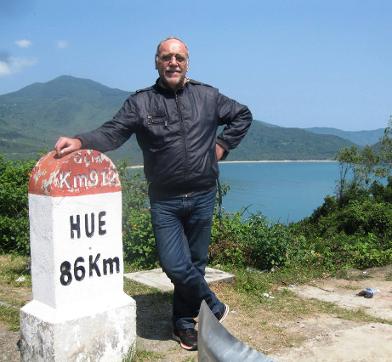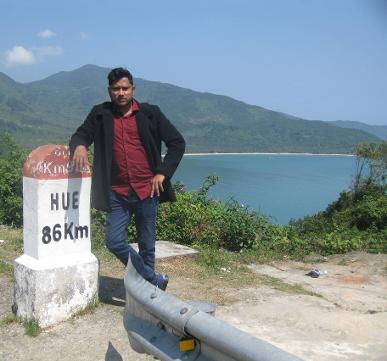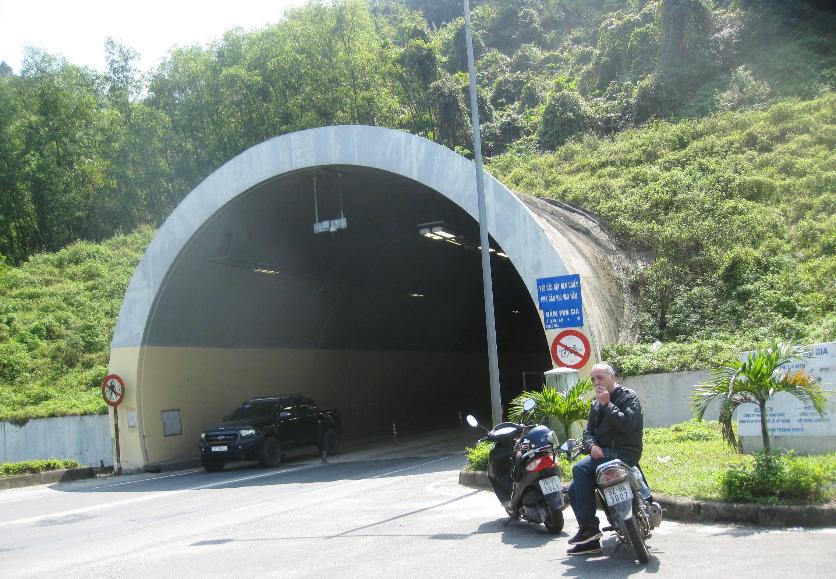 The Hải Vân Pass, "ocean cloud pass", is an approximately 21 km long
mountain pass on
Route 1A in Vietnam between Đà Nẵng and Huế Province.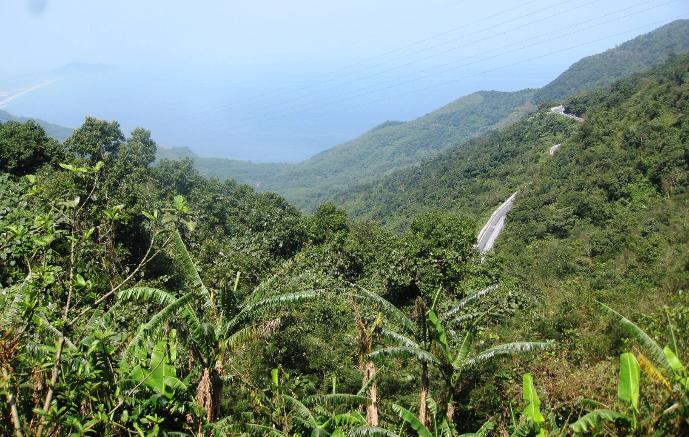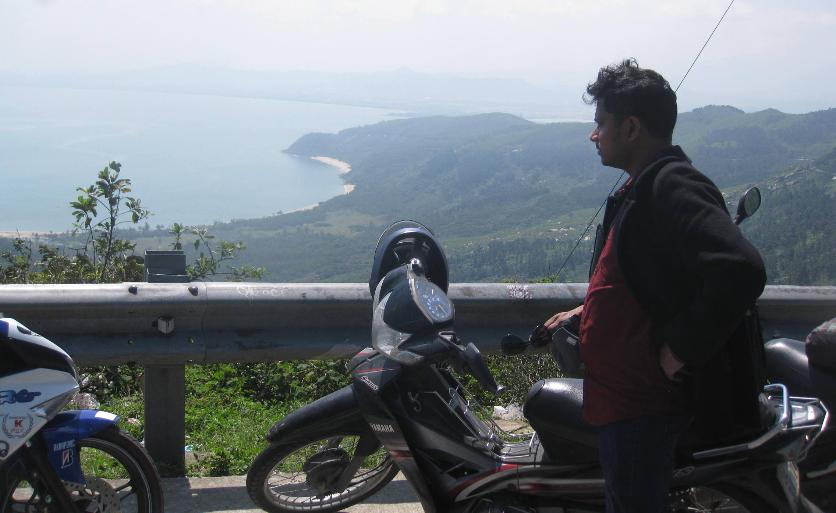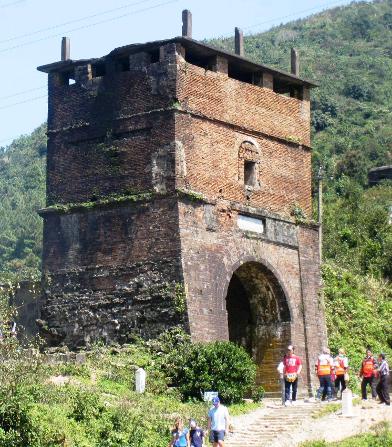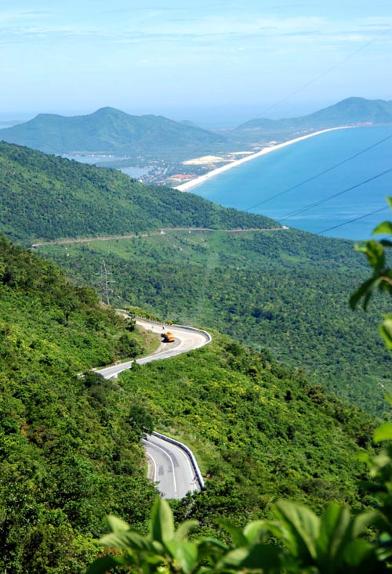 Wall and moat around the ancient city of Hue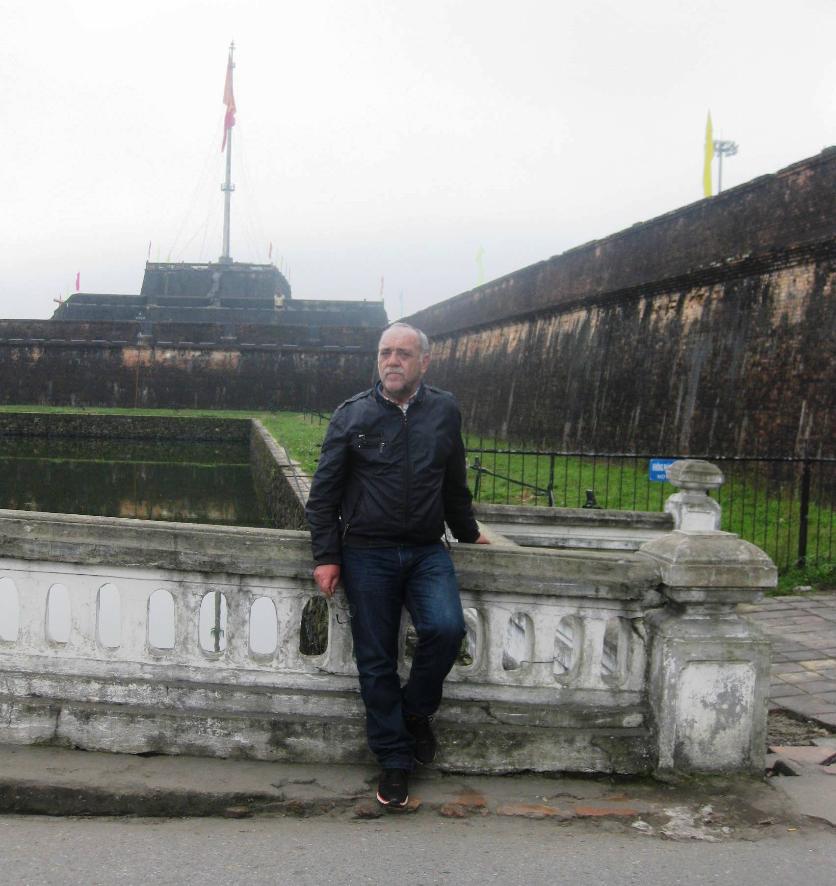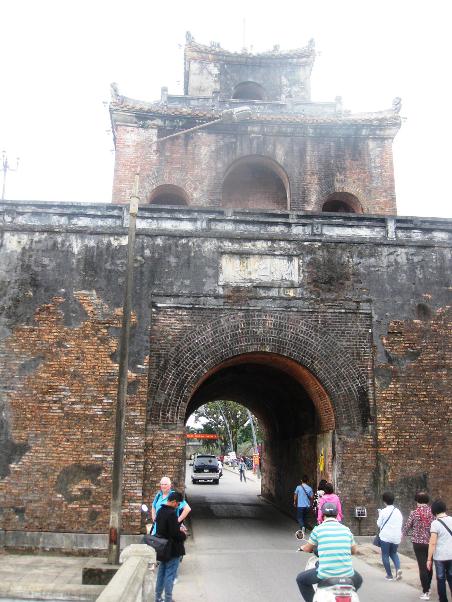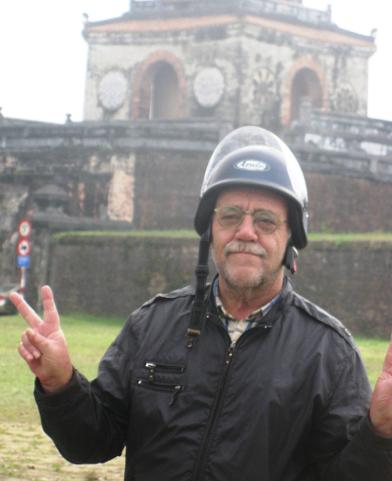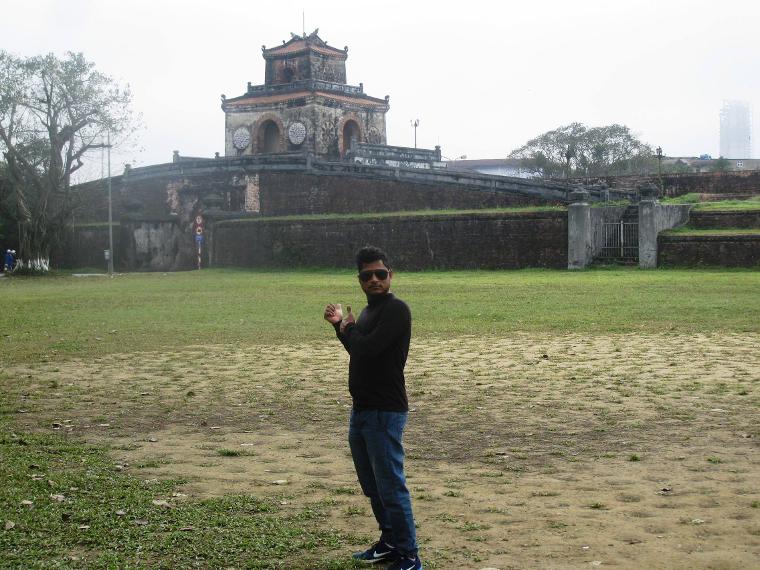 Back home again
with the New Year decorations
in our ally still intact.