See more pics of Vicky at:
Vicky and I worked together in the Training Office of Mission Hills.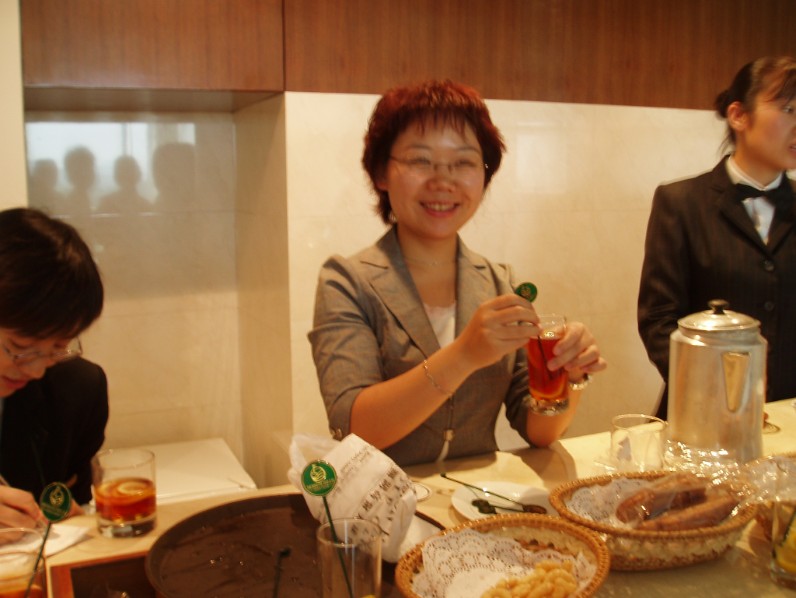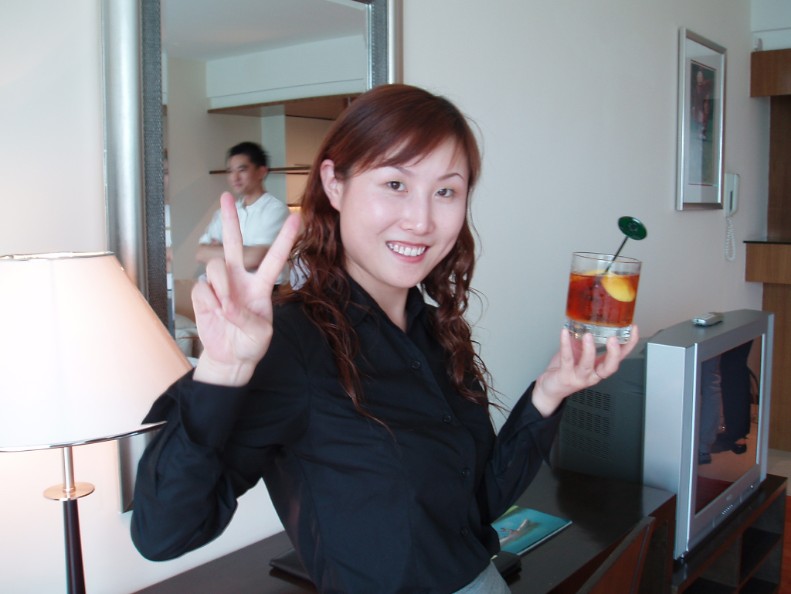 Detian Waterfall, August 2007.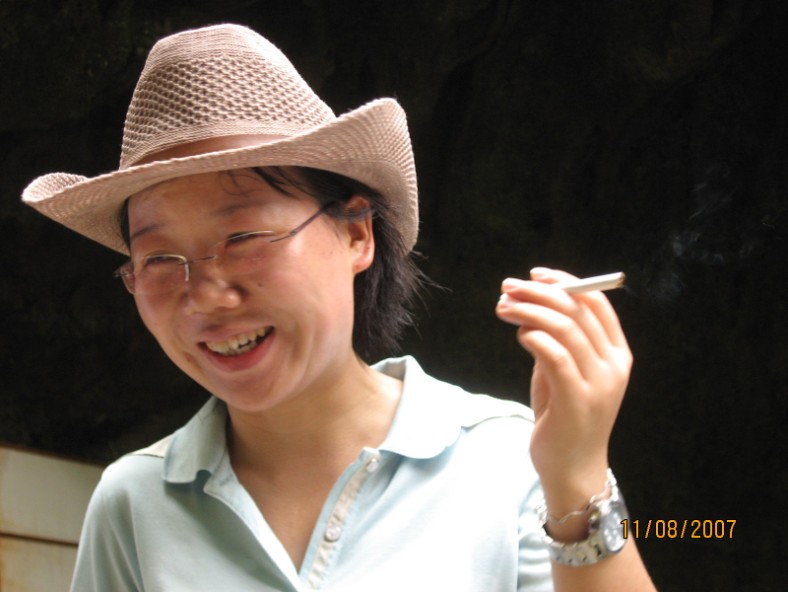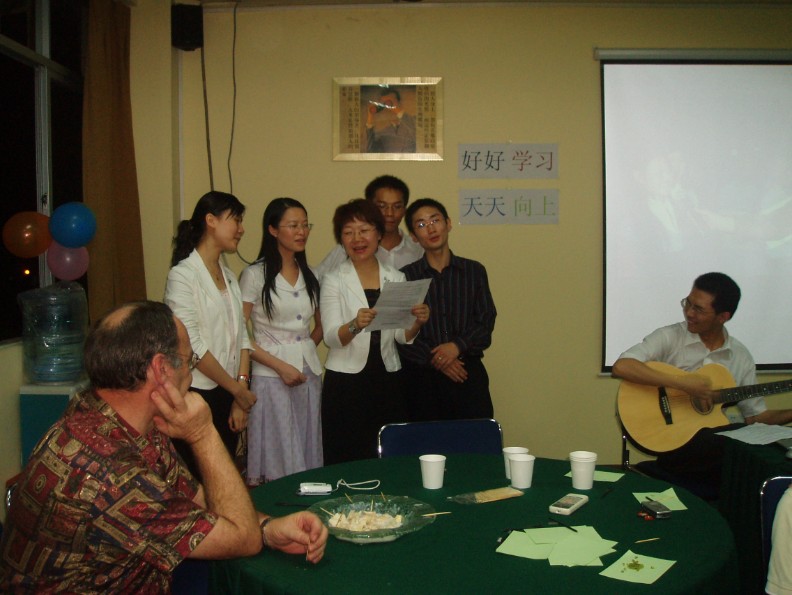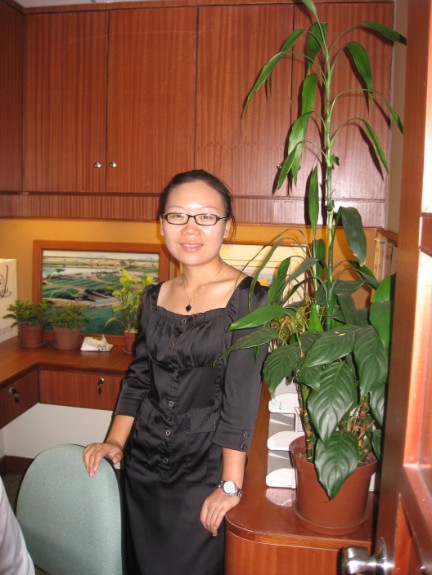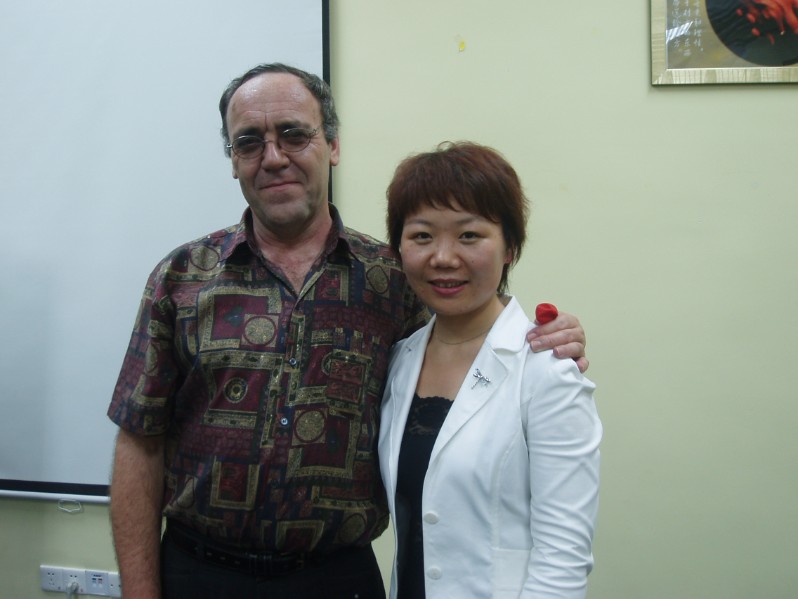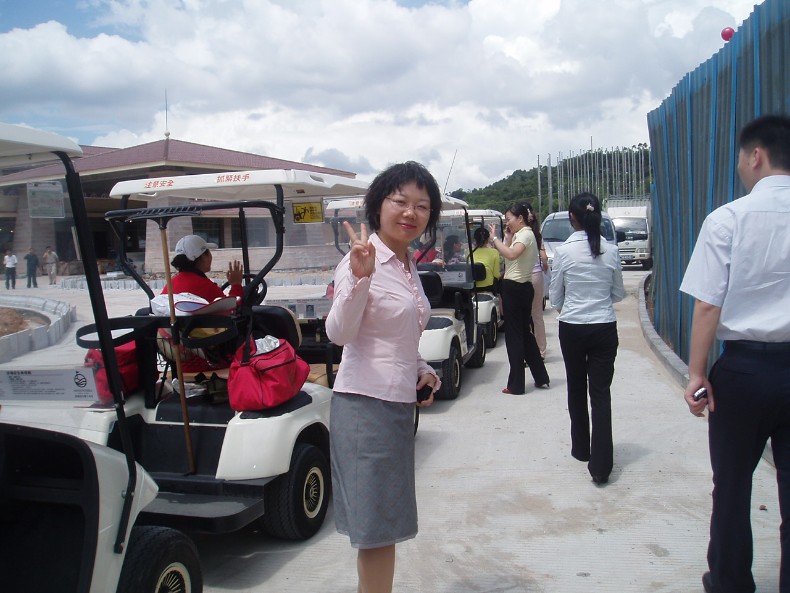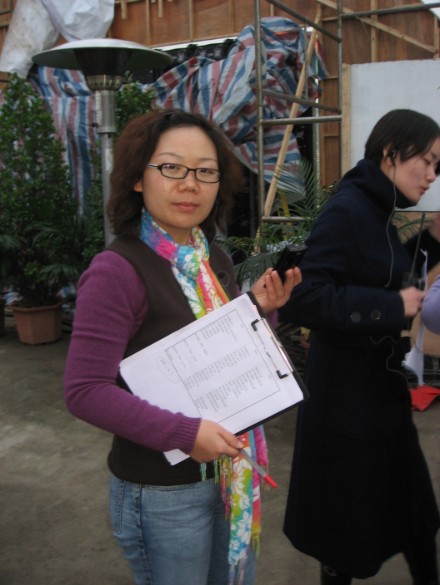 Jinggangshan, March 2008.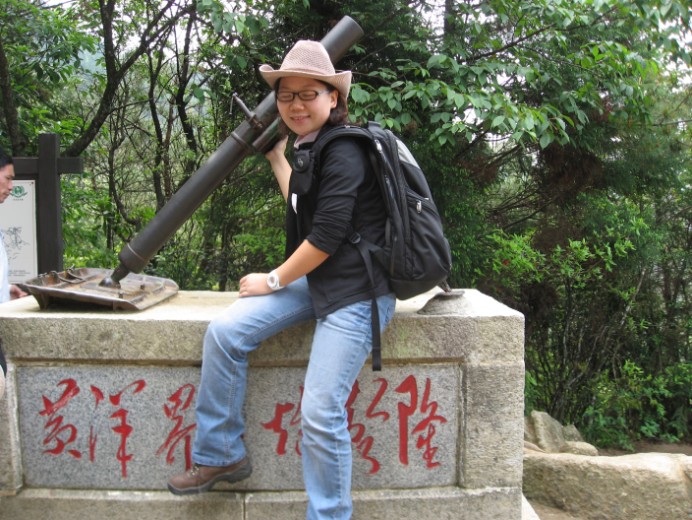 Farewell to Mission Hills: September 2008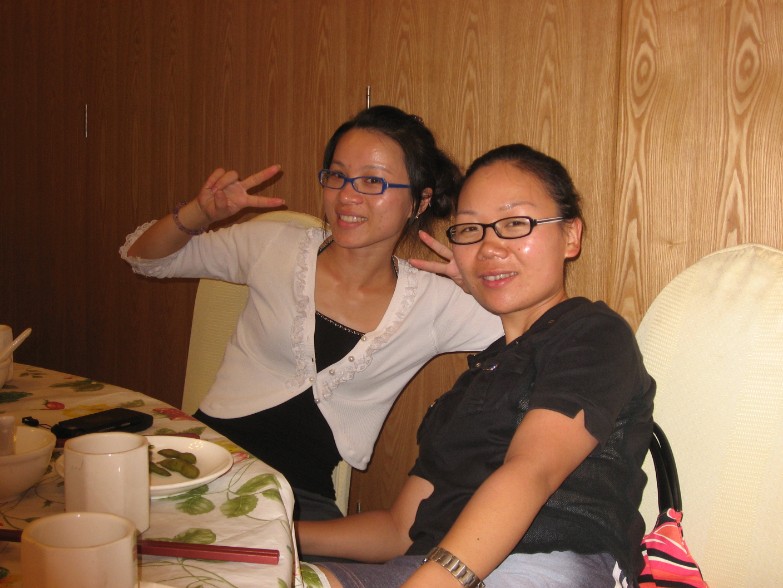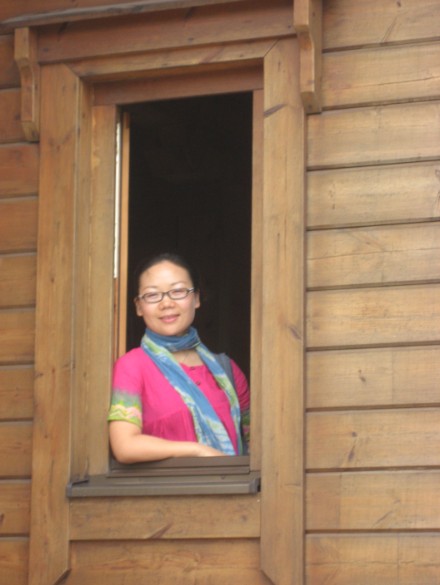 Visiting Vicky and her family just before the birth of her first.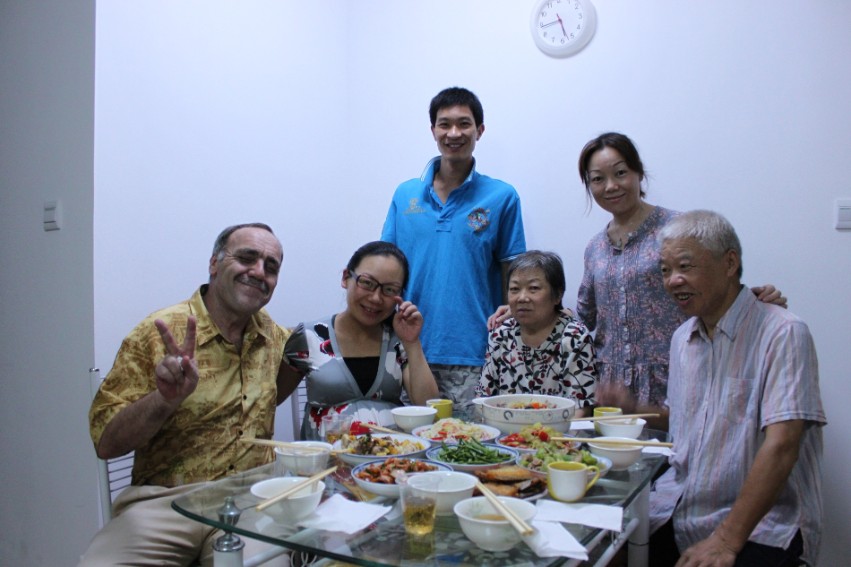 In March 2011 Vicky gave birth to a beautiful
guy called Ocean.