Saasveld is the name of a government plantation in the district of Georgein the southern Cape. A college to deal with the academic part of thetraining of mainly government Foresters was built there.
I spent 1971 and 1972 there as a student.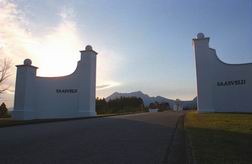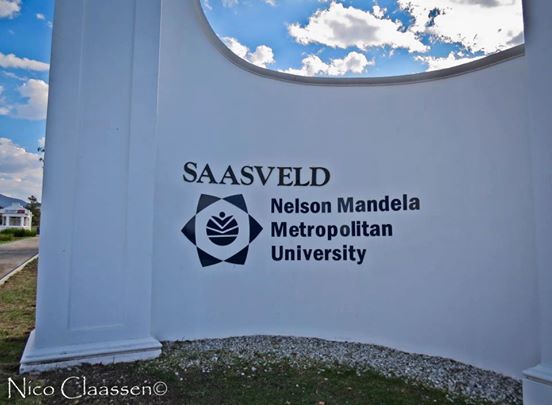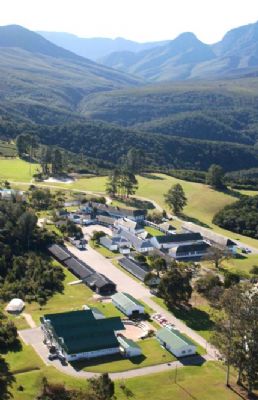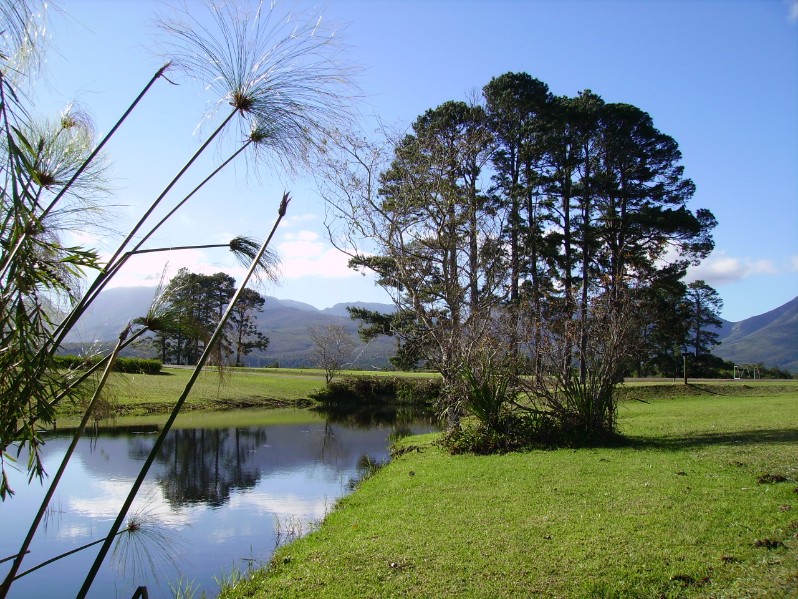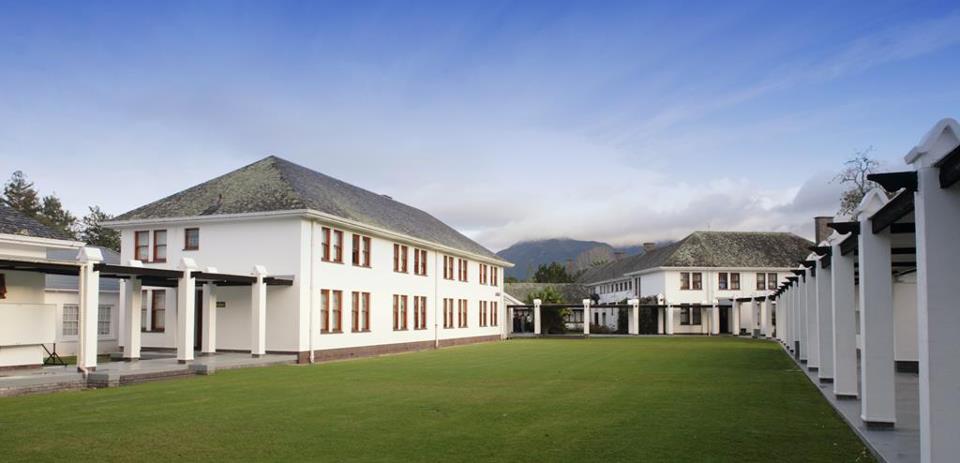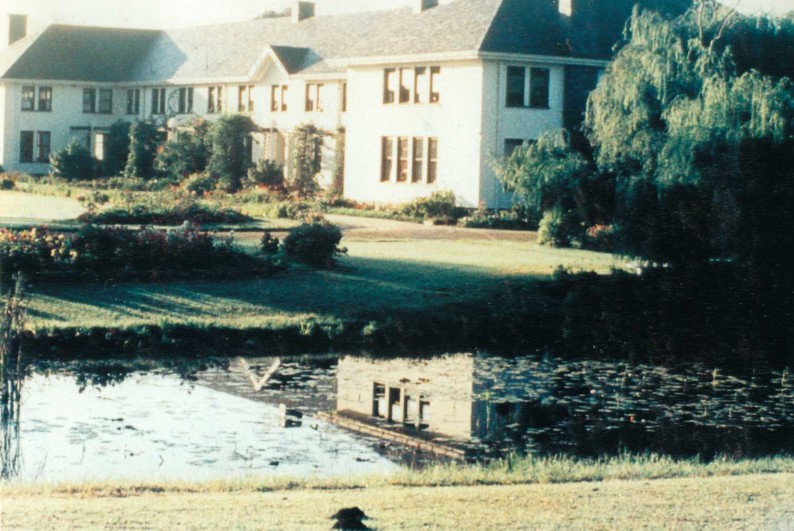 The classroom for the senior students.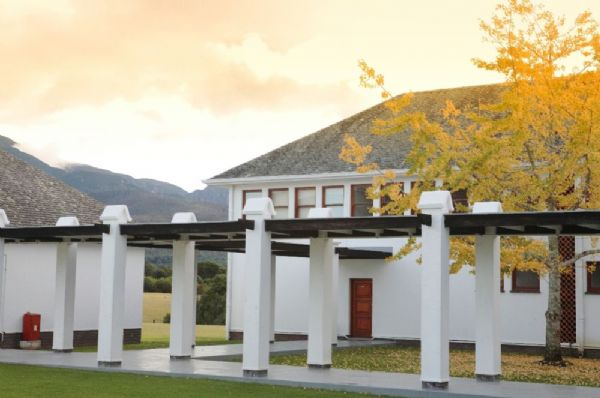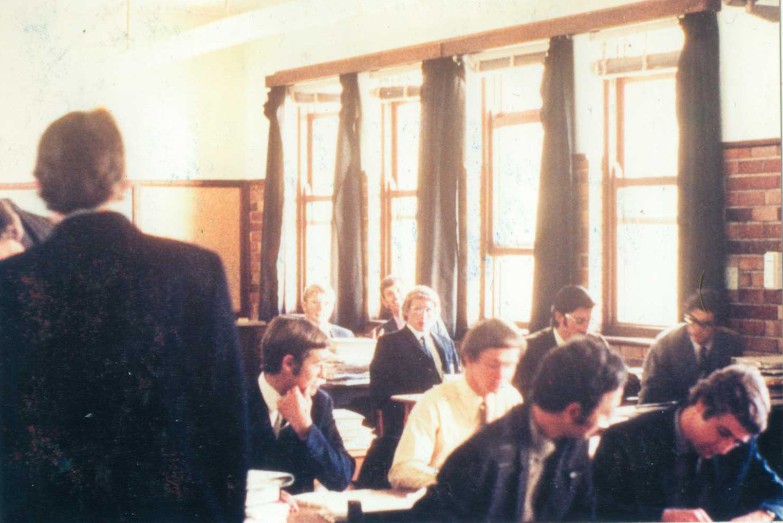 On weekends we were free, and did things that only students do.
Back: Unknown (71/72), Braganza Johnson (71/72), Unknown (72/73), Tian Hattingh (71/72).
Front: Martin van der Riet (71/72), Anthony Bumstead (71/72).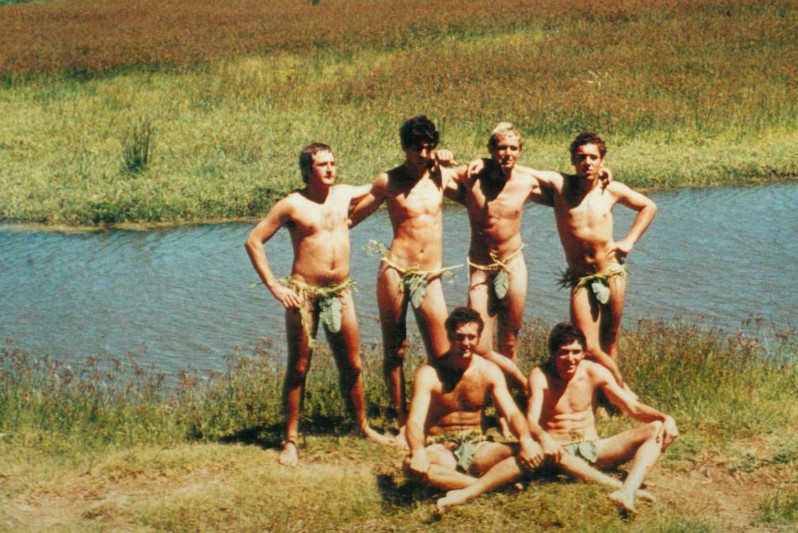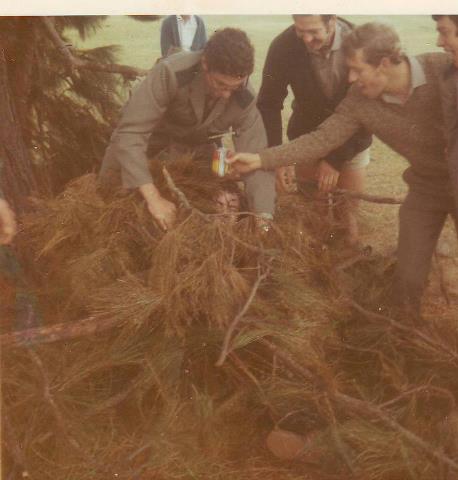 I am buried by
Braganza Johnson,
Martin Van der Riet,
and Manie Steenkamp.
An outing to the nearby beach by class of 71/72.
Bottom righthand corner: Ben Kruger
Front: Esterhuizen, Oubaas Robberts
Right: Bongay Bredenkamp
Left: Nico (Satchmo) Eylers, Hennie Prinsloo
Centre: Don Coleman (Headboy), Martin van de Riet
Back: Teuns de Bruyn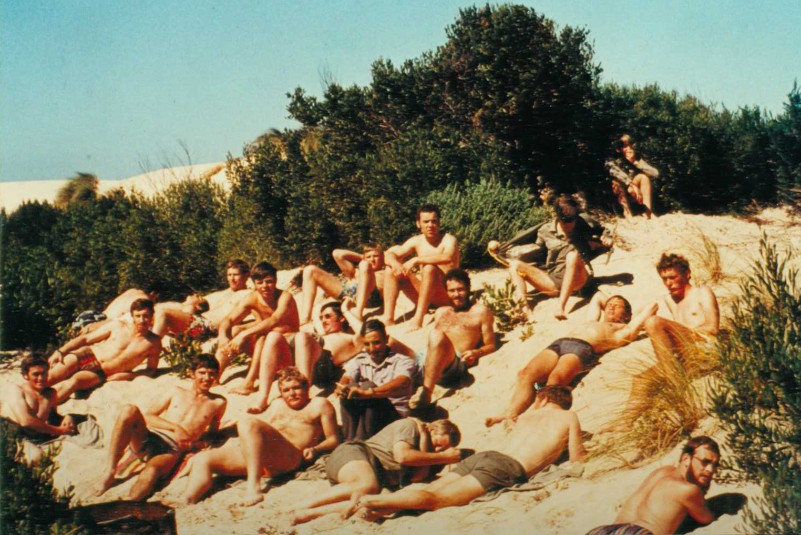 Class of 71/72:
College breaks we had to spend on plantations in small groups,
getting some practical experience.
This was at Witelsbos.
Back: Hennie Potgieter, Teuns de Bruyn, Tokkie ?
Front: Tian Hattingh, Ben Kruger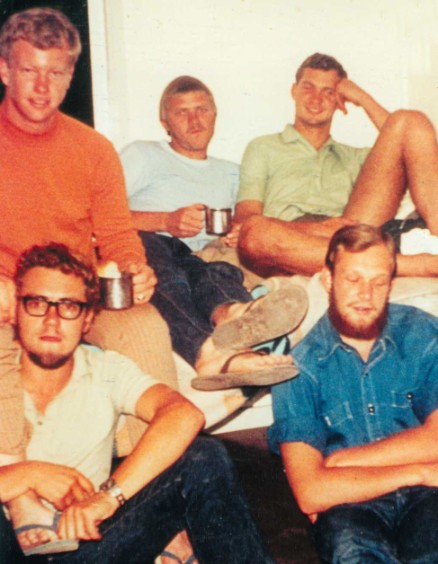 In one such a break I met Jo.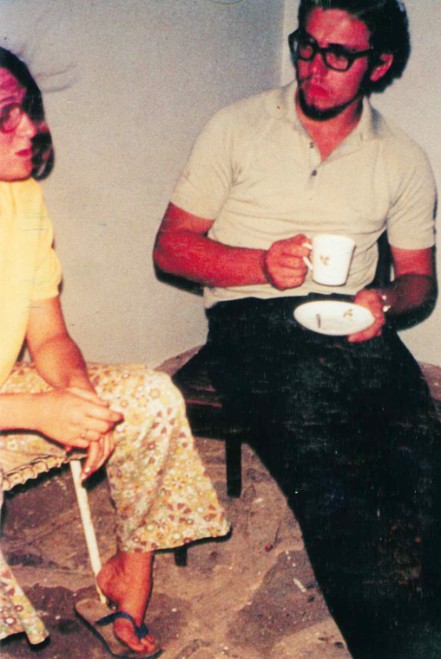 Three of my friends from the class of 71/72
on the back of the first vehicle I owned.
It was a Toyota LUV. Assembled in Japan, shipped to South Africa,
were I bought it as it was off-loaded from the ship for the amount of R1500,
about US$200 at the time of me writing this,
which is May, 2010.
Facing the camera: Hennie Potgieter and Bongay Bredenkamp
Ben Kruger with his back to the camera.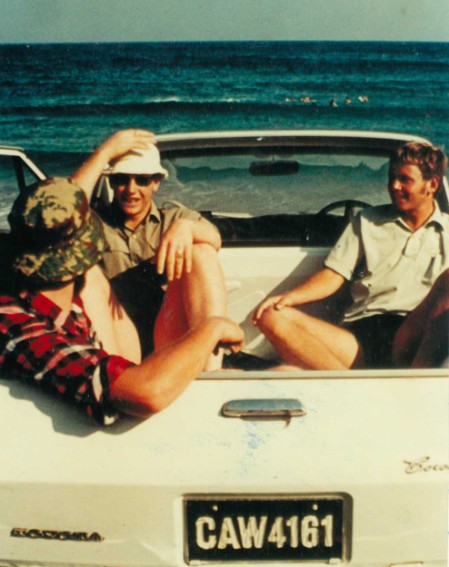 This is what it looks like when the door is suddenly kicked open
while you are on your throne,
and a bucket of cold water hits you in the face.
The first word over your lips start with a " f ".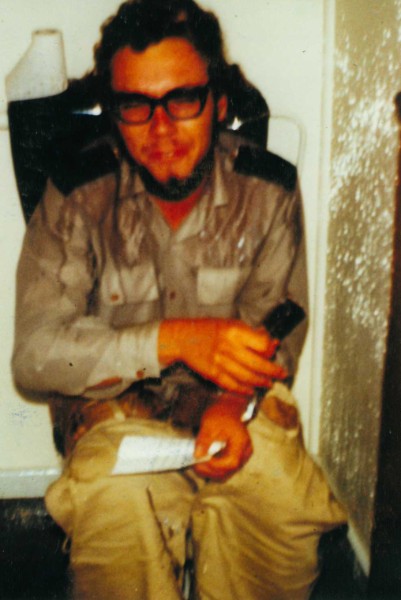 Natures Valley 1972.
Ben Kruger (71/72), Gran, Joy, John (1960's), Fancy, Bongay Bredenkamp (71/72),
and Frans Badenhorst (71/72) in front.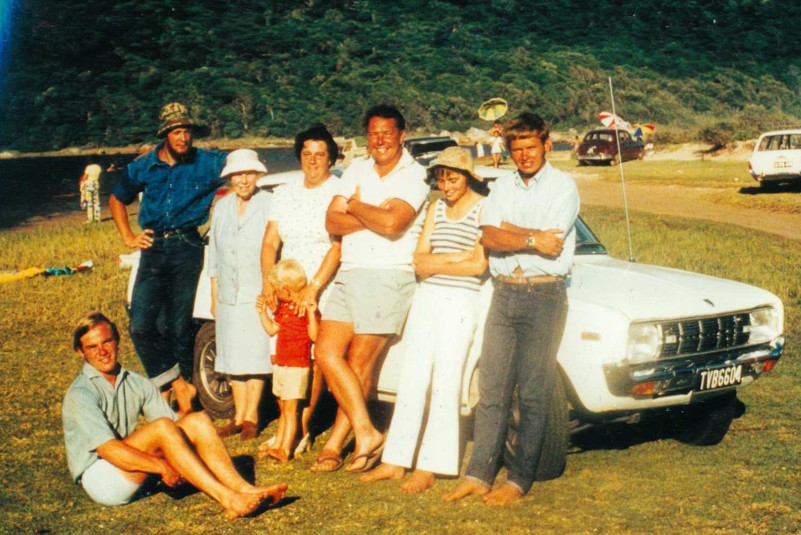 The initiation prosses for the freshmen of 1972 lasted a week.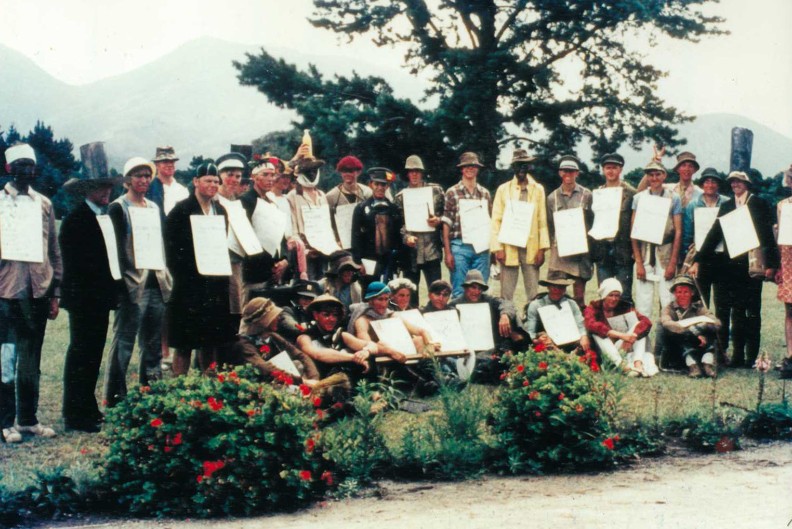 It's here that my love for birds and birding began.
Posing for the pic is Frans Badenhorst (71/72)