Nha Trang is a coastal city and capital of Khánh Hòa Province,
on the South Central Coast of Vietnam.
The city had about inhabitants, a number that is projected to increase to 560,000 by 2015.
Nha Trang is well known for its beaches and scuba diving and has developed into a popular destination for international tourists, attracting large numbers of backpackers,
as well as more affluent travelers on the south-east Asia circuit; it is already very popular with Vietnamese tourists, with Nha Trang Bay widely
considered as among the world's most beautiful bays.
Nha Trang was the site of the Miss Universe 2008 Pageant on July 14, 2008
and Miss Earth 2010 was held on December 4, 2010.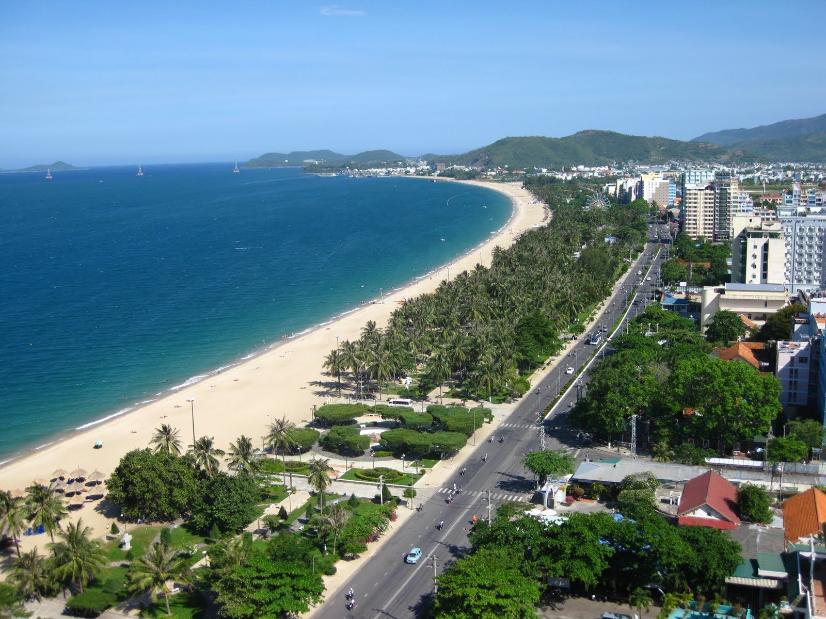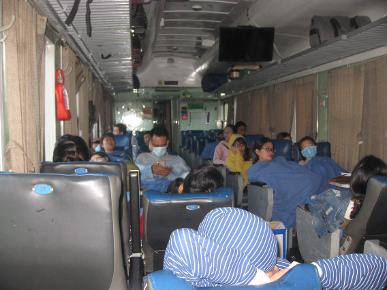 Arriving at the train station.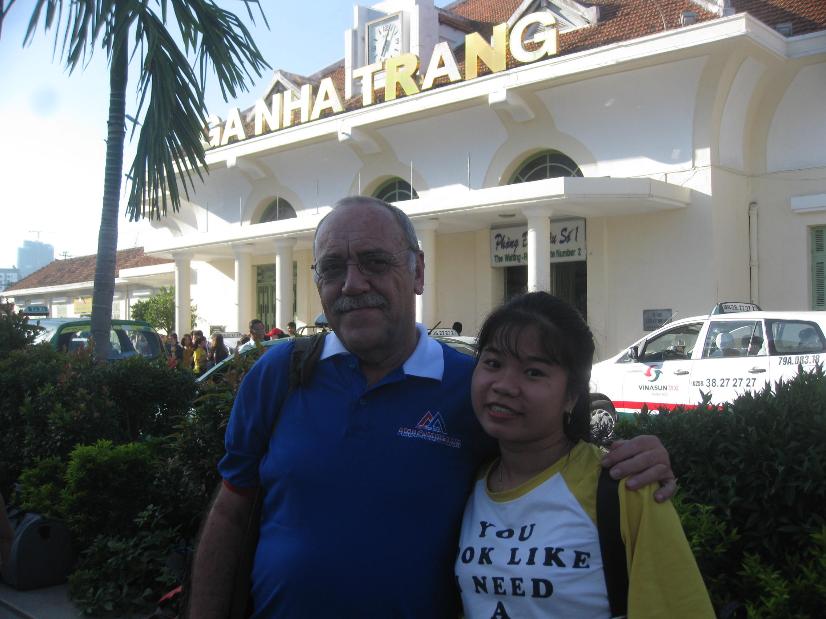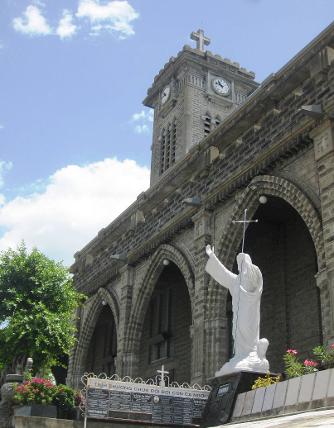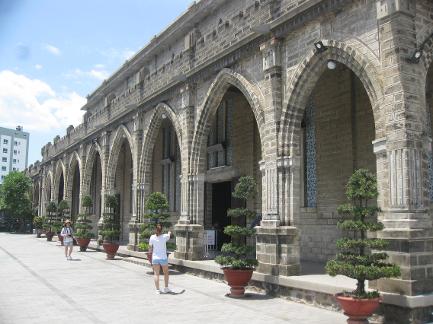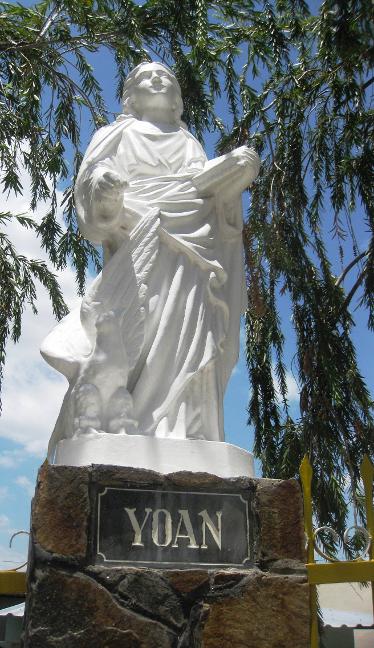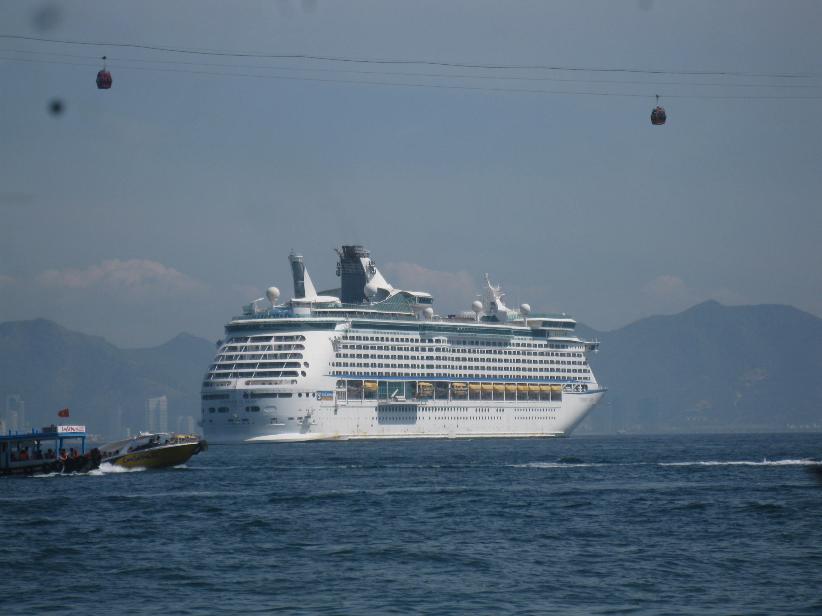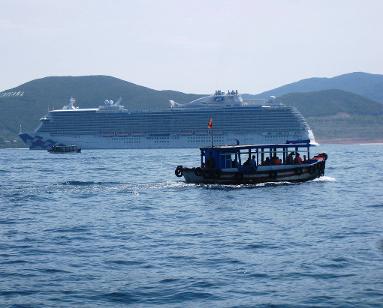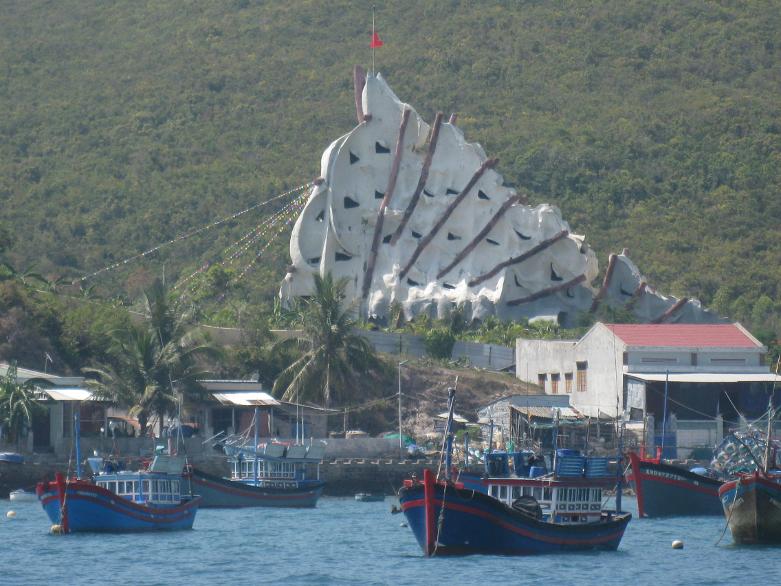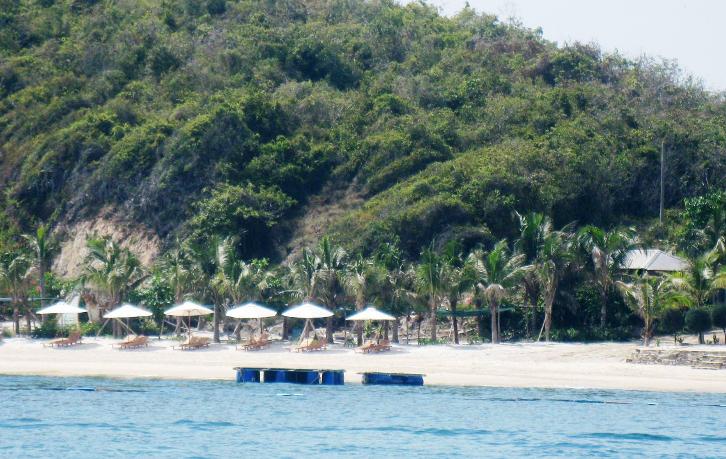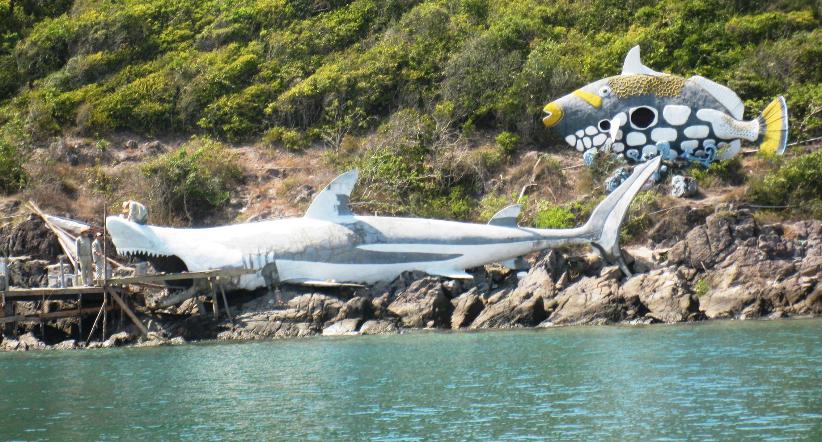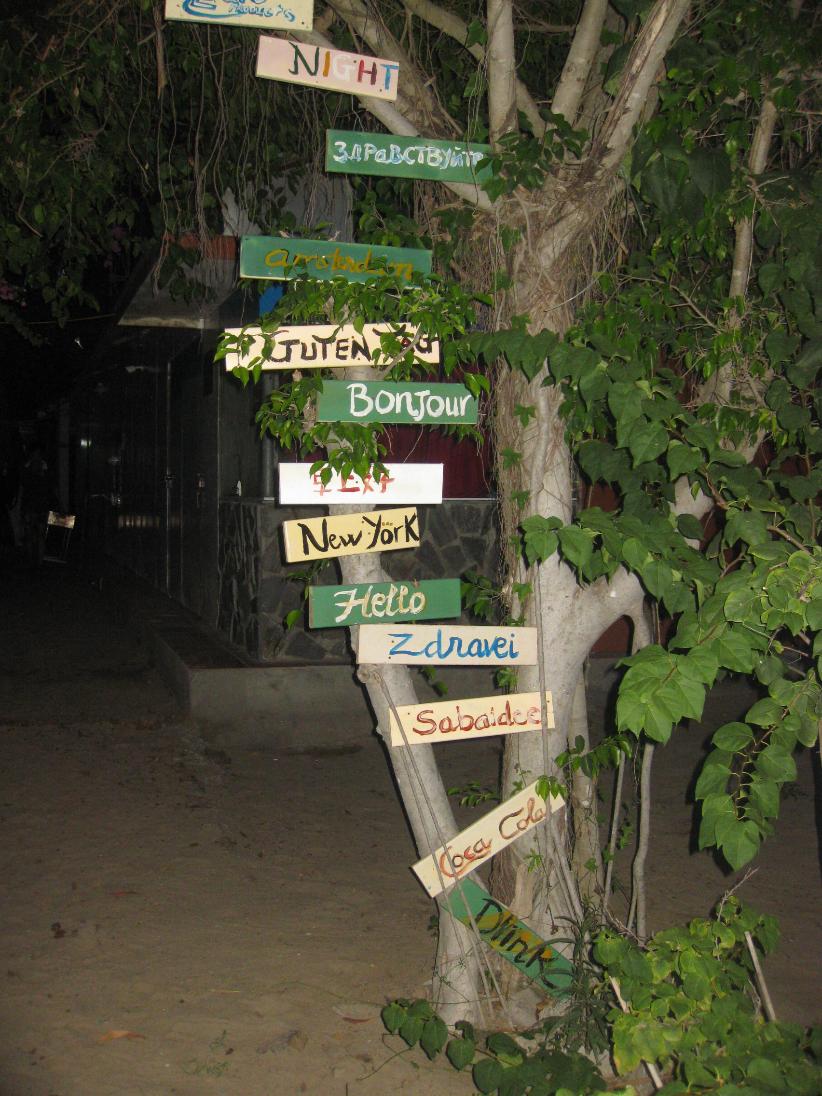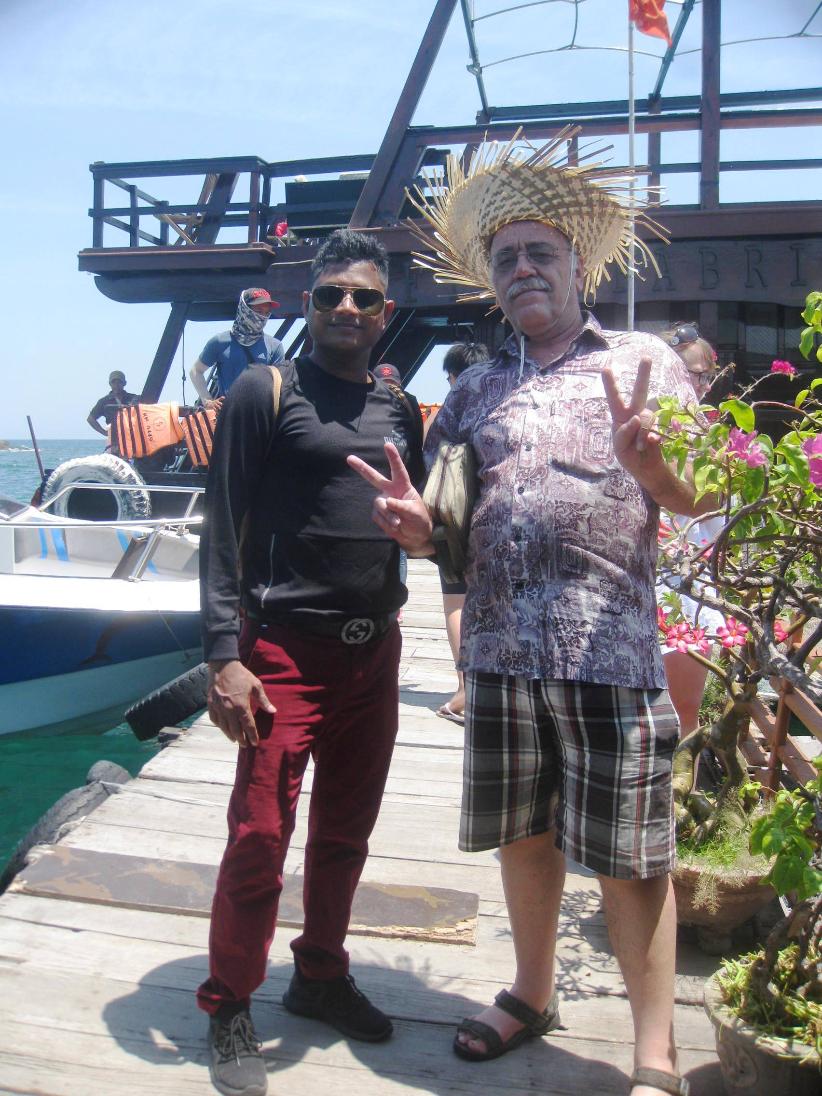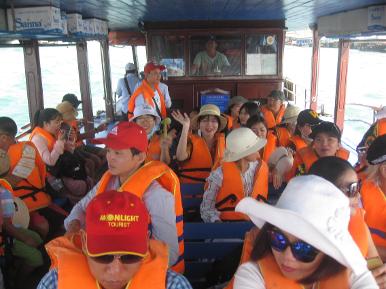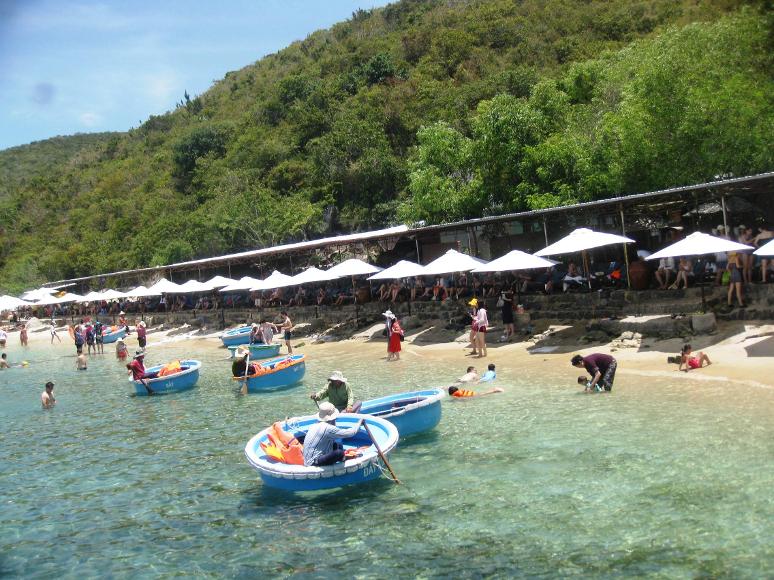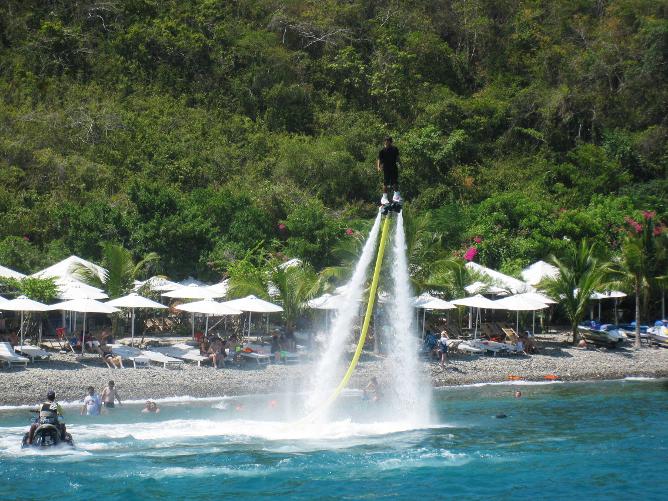 Who said you cannot enjoy the ocean
just because you cannot swim?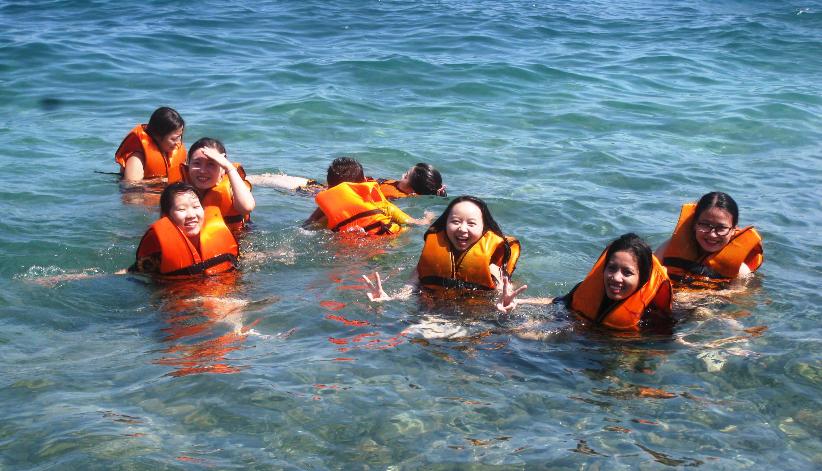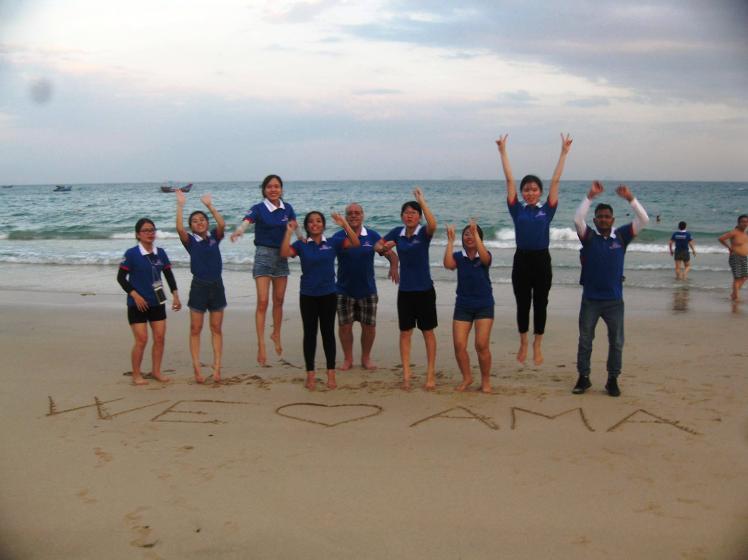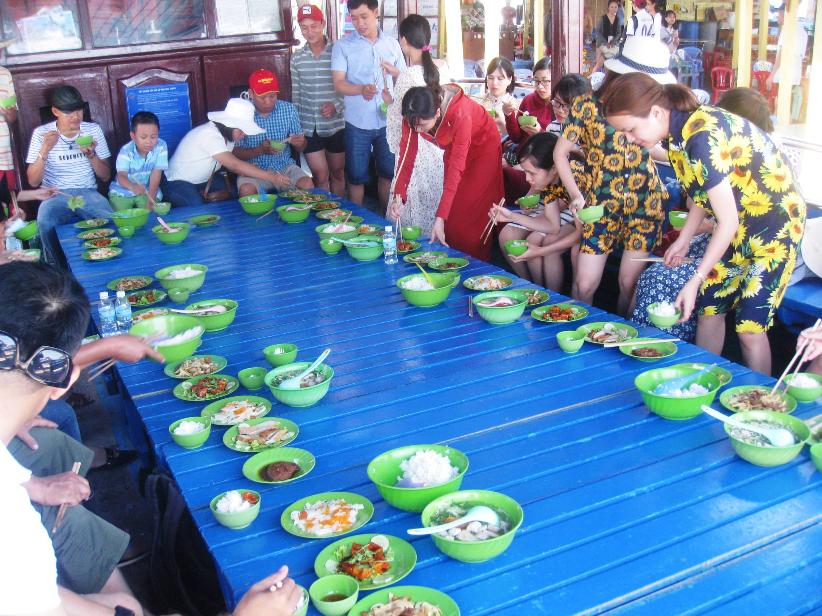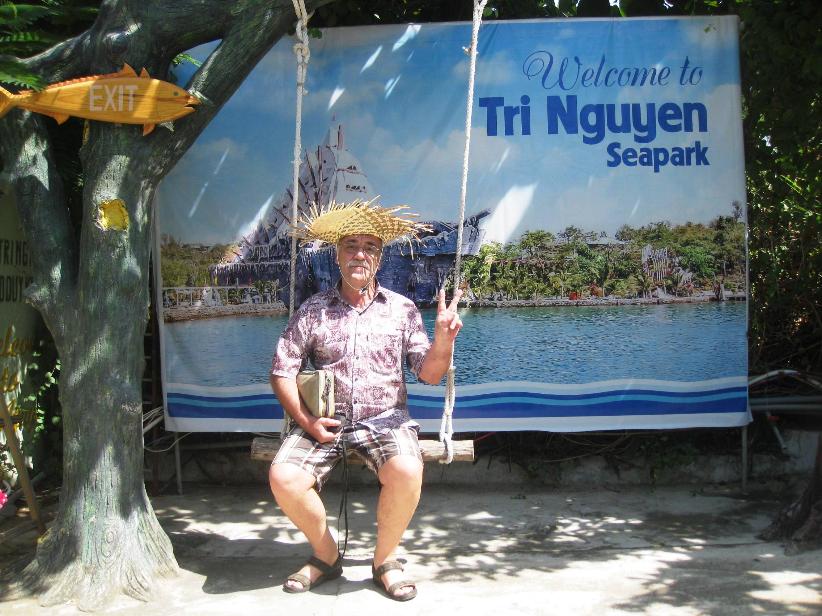 The trip was in celebration of the 5th birthday of
AMA Guang Nam.