After many years of trying and waiting and praying,
our Heavenly Father was gracious enough to present
Hein and Tracey with the gift of a lifetime.
On 27 November 2009 the little guy was born,
and they named him Joshua David,
in honor of that great man of God,
and in honor of his grandfather
Charel David Naude Hattingh.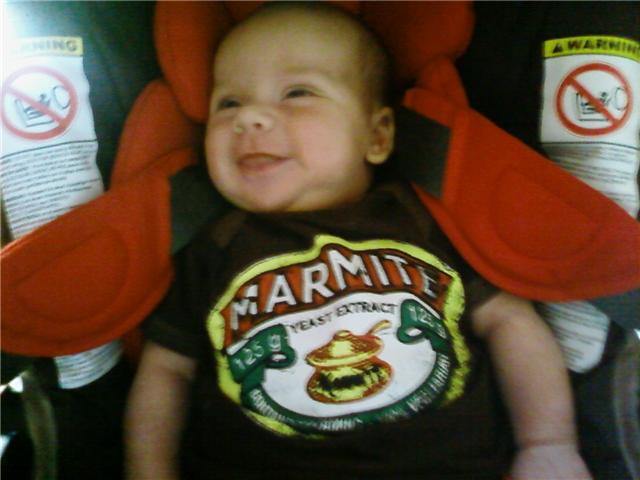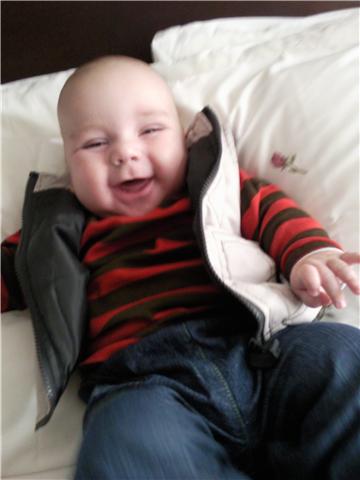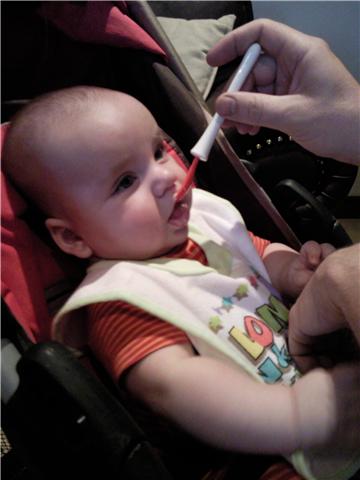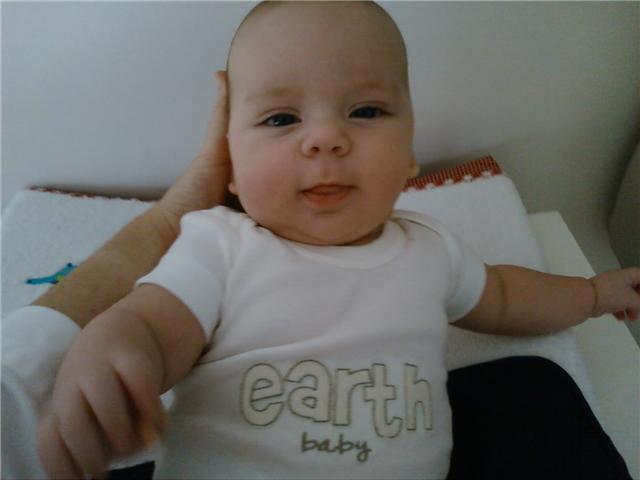 5 months and growing (everywhere!!)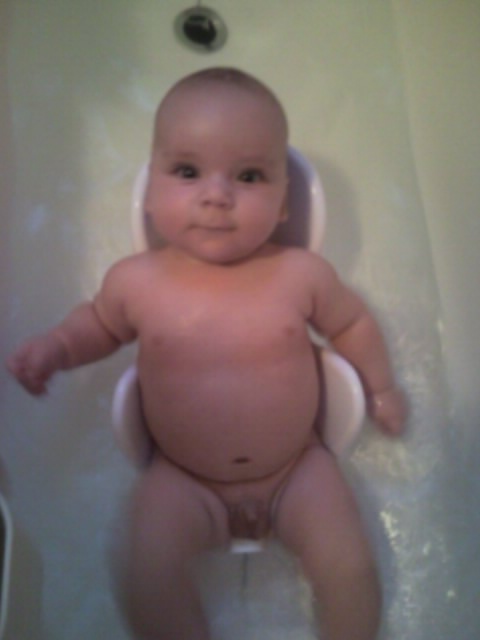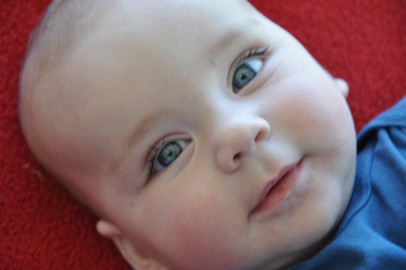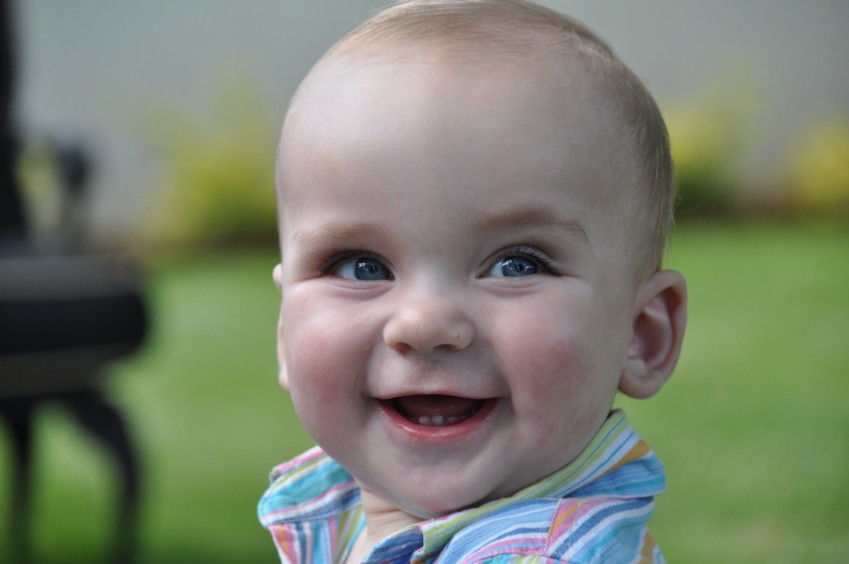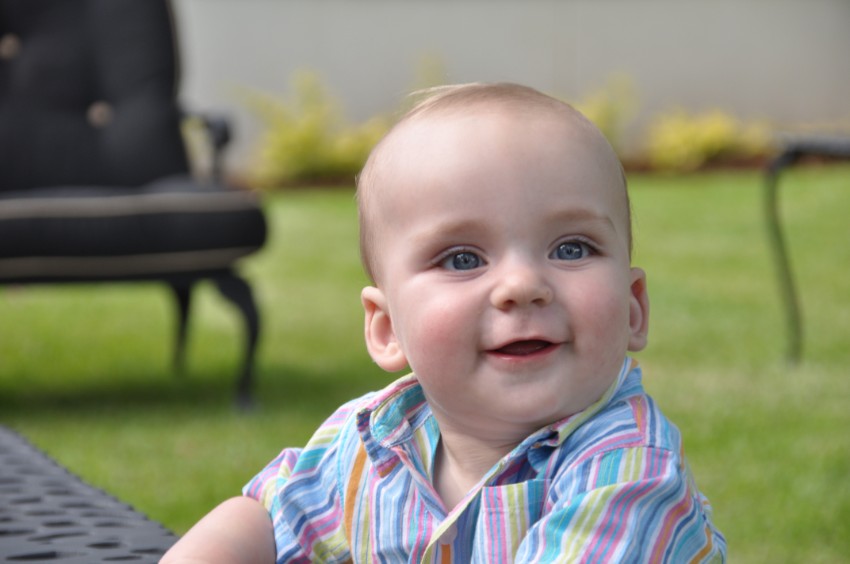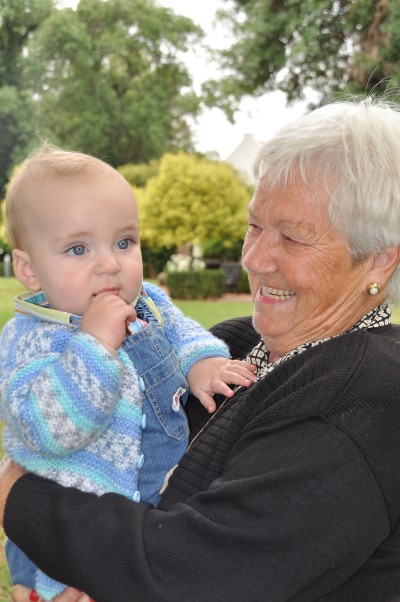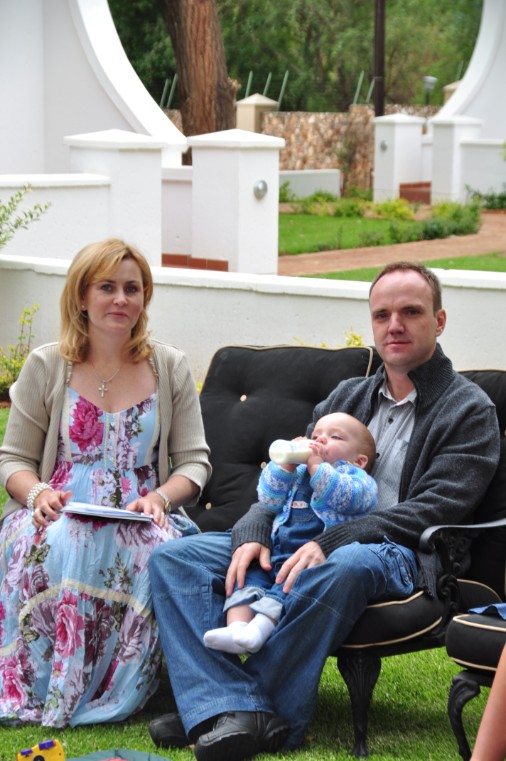 With Mom, Dad, and two Grannies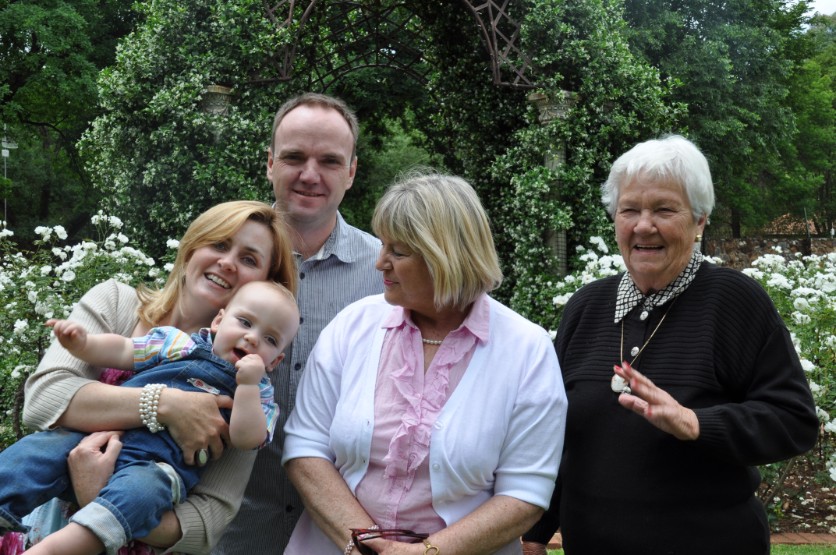 In May 2011, JD visited France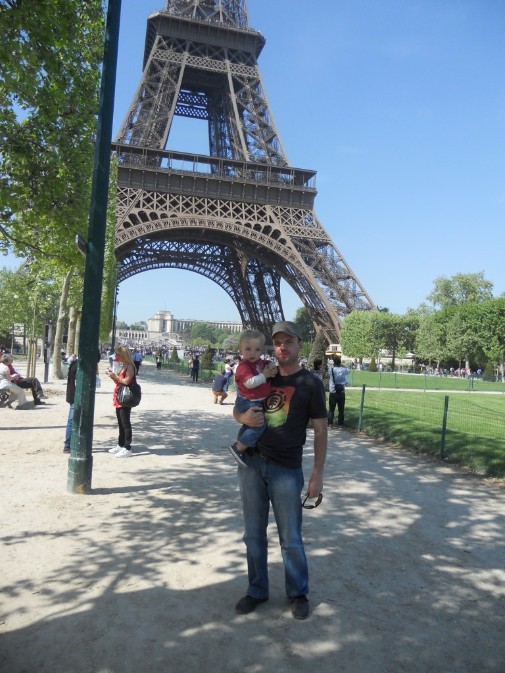 He took his Mom and Dad along for the ride.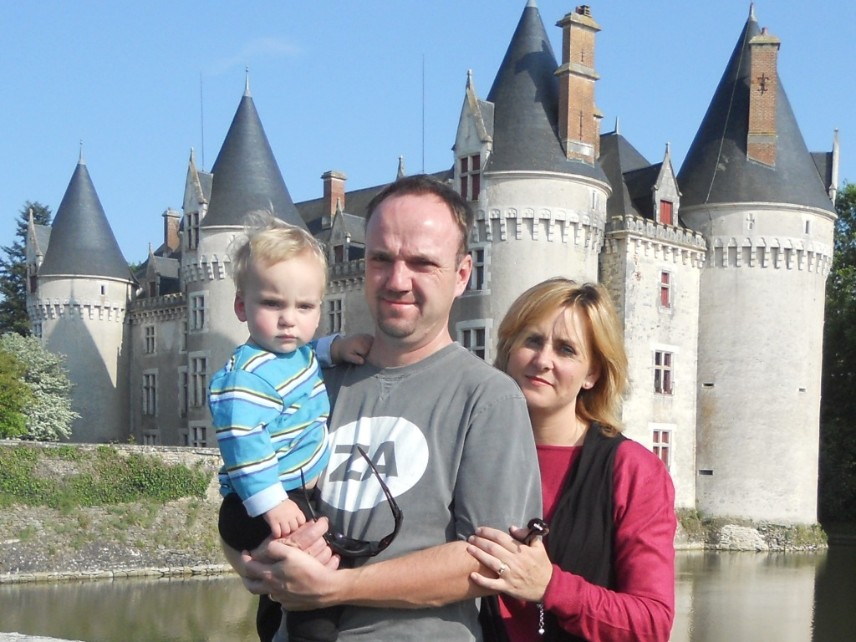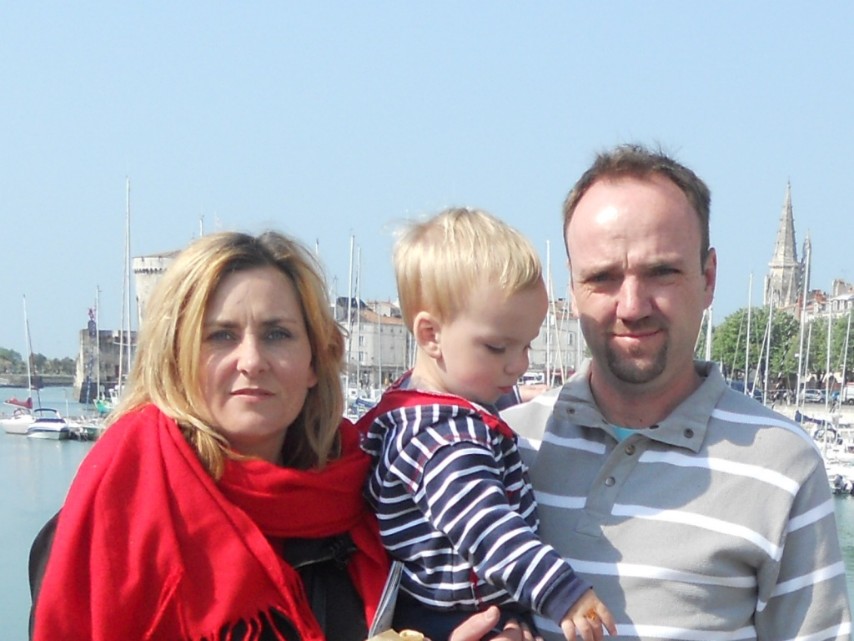 January 2012
Hout Bay, Cape Town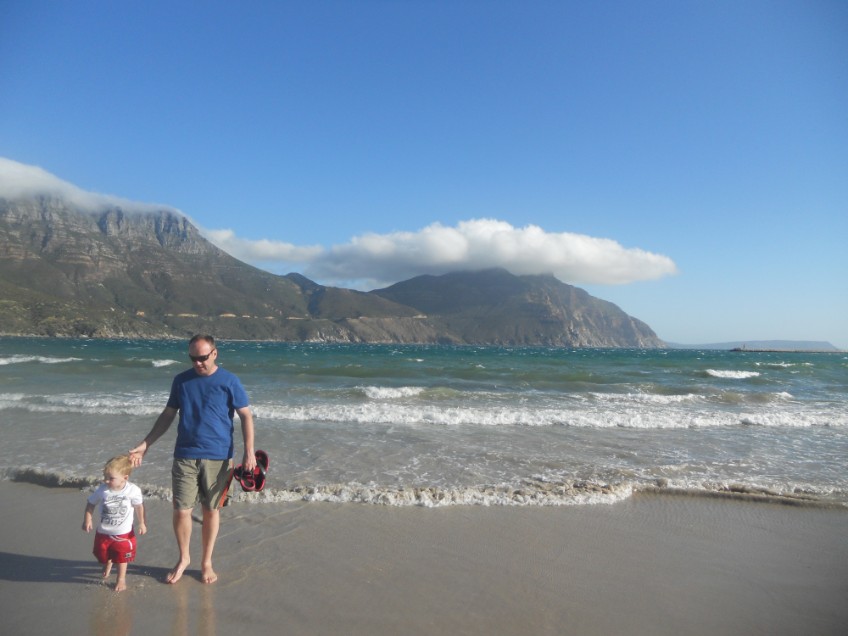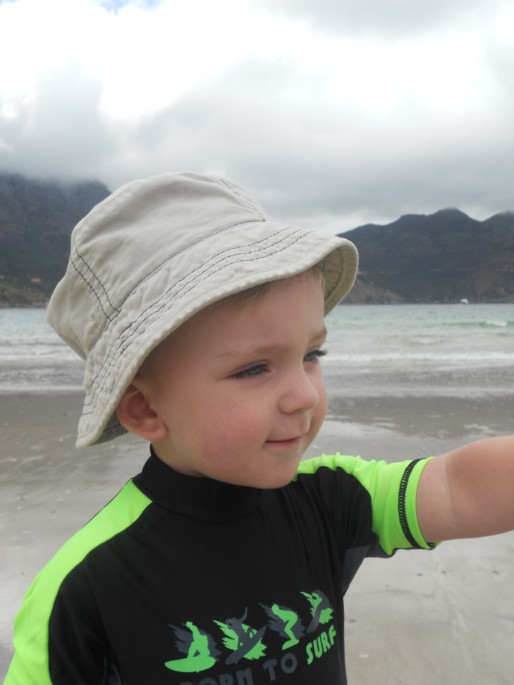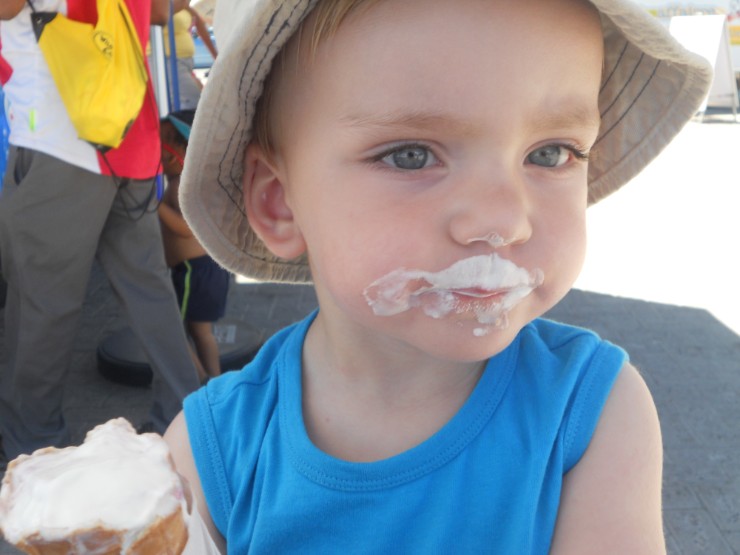 With Uncle Hannes and Dad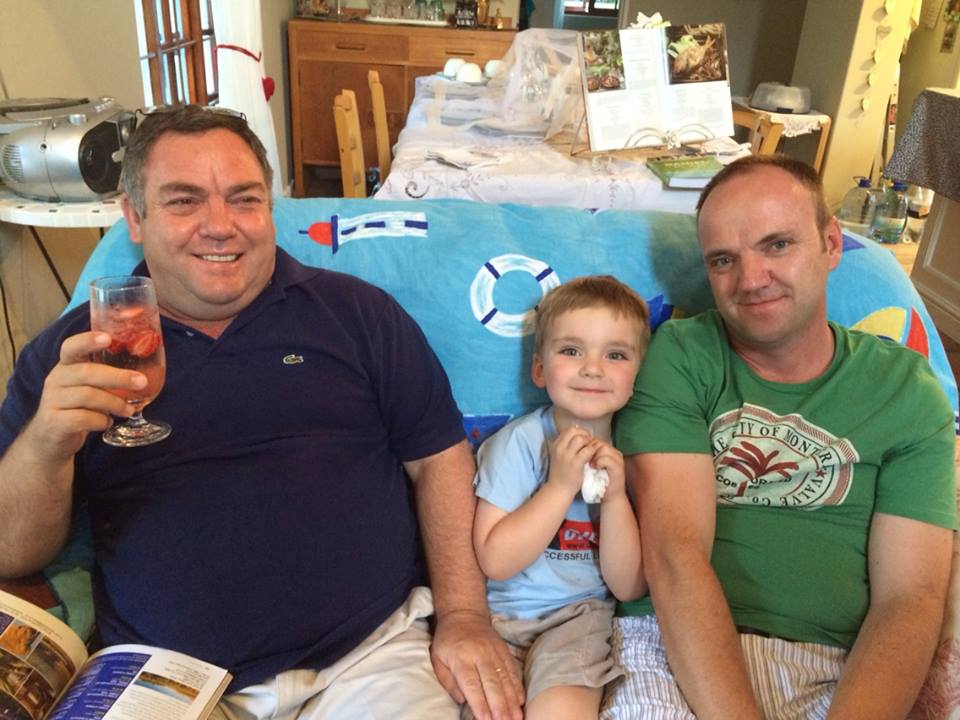 15 January 2014
First school day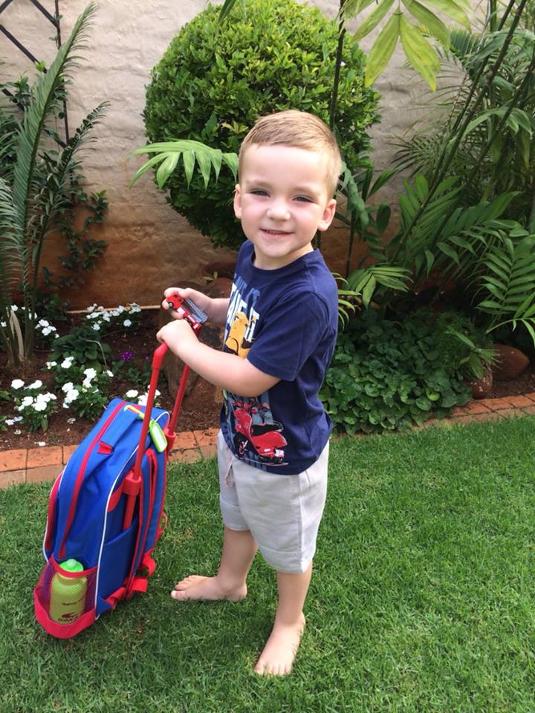 _______________________________