During the Mid-Autumn Festival,
10-12 September 2011,
Vicky invited me to join them for the house-warming celebrations
hosted by her in-laws.
We travelled to the misty mountains
in the far north-eastern county of Ping Yuan
in the Guangdong province.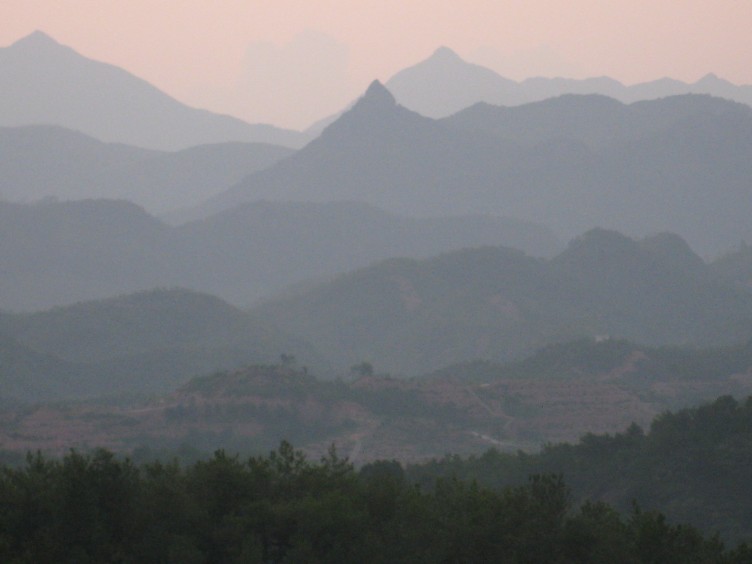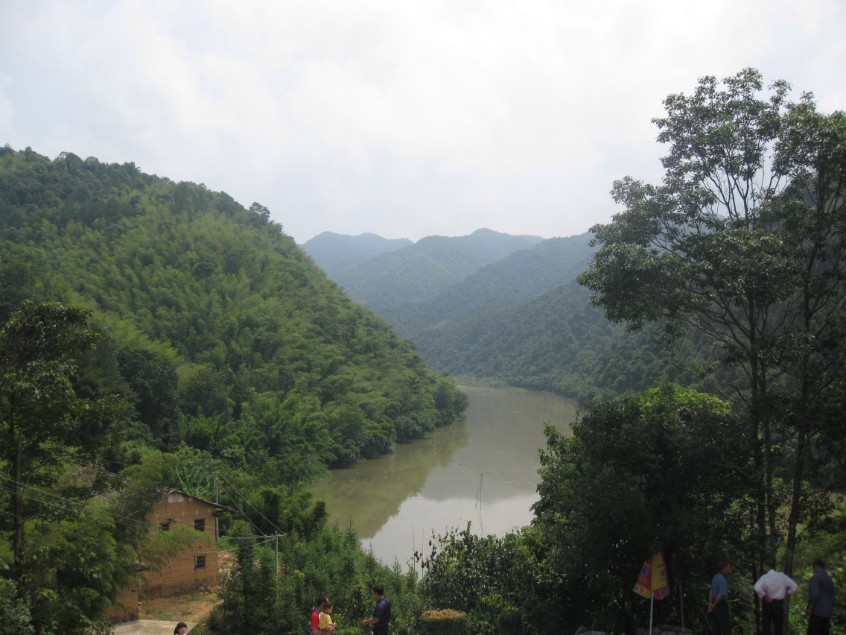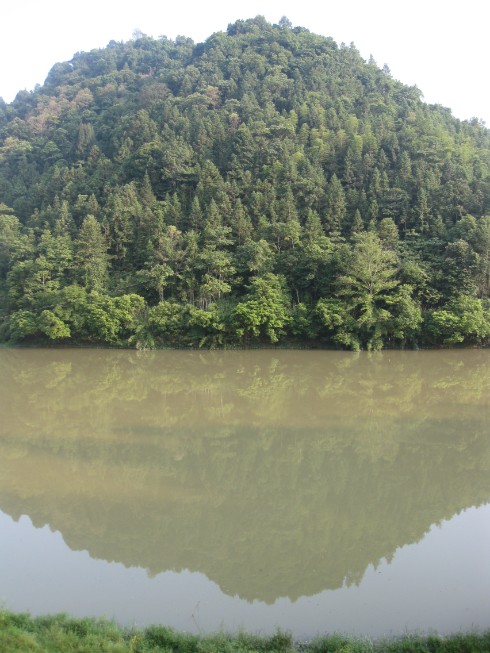 The new house, is more like a small hotel.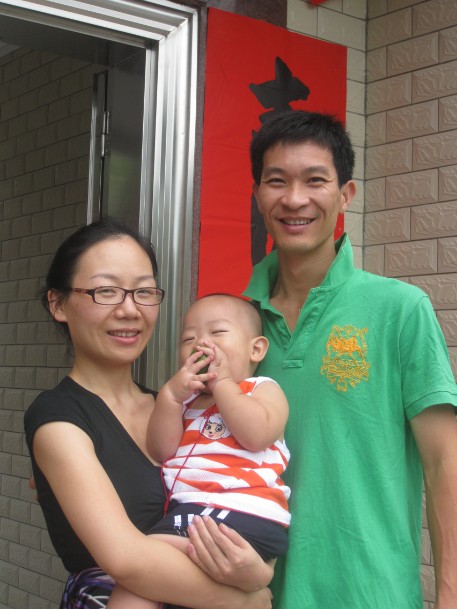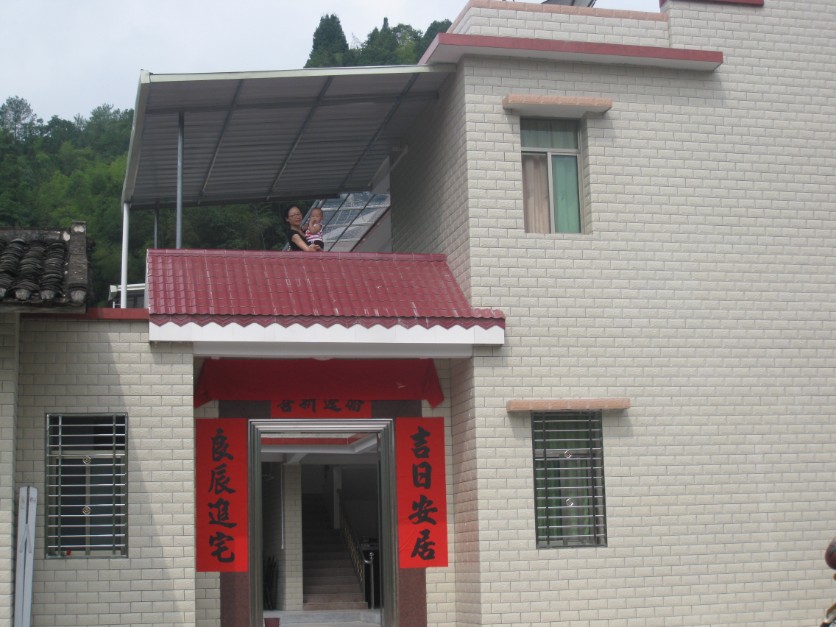 Offerings are made calling for blessings in the new home.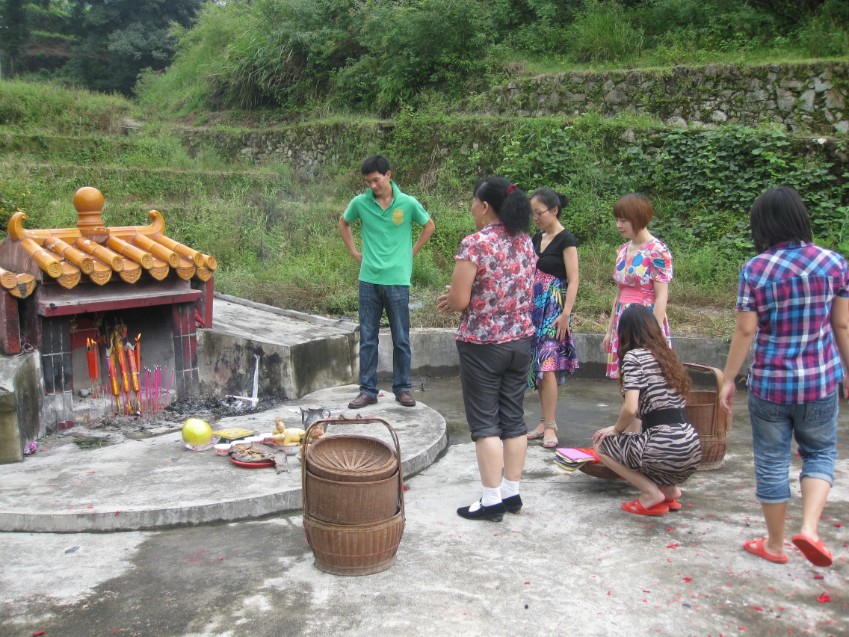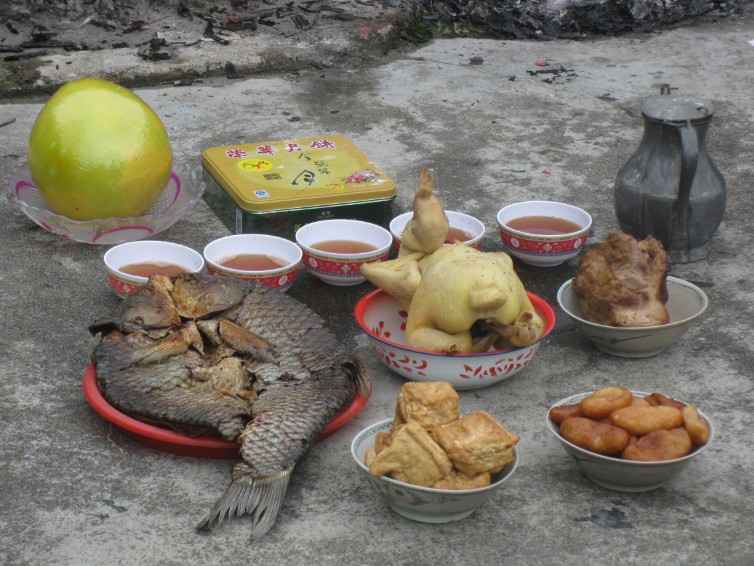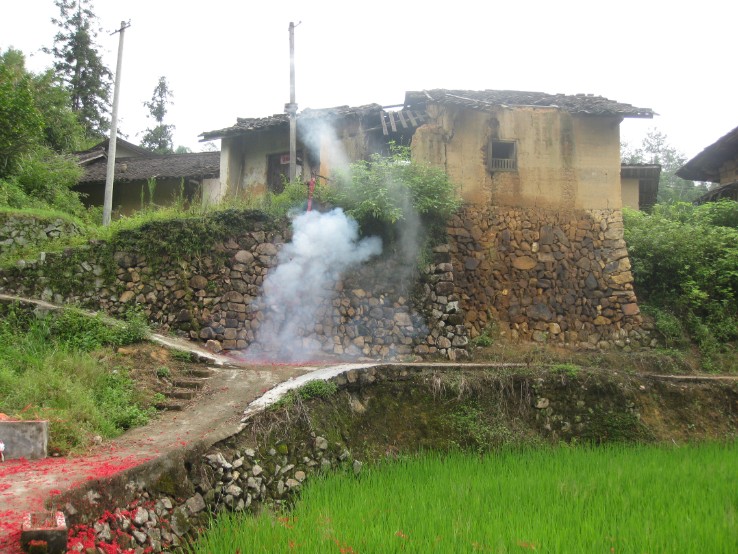 Now preparations for the feast are well underway.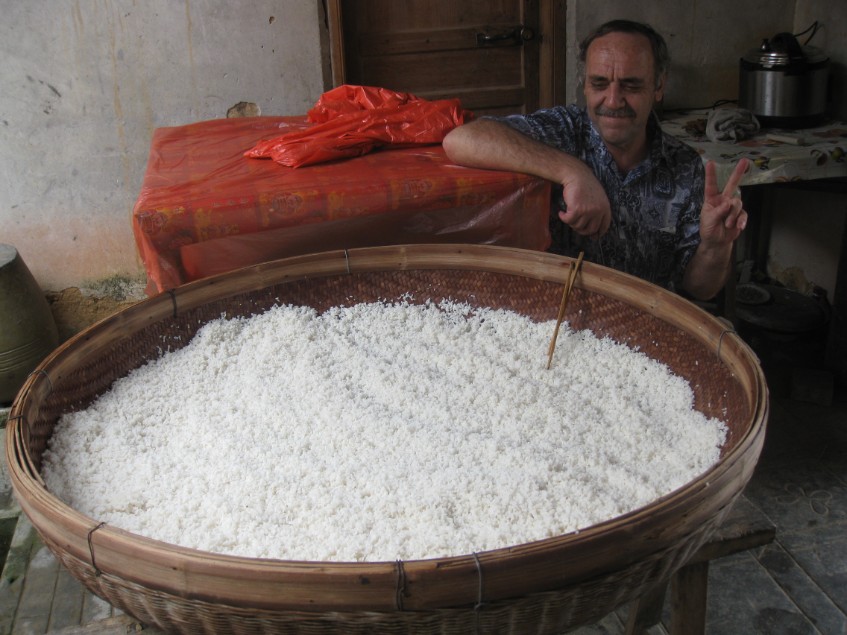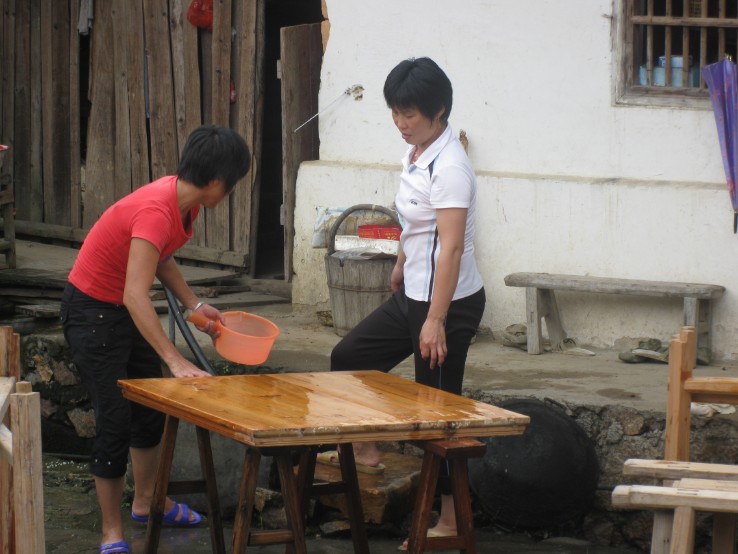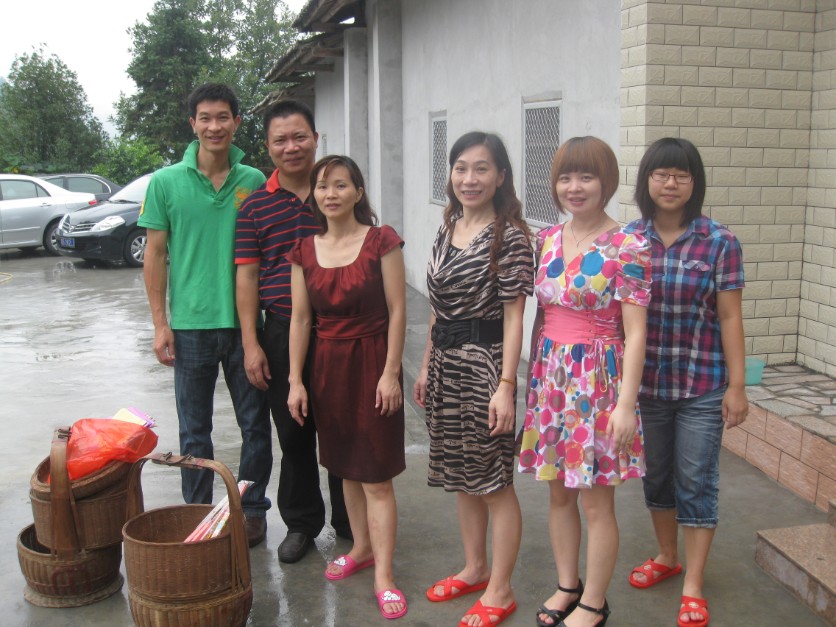 Men and women sit at seperate tables.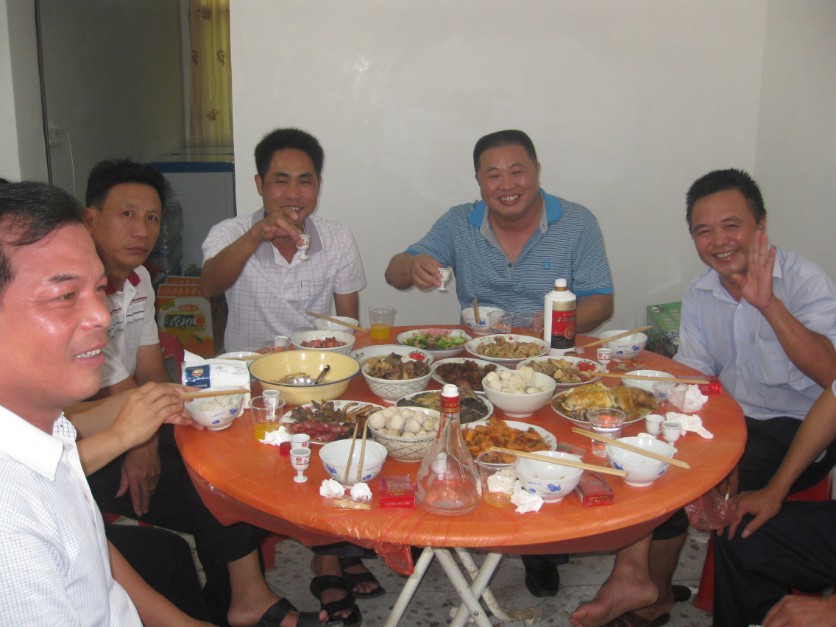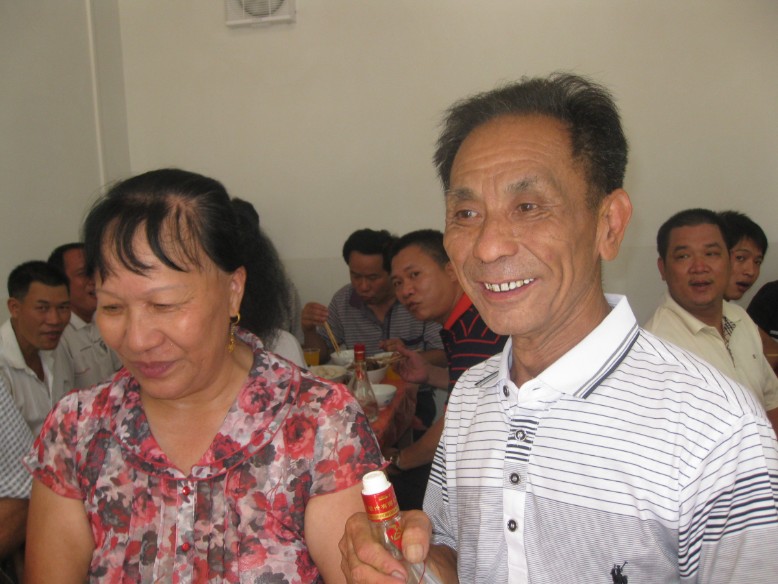 We also had time to have a look at the city of Ping Yuan.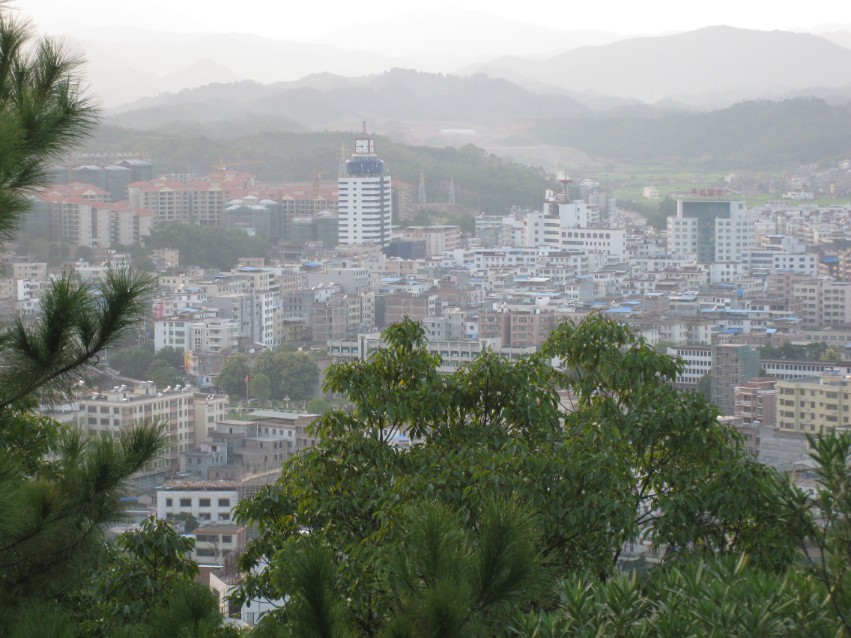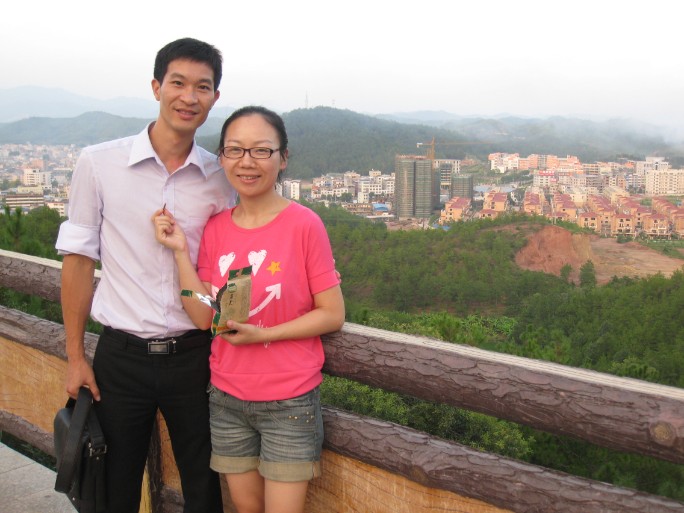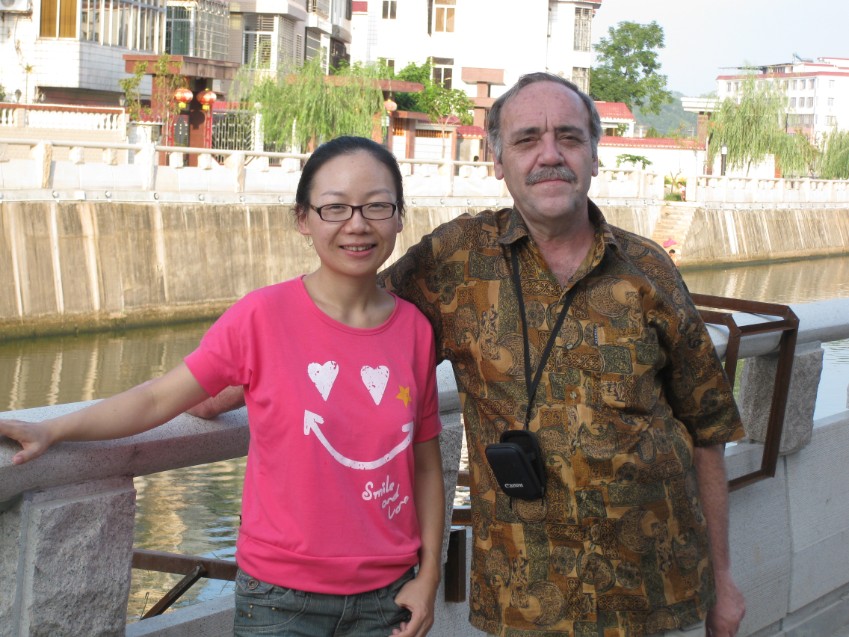 10 PM and time for the last meal of the day.