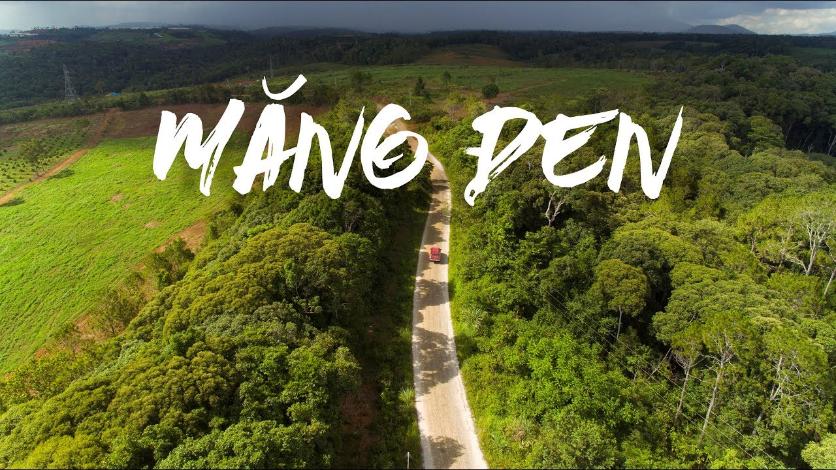 Over the May Day Holiday 2022, I undertook a trip to Mang Den and Kon Tum.
I passed through countless villages,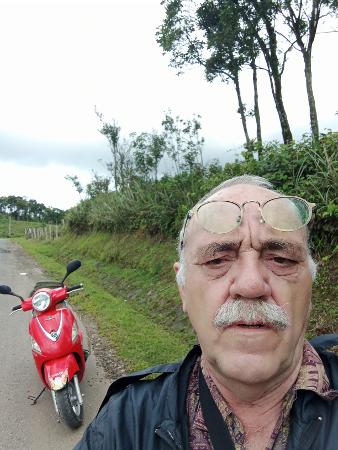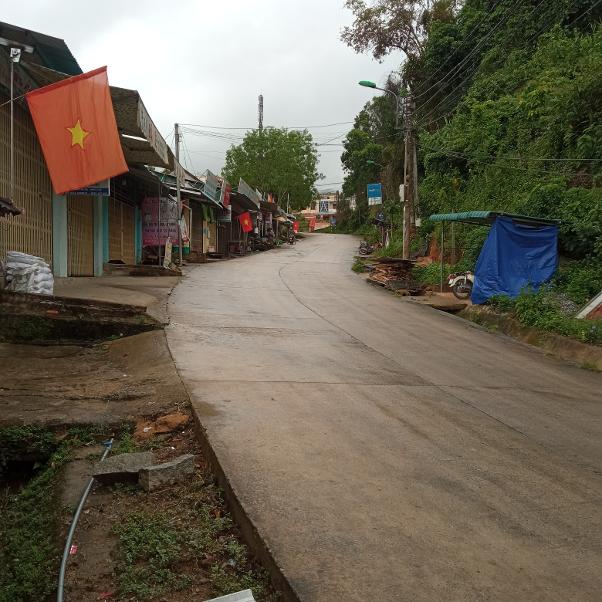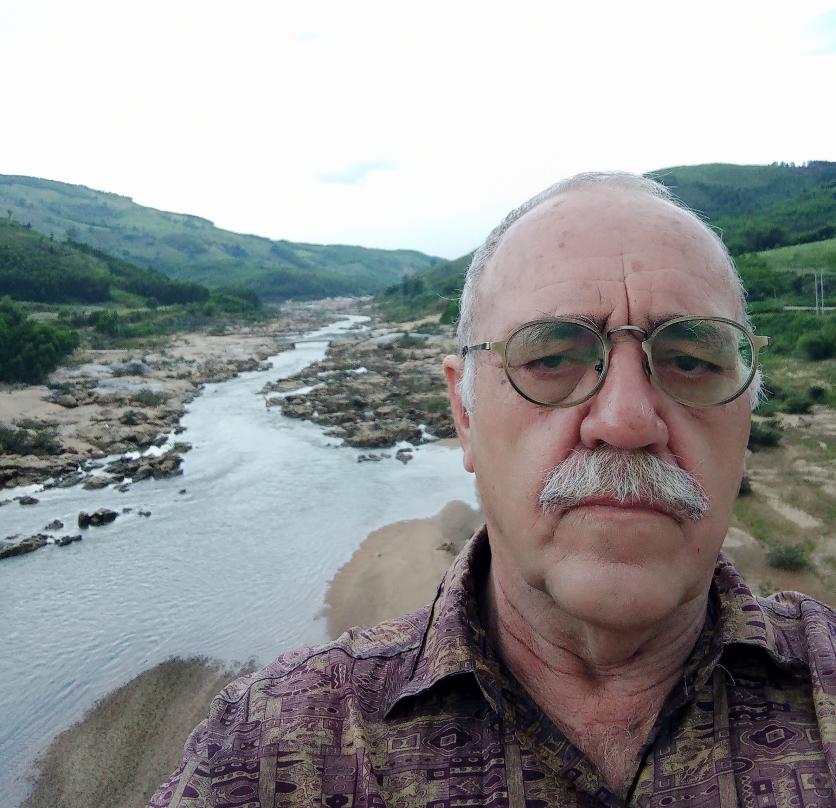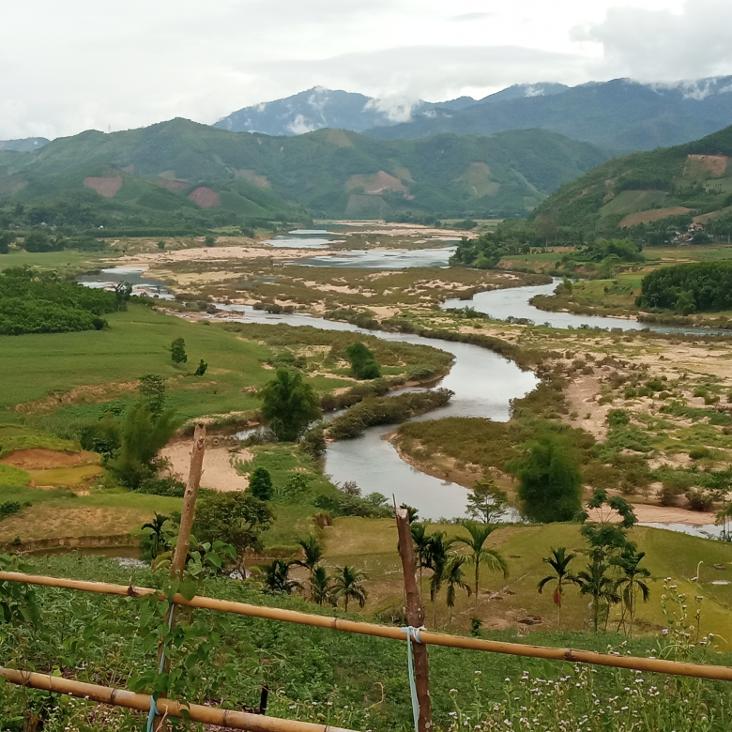 climbed to an elevation of 1500m.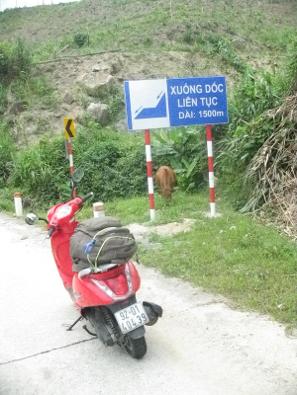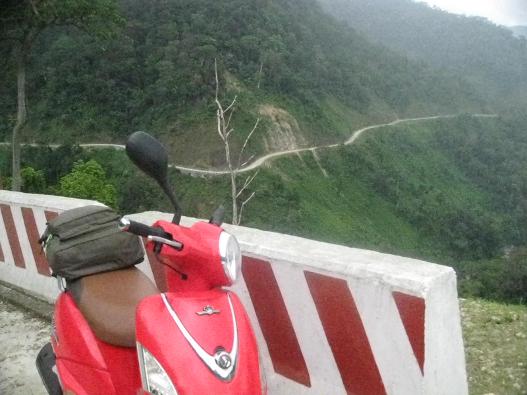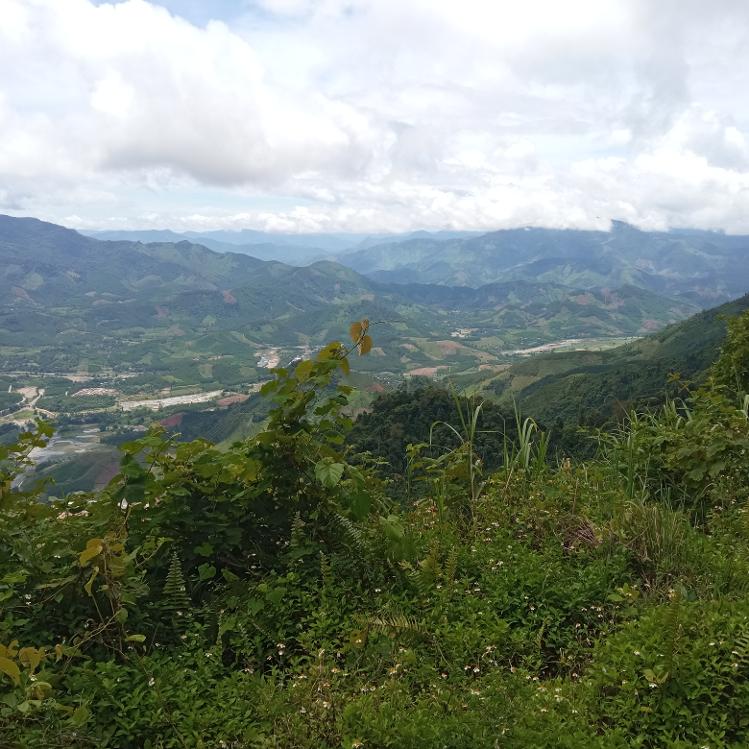 and passed many peasant villages.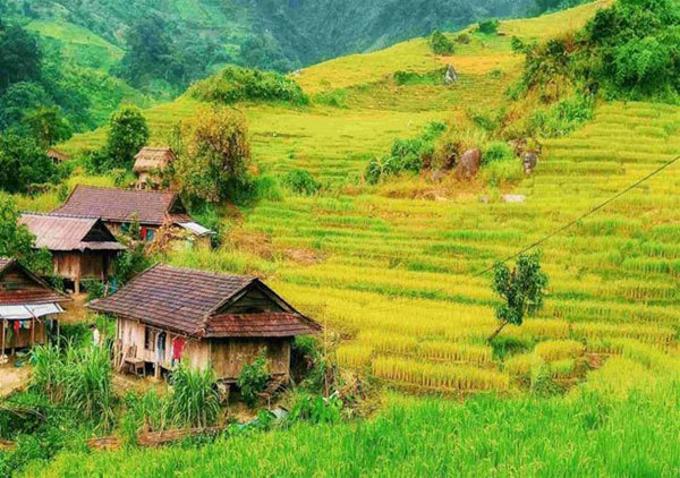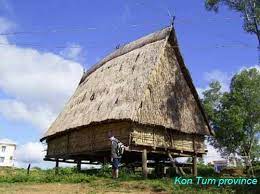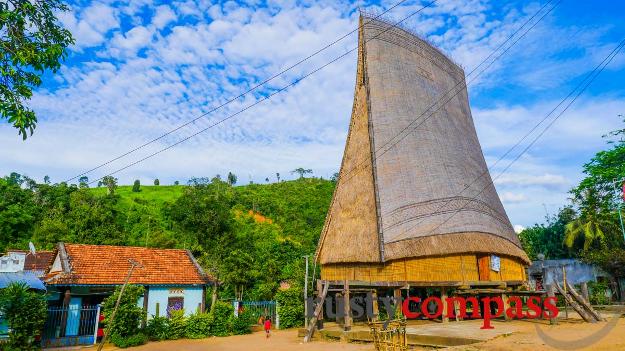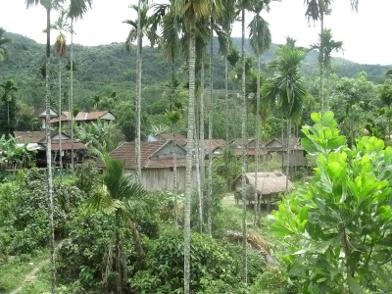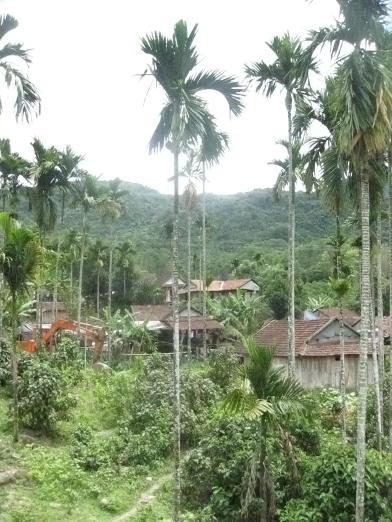 Mang Den
Măng Đen is a township and capital of Kon Plông District in
Kon Tum Province in Vietnam.
The township is located 1200 m above sea level on the Mang Den Plateau in the northern parts of the Central Highlands region.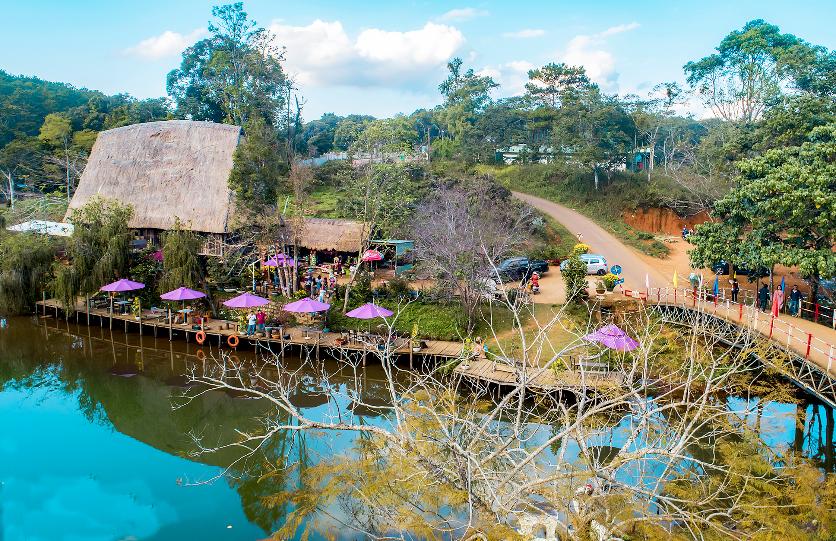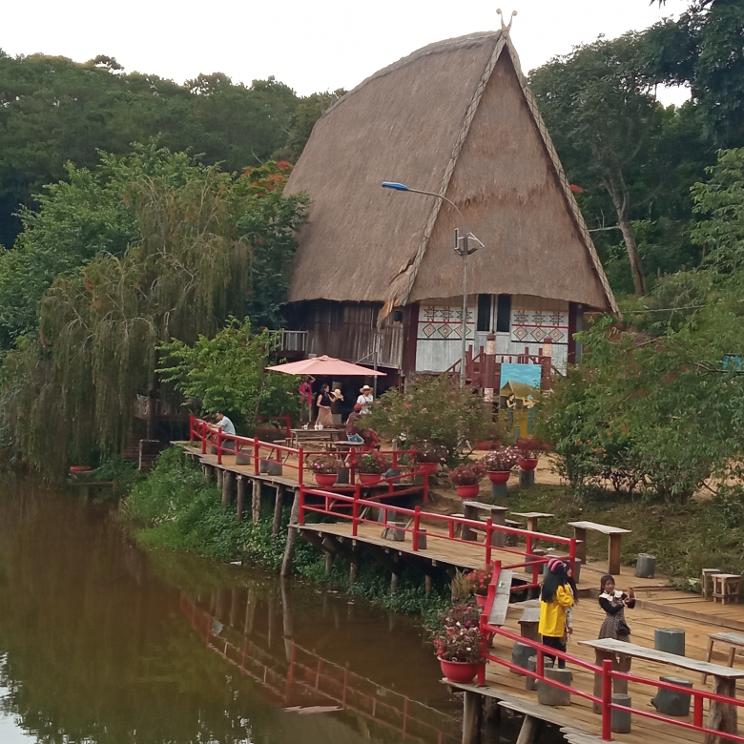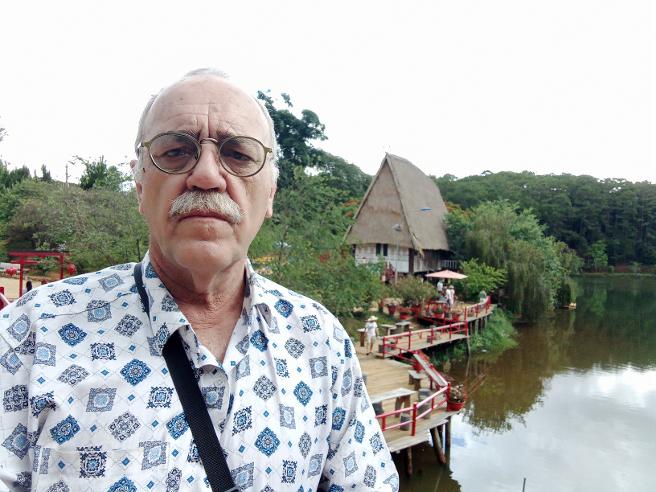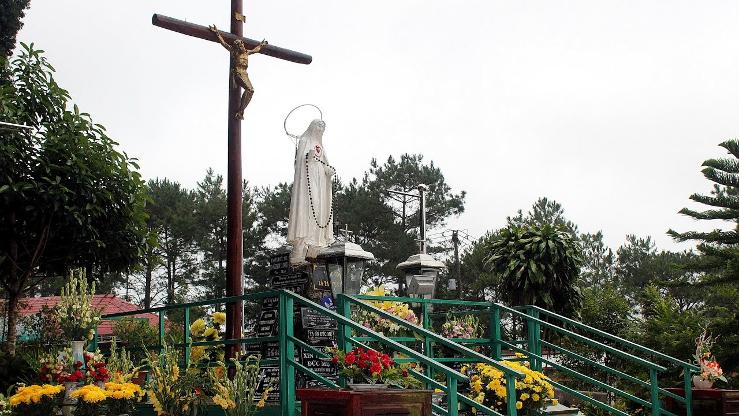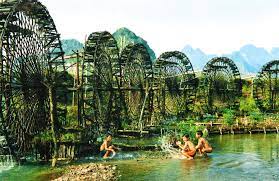 Kon Tum
Kon Tum province
lies in the
Central Highlands
region of
Vietnam
and shares borders with
Laos
and
Cambodia
. It has an area of 9,934 square km and a population of approximately 530,000. The economy is primarily agricultural.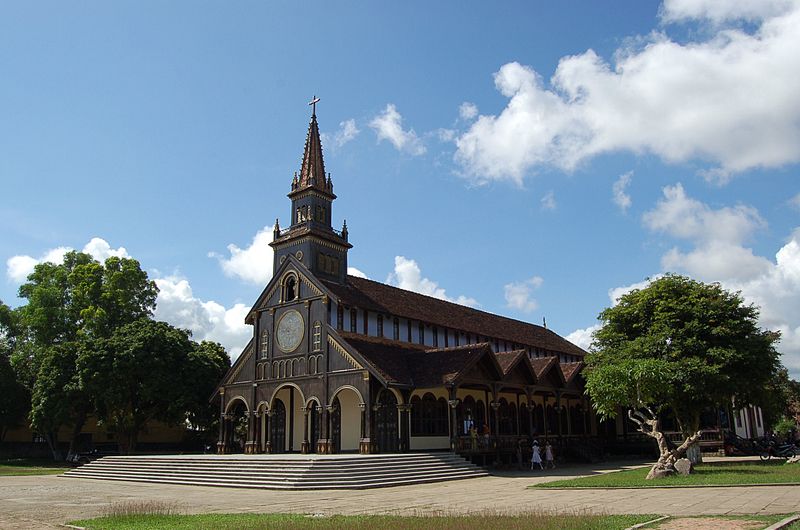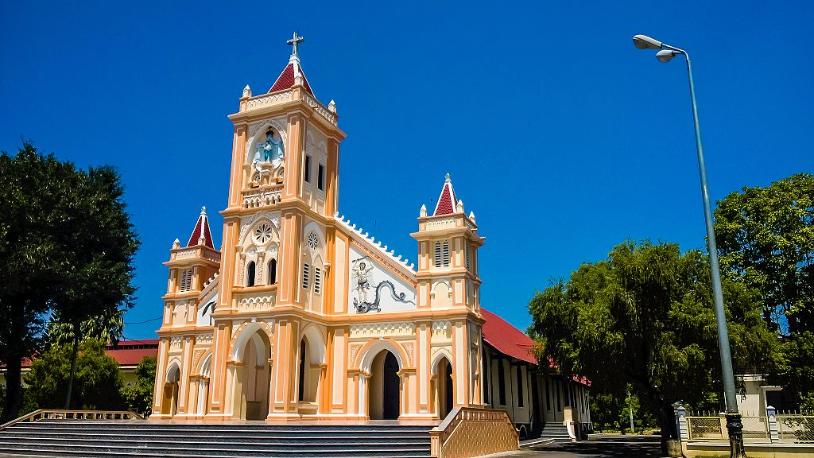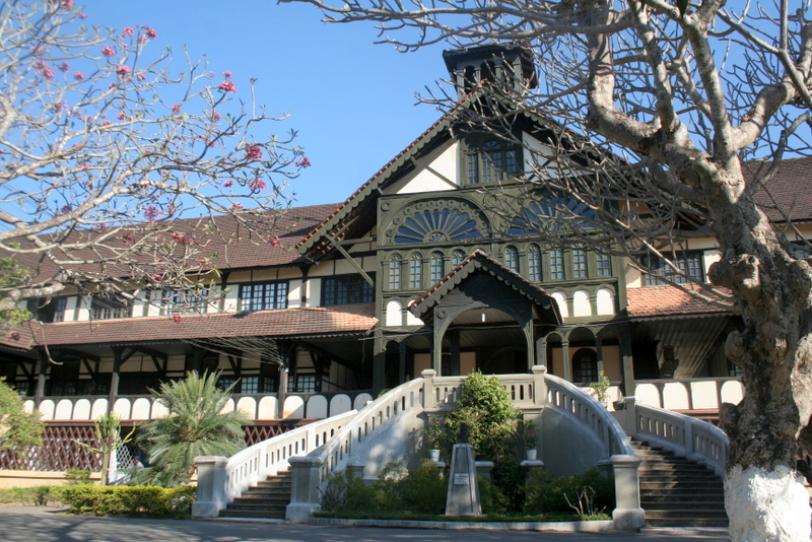 This picture was taken in Kon Tum on May 18, 1972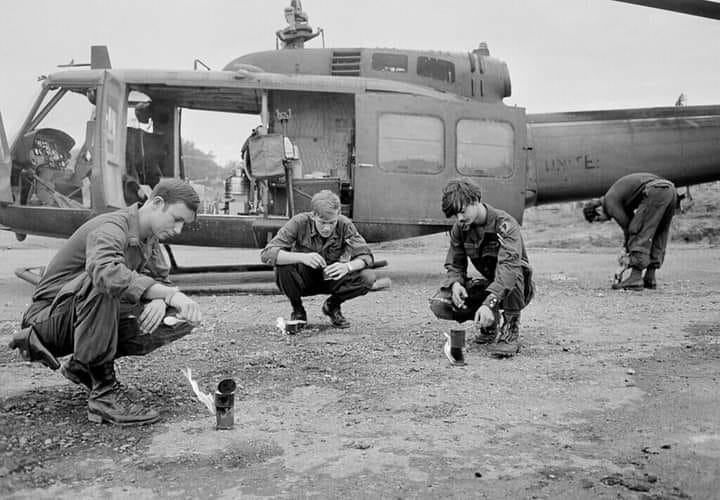 Modern Day Good Samaritans
On my way back from Kon Tum,
my bike broke down about 12 km from Mang Den.
The very first passers-by stopped and offered to take my bike and me to a repair shop in Mang Den.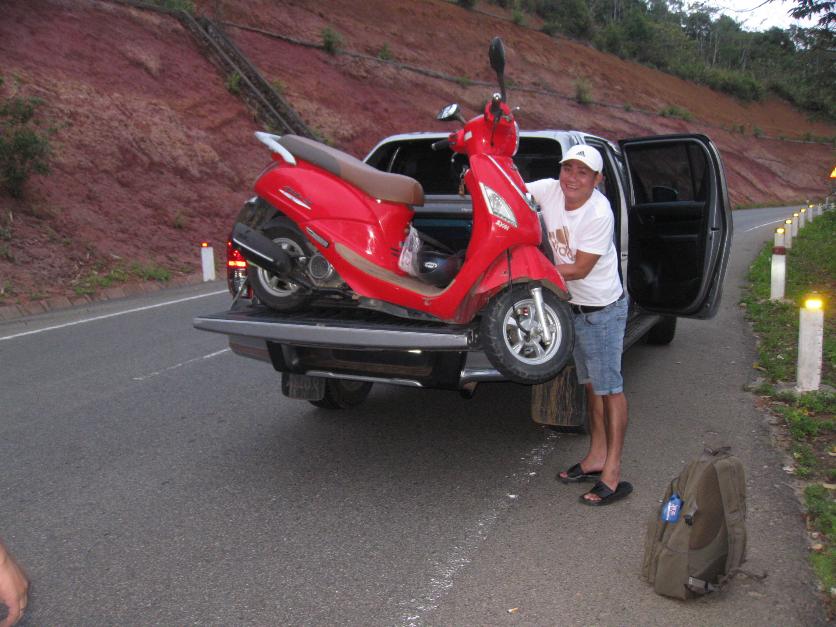 In addition to rescuing me,
they insisted that I spend the evening and night with them at their home.
Dad Mom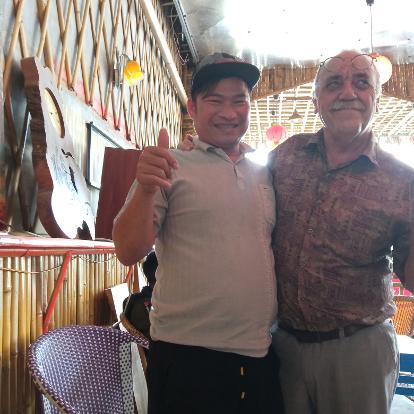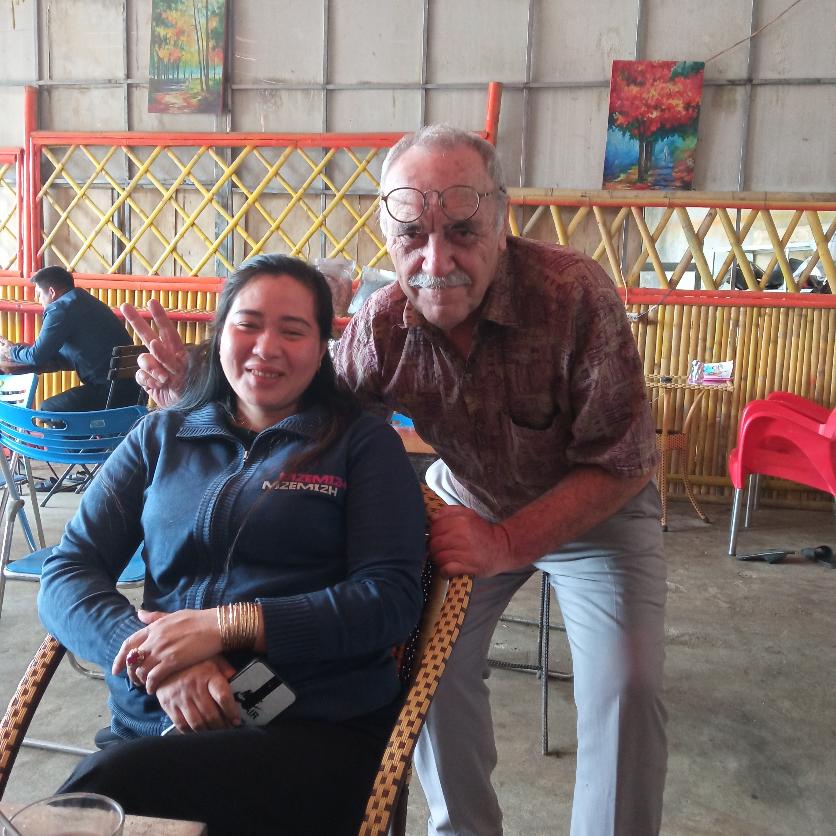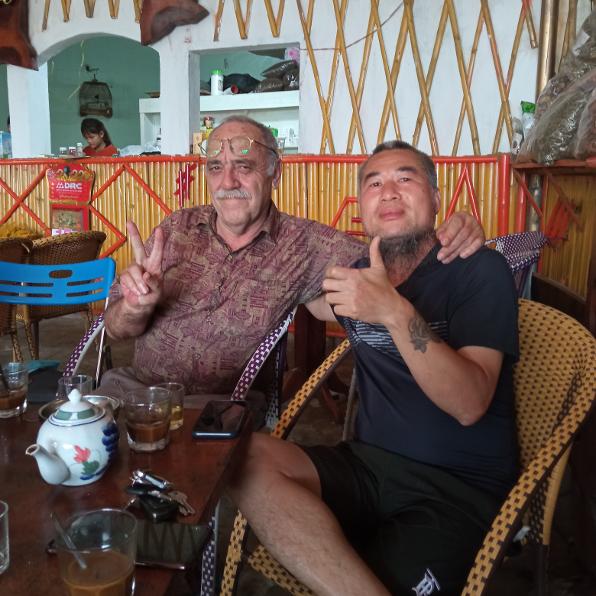 Because of a number of friends joining, dinner was served on a large carpet.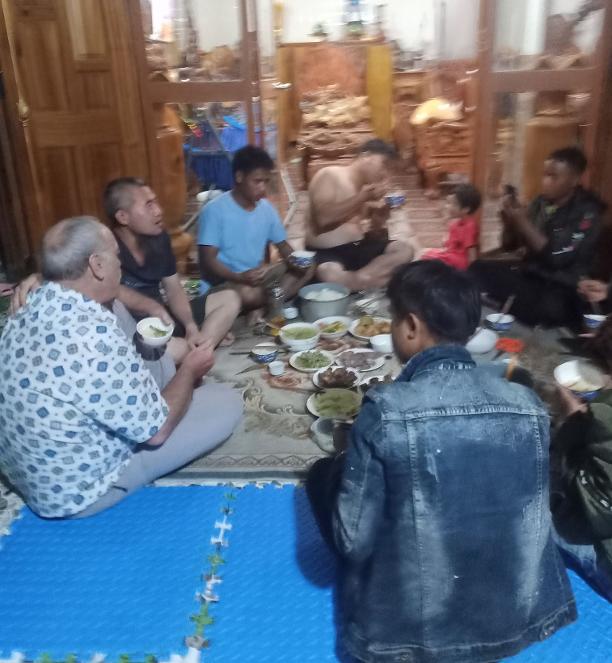 ______________________________
On my way back, I
caught up with some dear friends in Quang Ngai.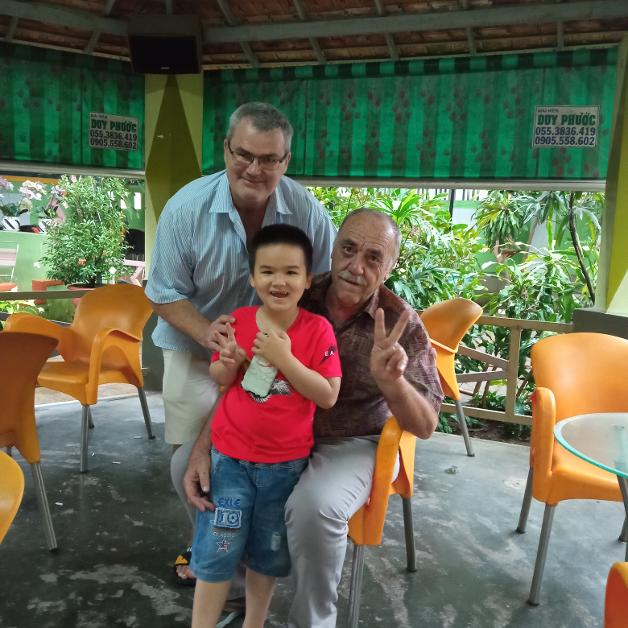 _____________________________