Mission Hills Golf Club is a twelve 18-hole course golf resort,
located in the town of Guanlan in Shenzhen,
between the cities of Shenzhen and Dongguan.
It is accredited as the world's largest golf facility by
the Guinness World Records in 2004,
surpassing the Pinehurst Resort in the United States.
It currently has 11 championship courses and an 18-hole par three course,
each designed by a different golf personality.
Since 2007, Mission Hills has hosted the Omega Mission Hills World Cup of Golf.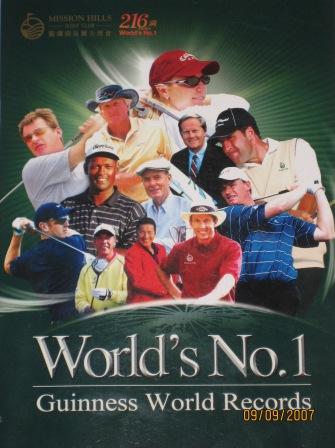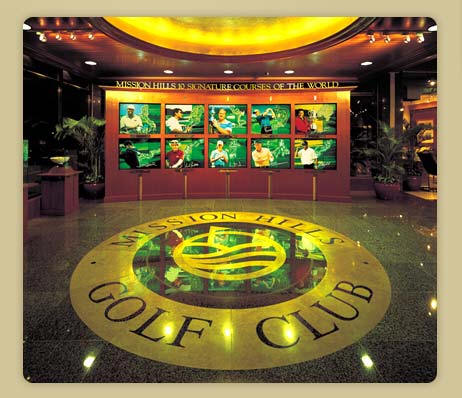 The 18th green on the Nicklaus (World Cup) course.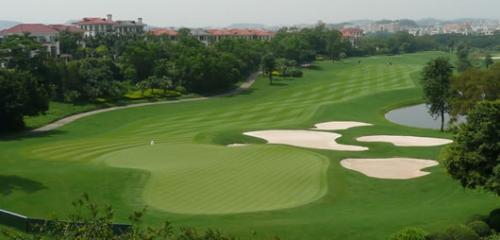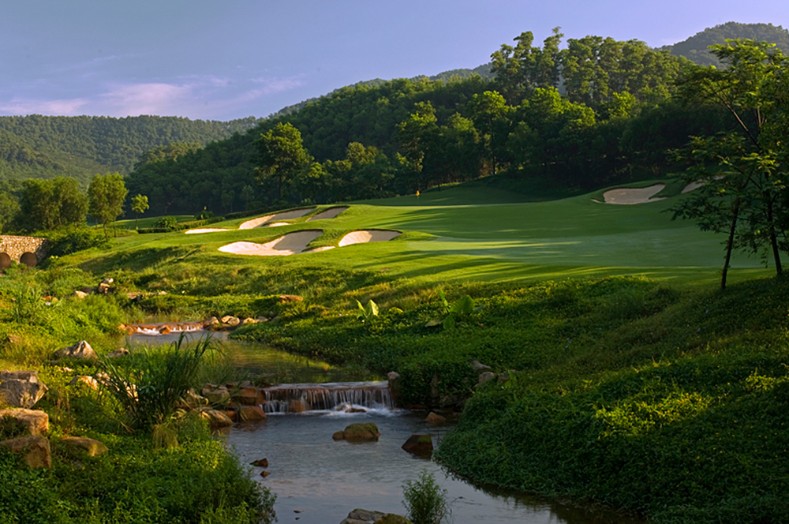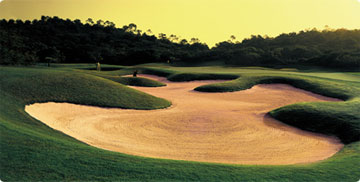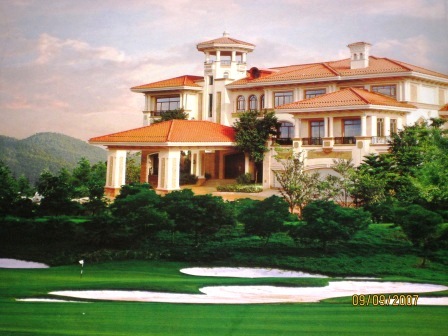 The Administrative Building.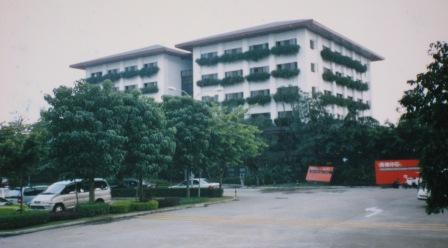 The Public Driving Range.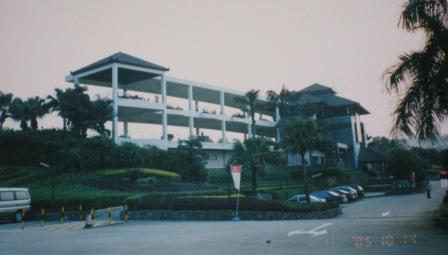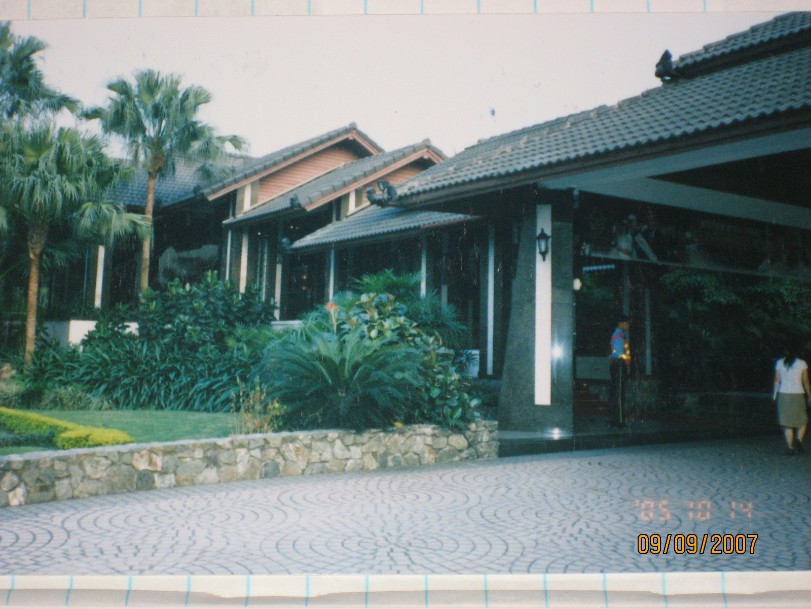 The Member's Pool, Shenzhen.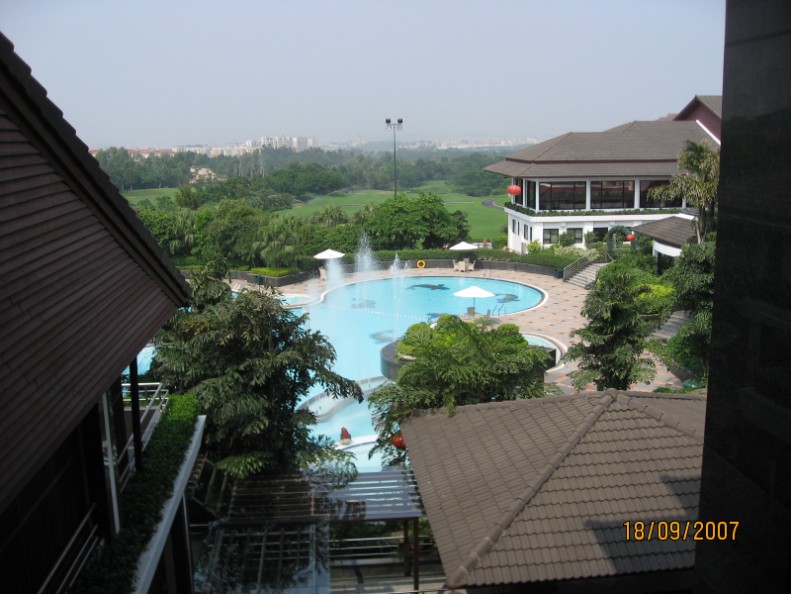 Some Shenzhen dormitories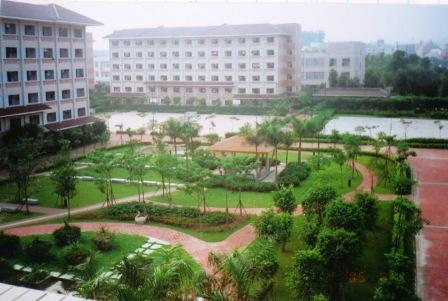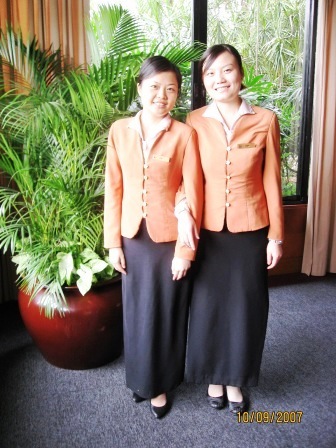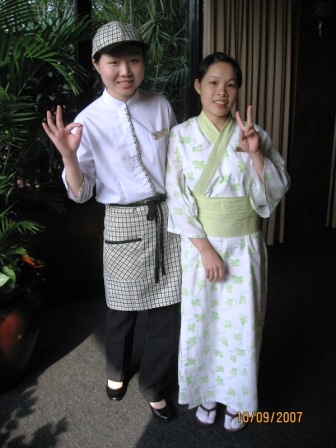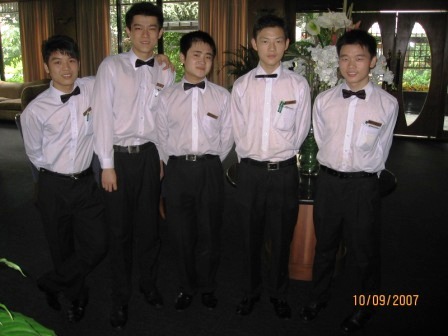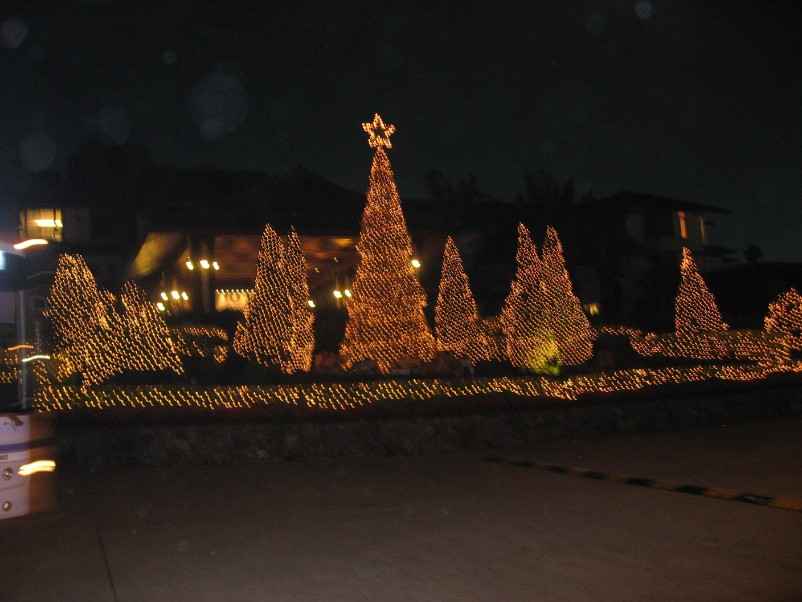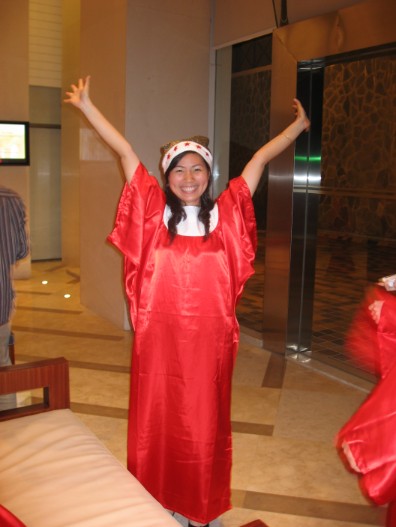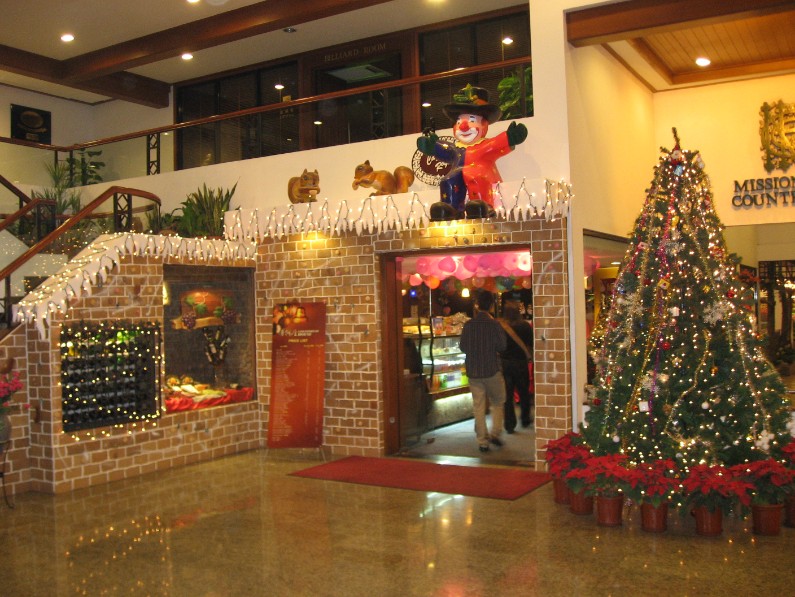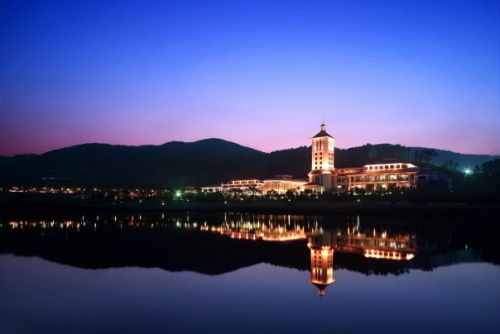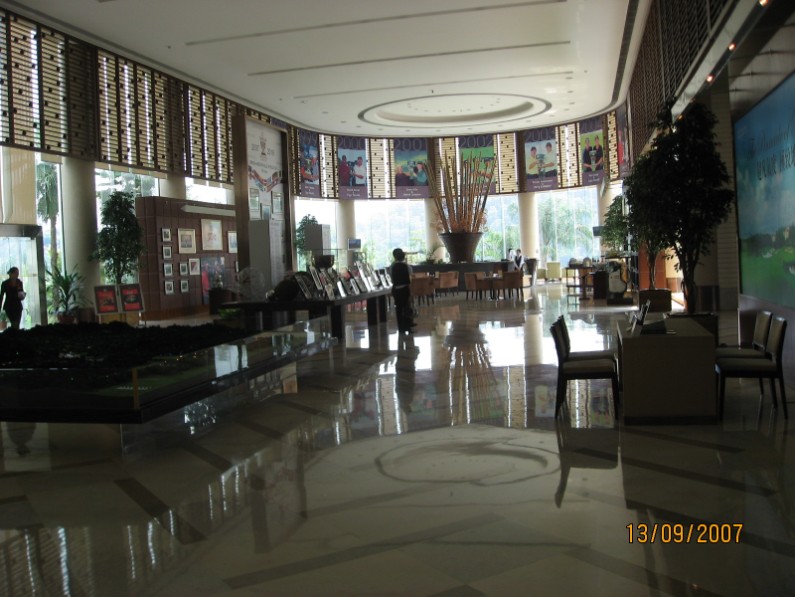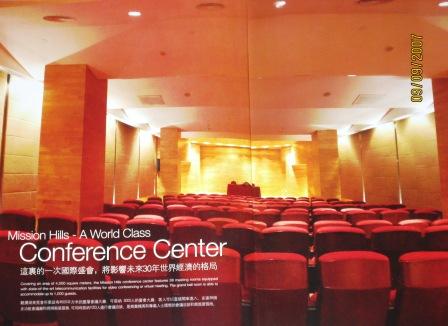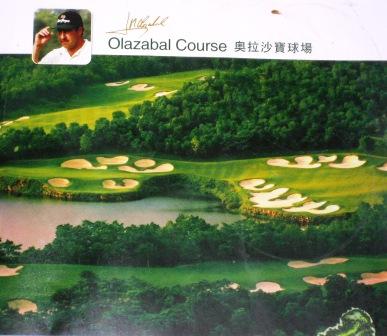 The 18th fairway and green on Olathabal, Dongguan.