Wuxi, lit. "Without Tin", is an old city in Jiangsu province.
Split into halves by Lake Taihu, Wuxi borders Changzhou to the west
and Suzhou to the east.
The northern half looks across to Taizhou to the north over the Yangtze River,
while the southern half also borders the province of Zhejiang to the south.
Wuxi earned its nickname "Pearl of Lake Tai" because
it's built on the shore of Lake Tai with beautiful sceneries.
Wuxi was also dubbed "little Shanghai" because of its close proximity
to the city and its fast urbanization and booming economy.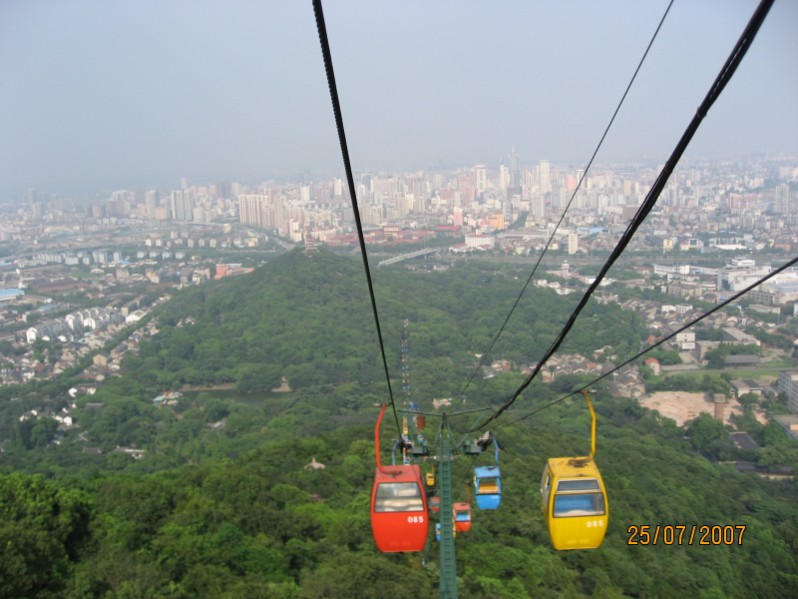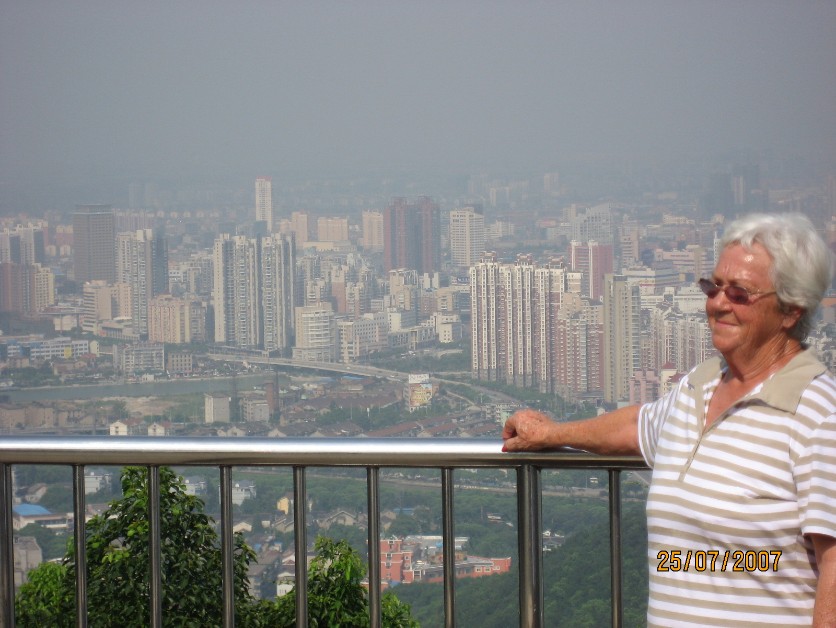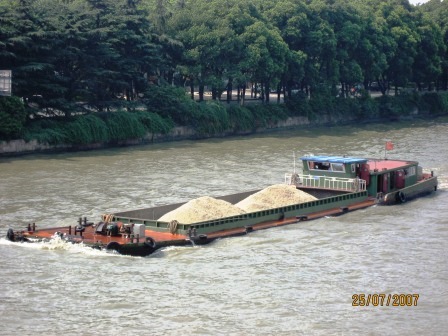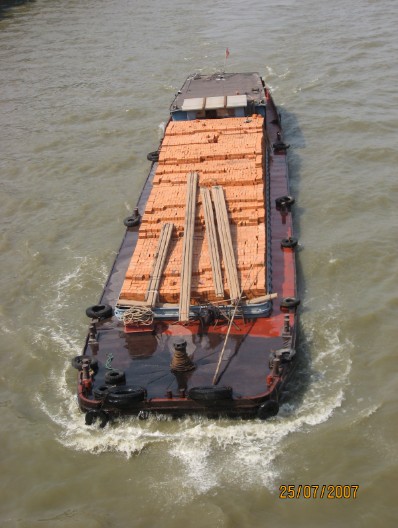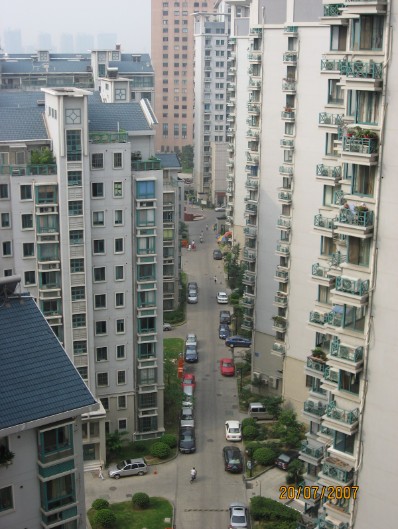 One of the most awe-inspiring sights in Wuxi,
or in the whole Jiangsu Province, is the Great Buddha at Lingshan.
The largest statue of the Buddha in the world,
this bronze colossus stands 88 meters tall.