Quảng Ngãi is a city about 100 km south of Da Nang in central Vietnam.
It is the capital of Quảng Ngãi Province.
It has an area of 37.12 km² and population of 119,251 inhabitants.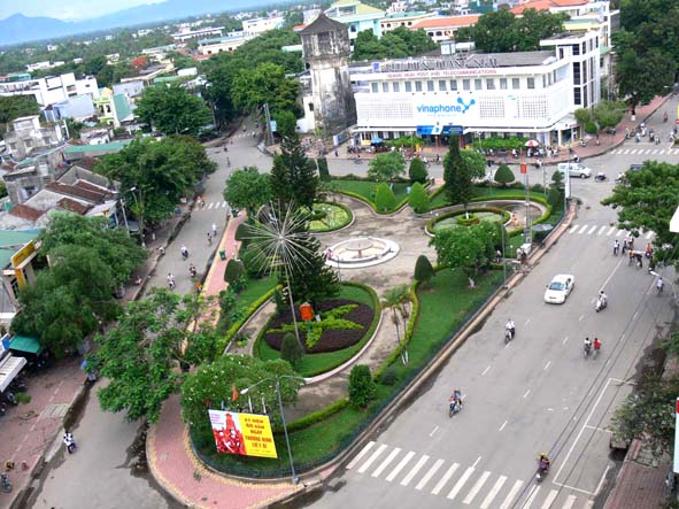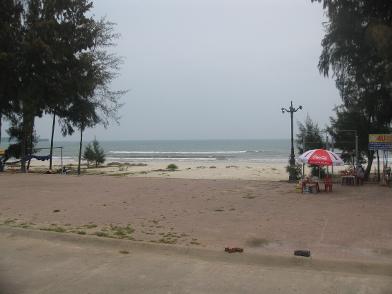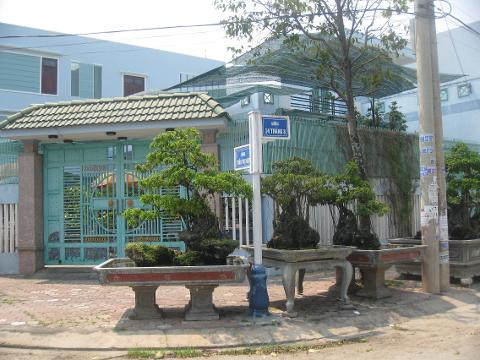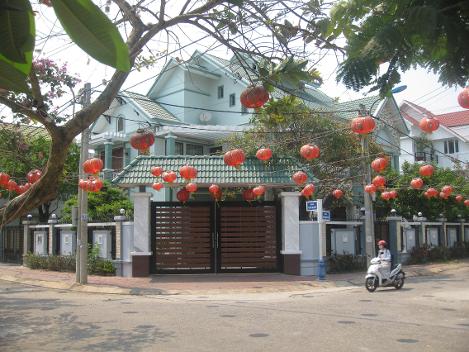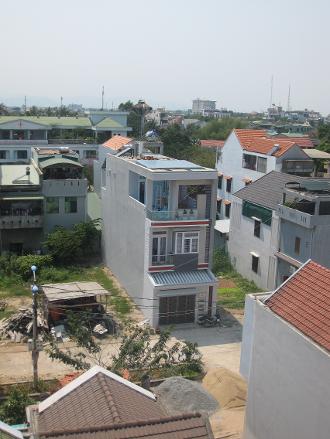 Traffic congestion in Quang Ngai.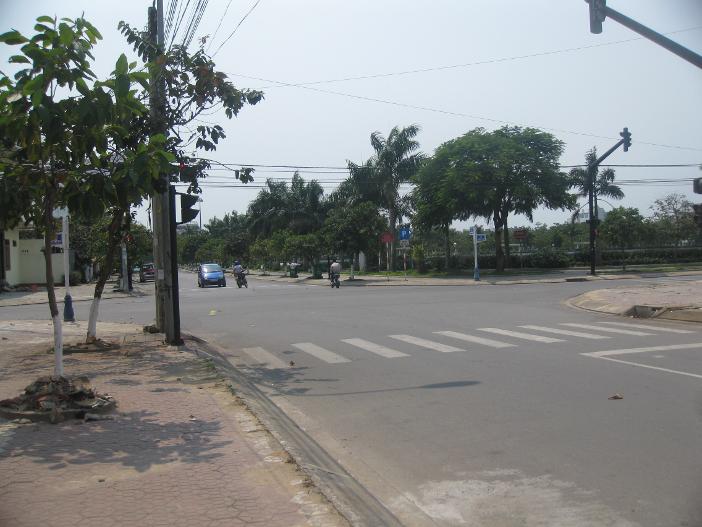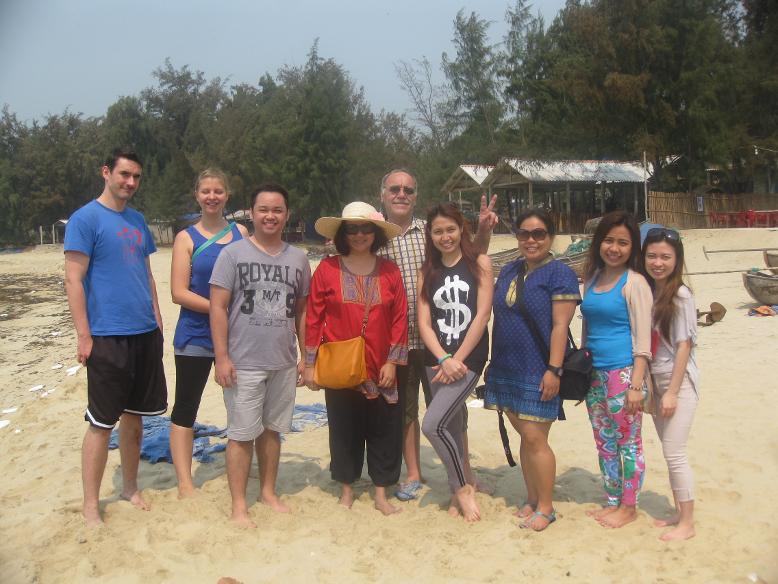 Sven Nora Paul Leah Tian Bai Iris Apple Sunshine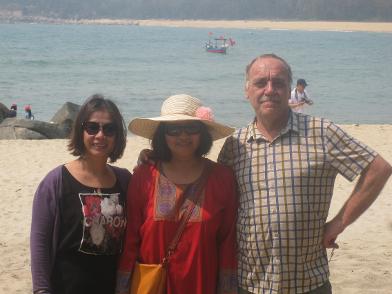 Ms. Thao (Owner) Ms. Leah (Dir)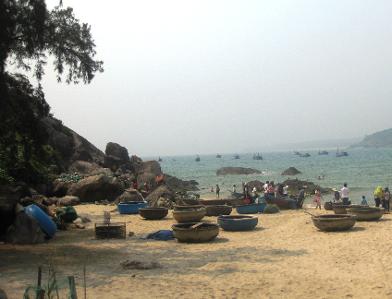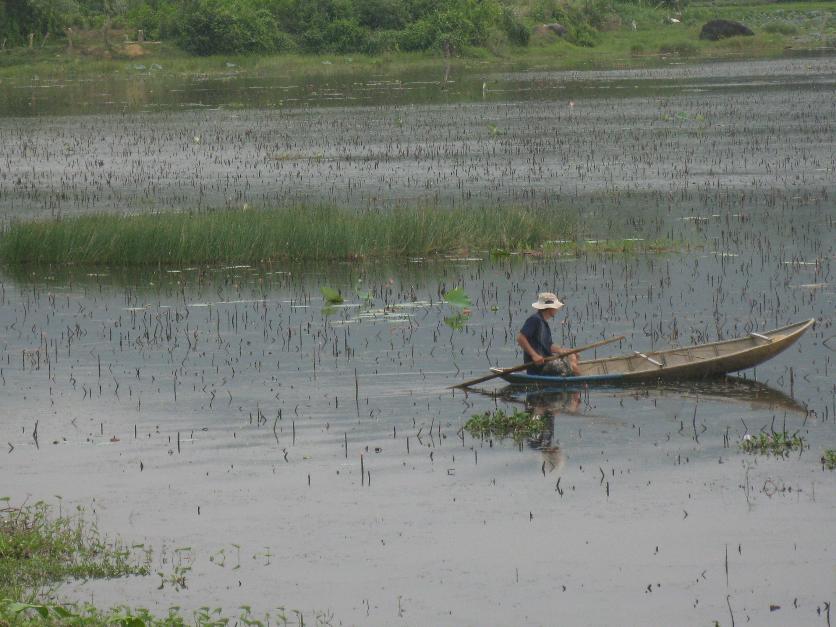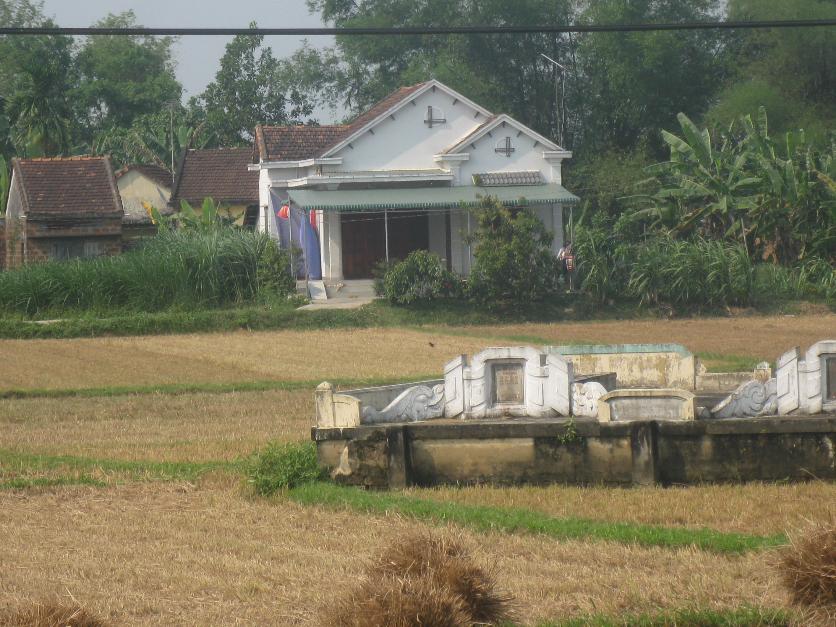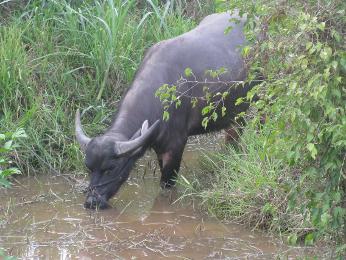 Son My Massacre Museum
The Sơn Mỹ Memorial is a memorial to victims of the My Lai Massacre in Son My, Vietnam.
It is located in the village of Tịnh Khê, Sơn Tịnh District, Quảng Ngãi Province.
U.S. soldiers killed at least 504 Vietnamese in this area on 16 March 1968.
The memorial was built in 1978.