Phuket, which is approximately the size of Singapore,
is Thailand's largest island.
The island is connected to mainland Thailand by two bridges.
It is situated off the west coast of Thailand in the Andaman Sea.
Phuket formerly derived its wealth from tin and rubber,
and enjoyed a rich and colorful history.
The island was on one of the major trading routes between India and China,
and was frequently mentioned in foreign ship logs of Portuguese,
French, Dutch and English traders.
The region now derives much of its income from tourism.
26 April 2012
I'm flying in to Phuket to meet family that I have not seen for years.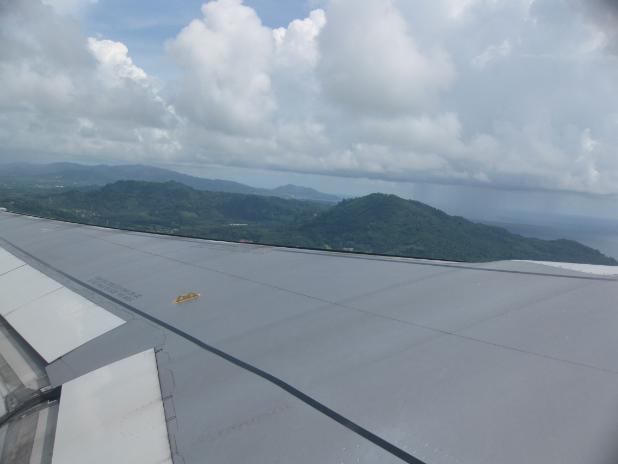 The hotel was nice at night.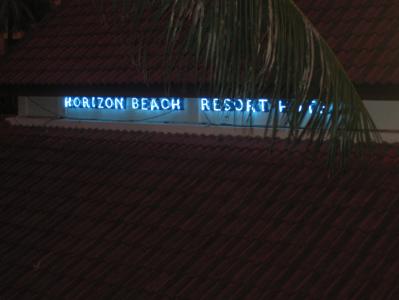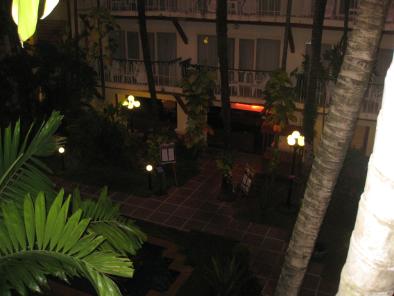 And even more beautiful by day.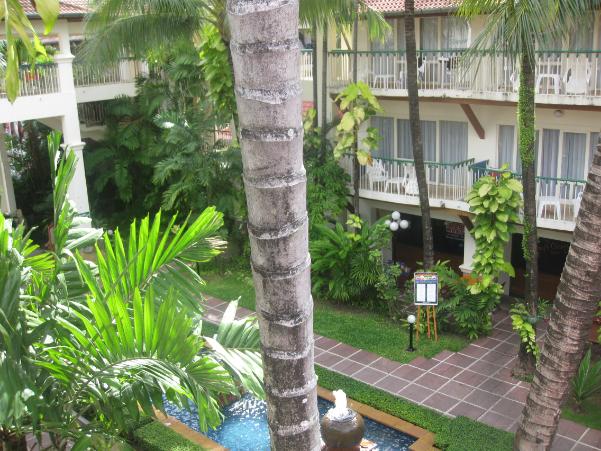 Family and friends were camping out in more upmarket digs.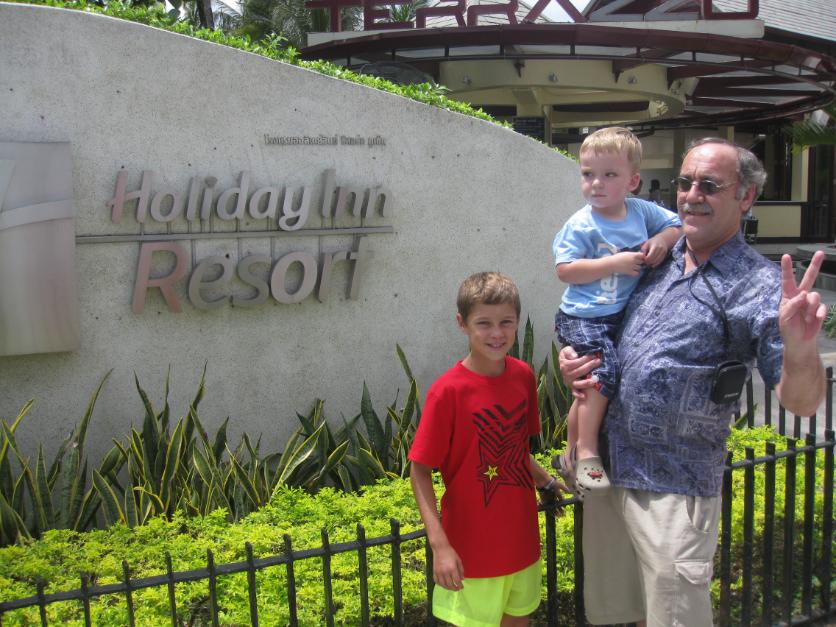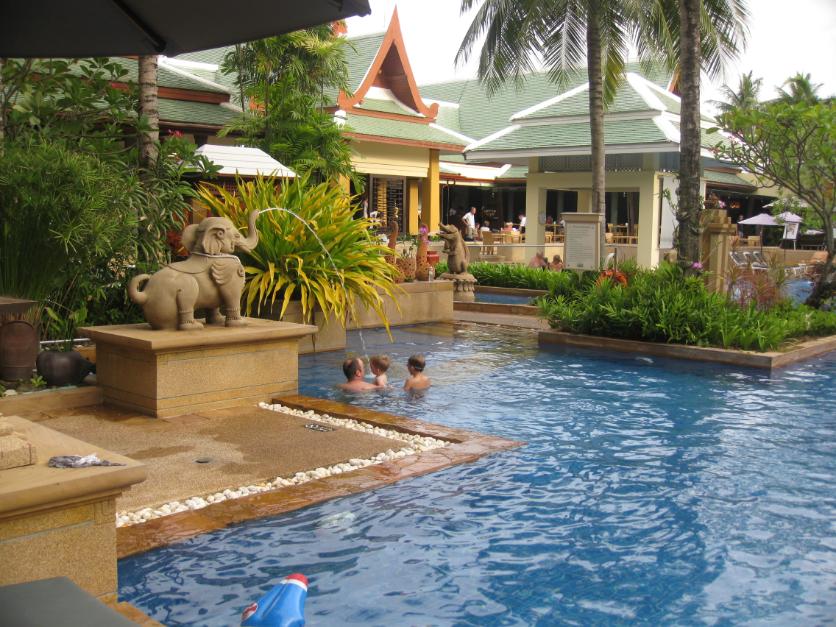 Just the place to be sure you are not going to get wet from the rain.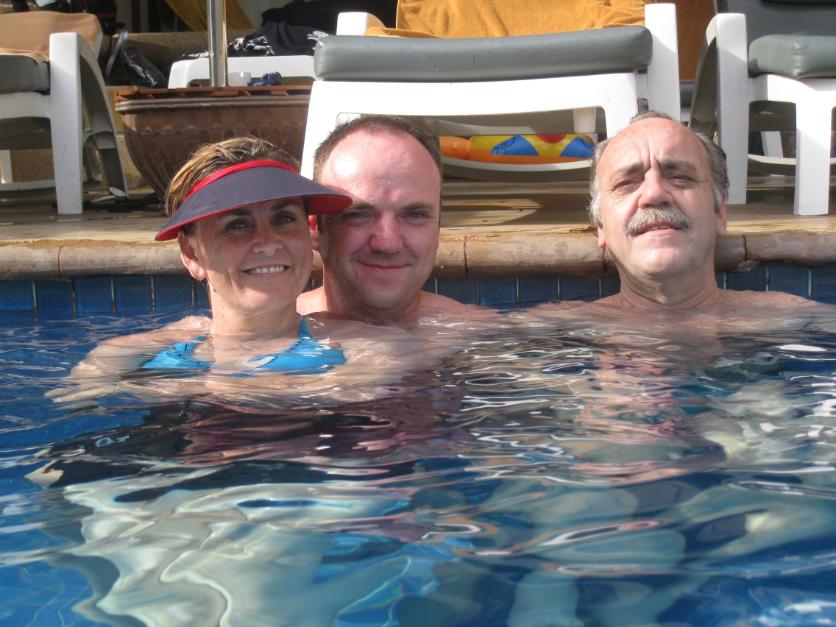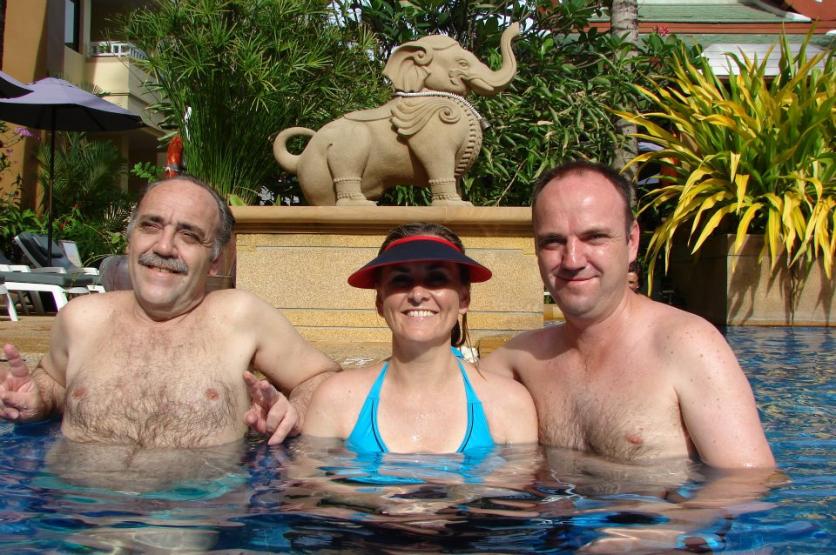 Or for a growing man to have a snack.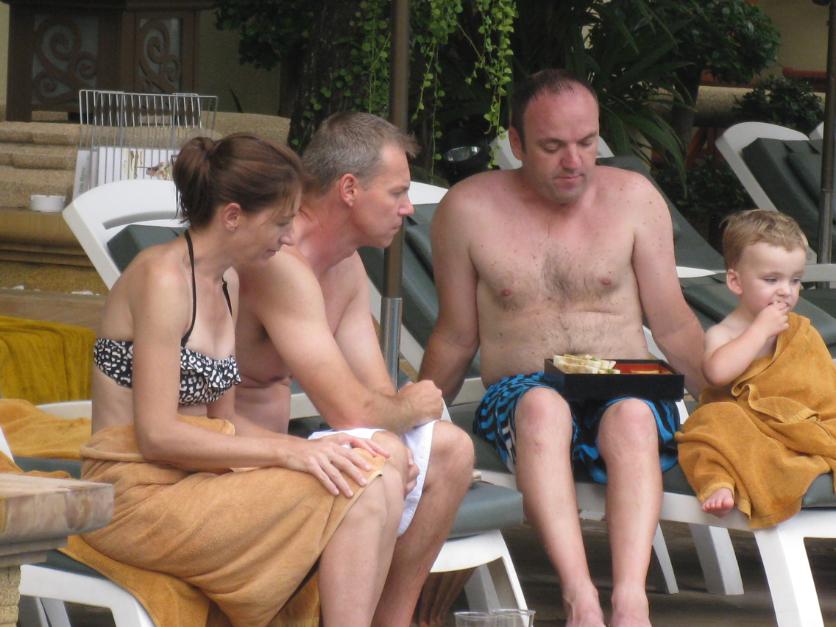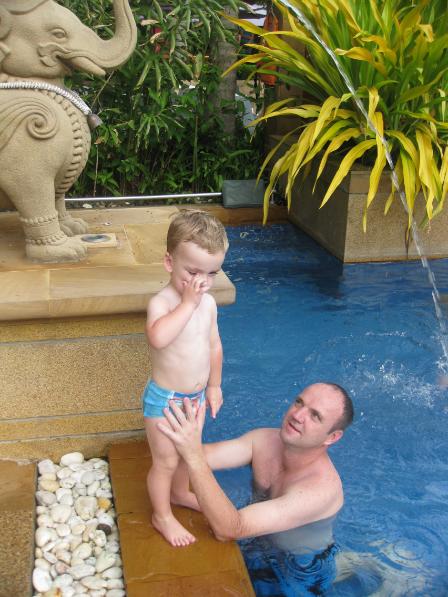 And some beauties to google.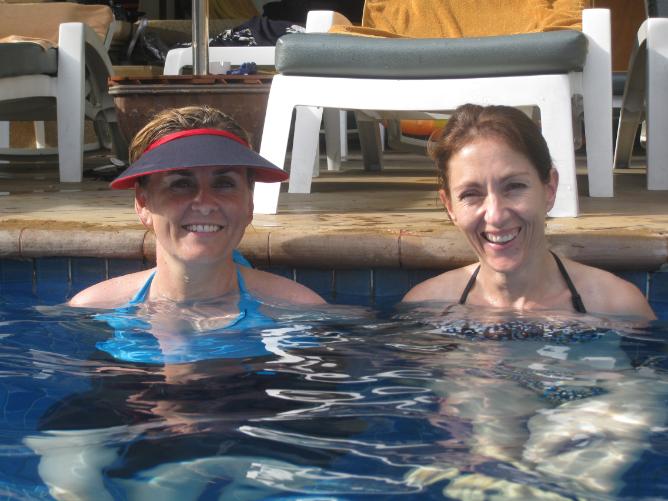 Then on the bus for some shopping.
We felt safe as Batman was escourting us in his tuk-tuk.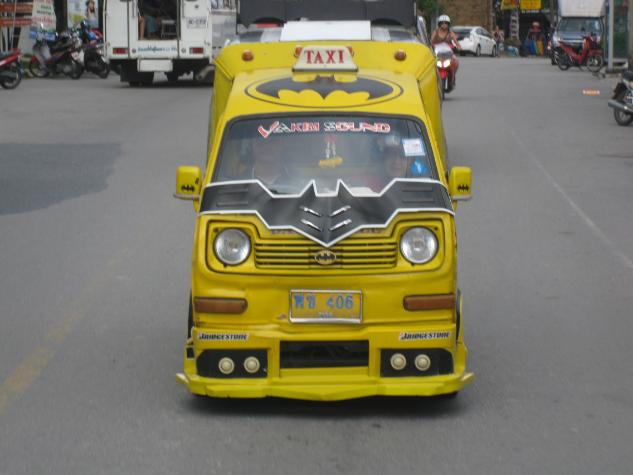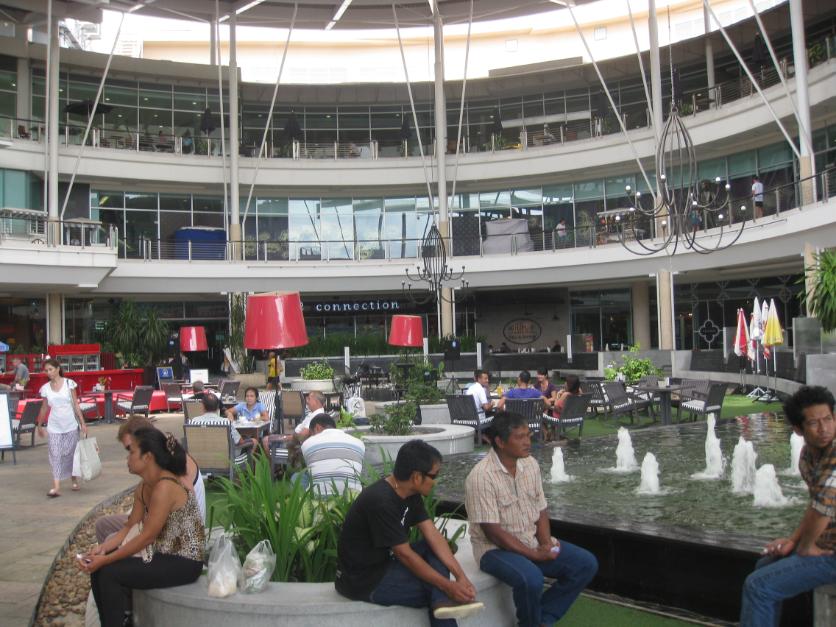 Now you know how all the staff get to work.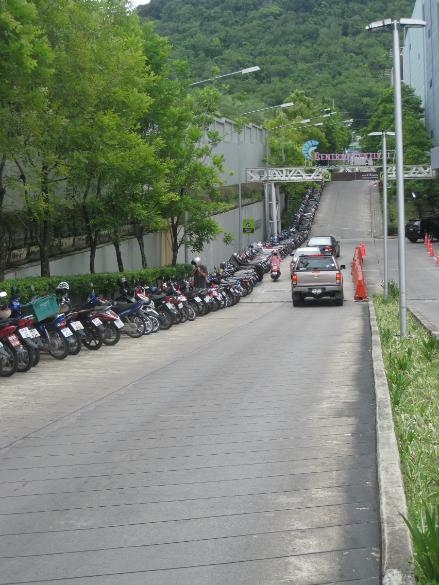 Then it was off to the beach.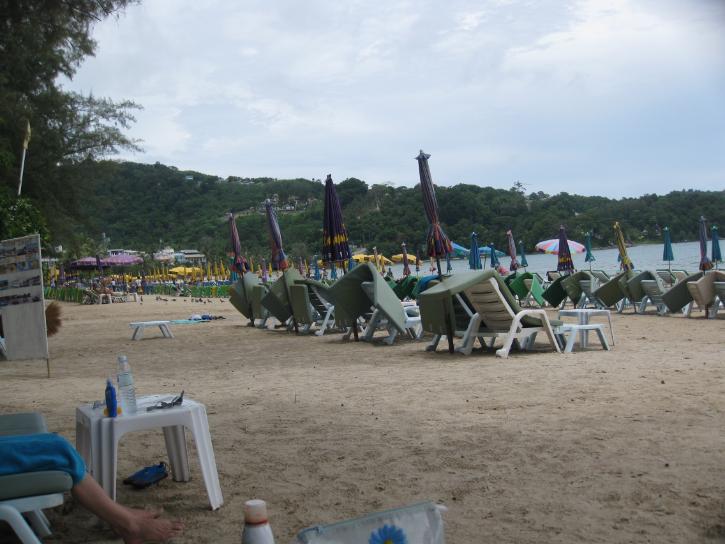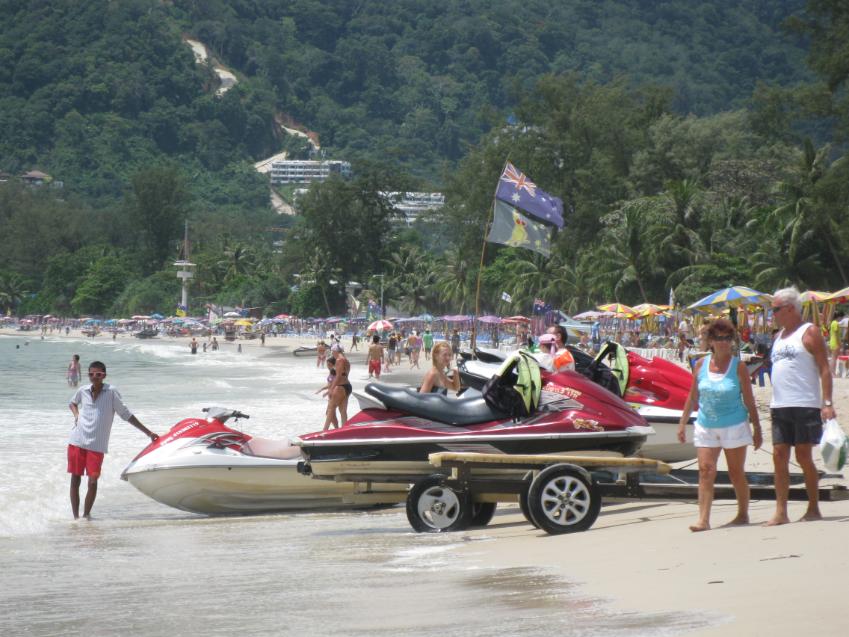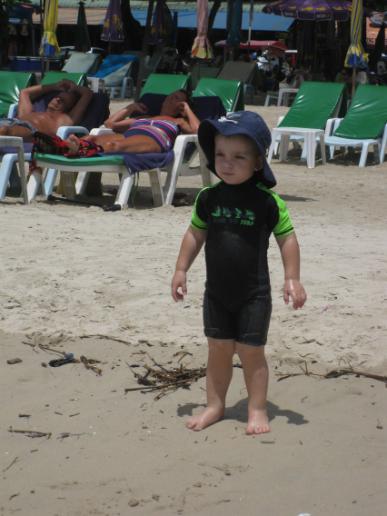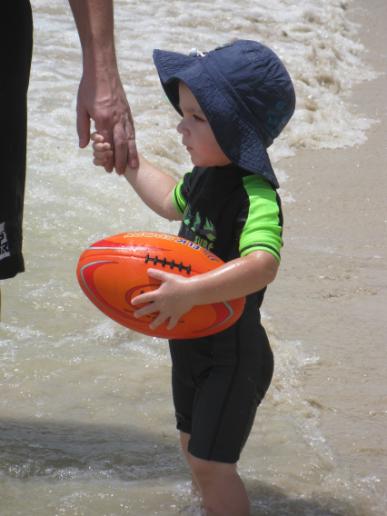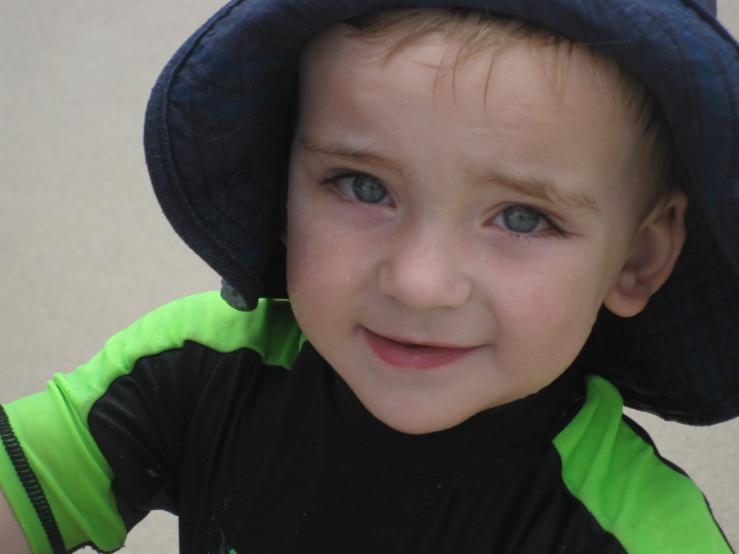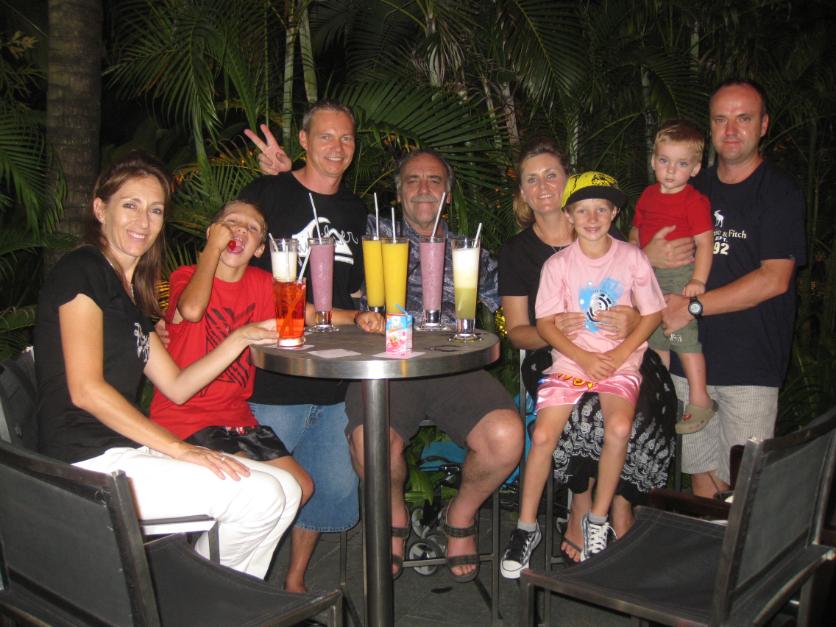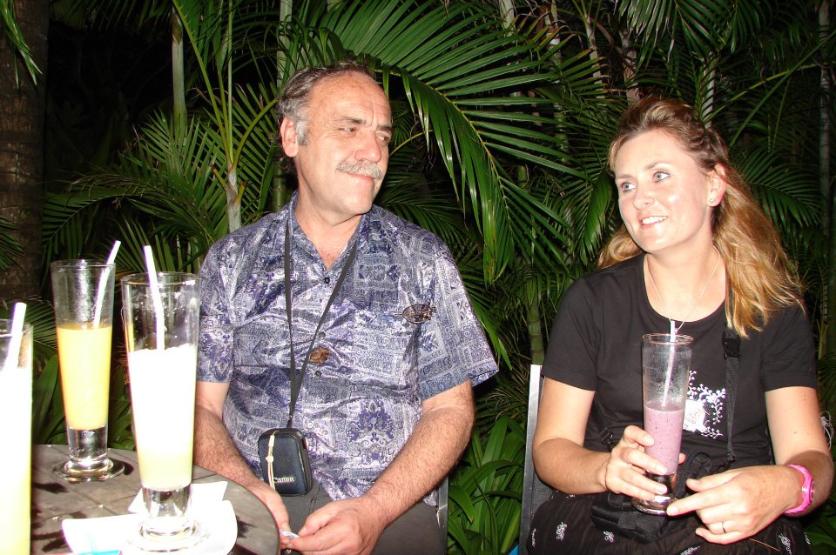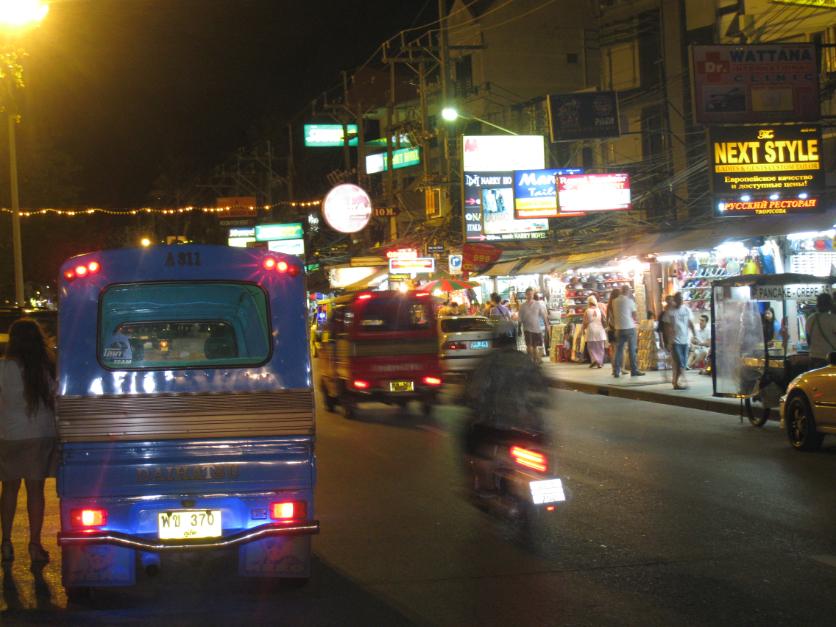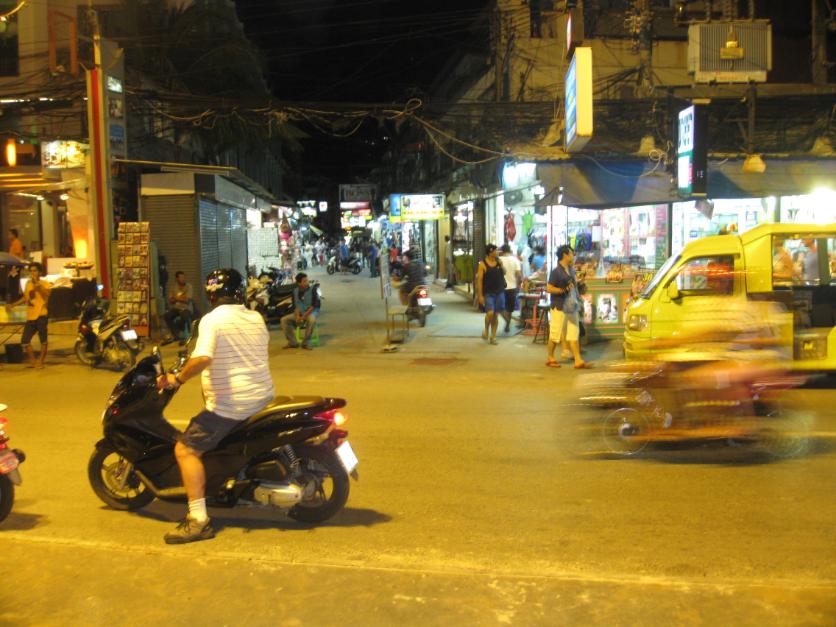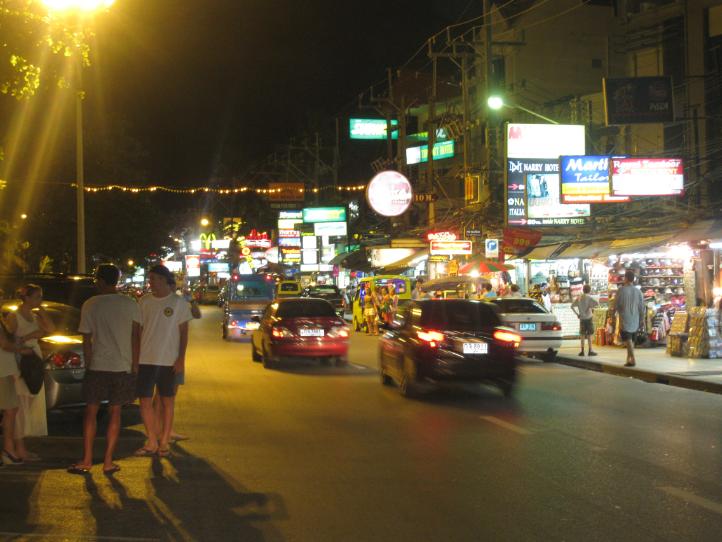 You can take a tuk-tuk with a sound system that will rattle your teeth.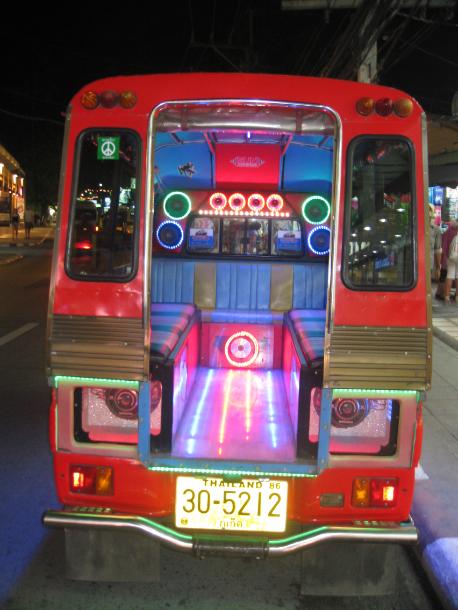 Or you can opt for more cumfy wheels.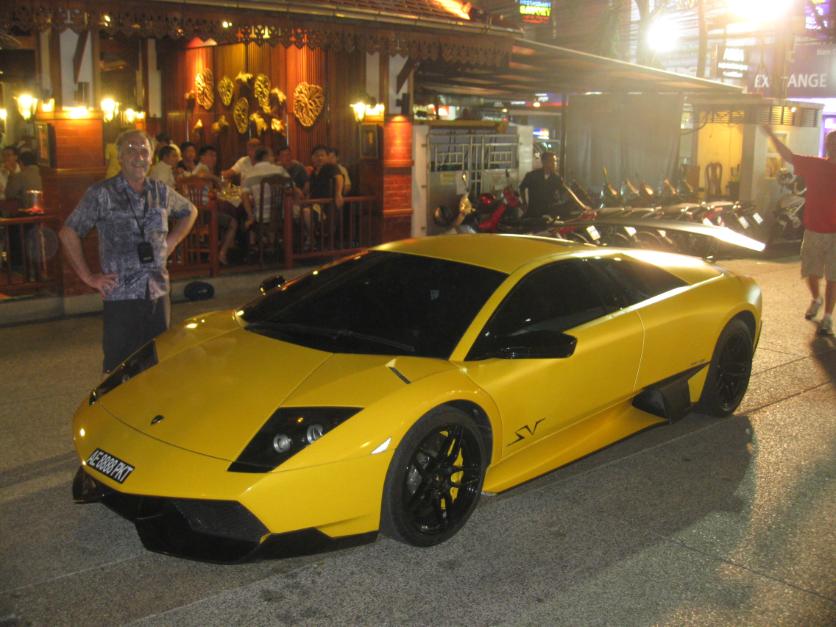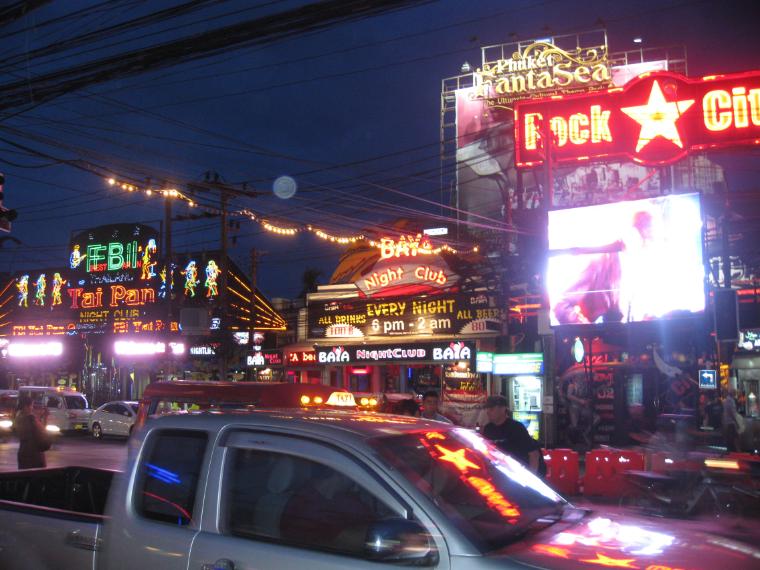 and some strange animals ...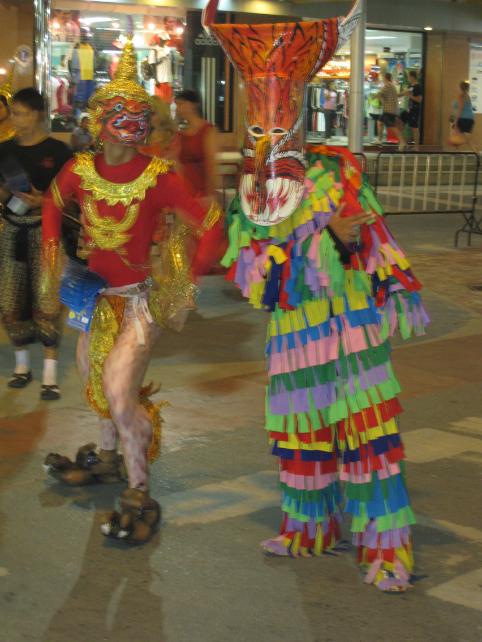 until you reach Sweet Restaurant.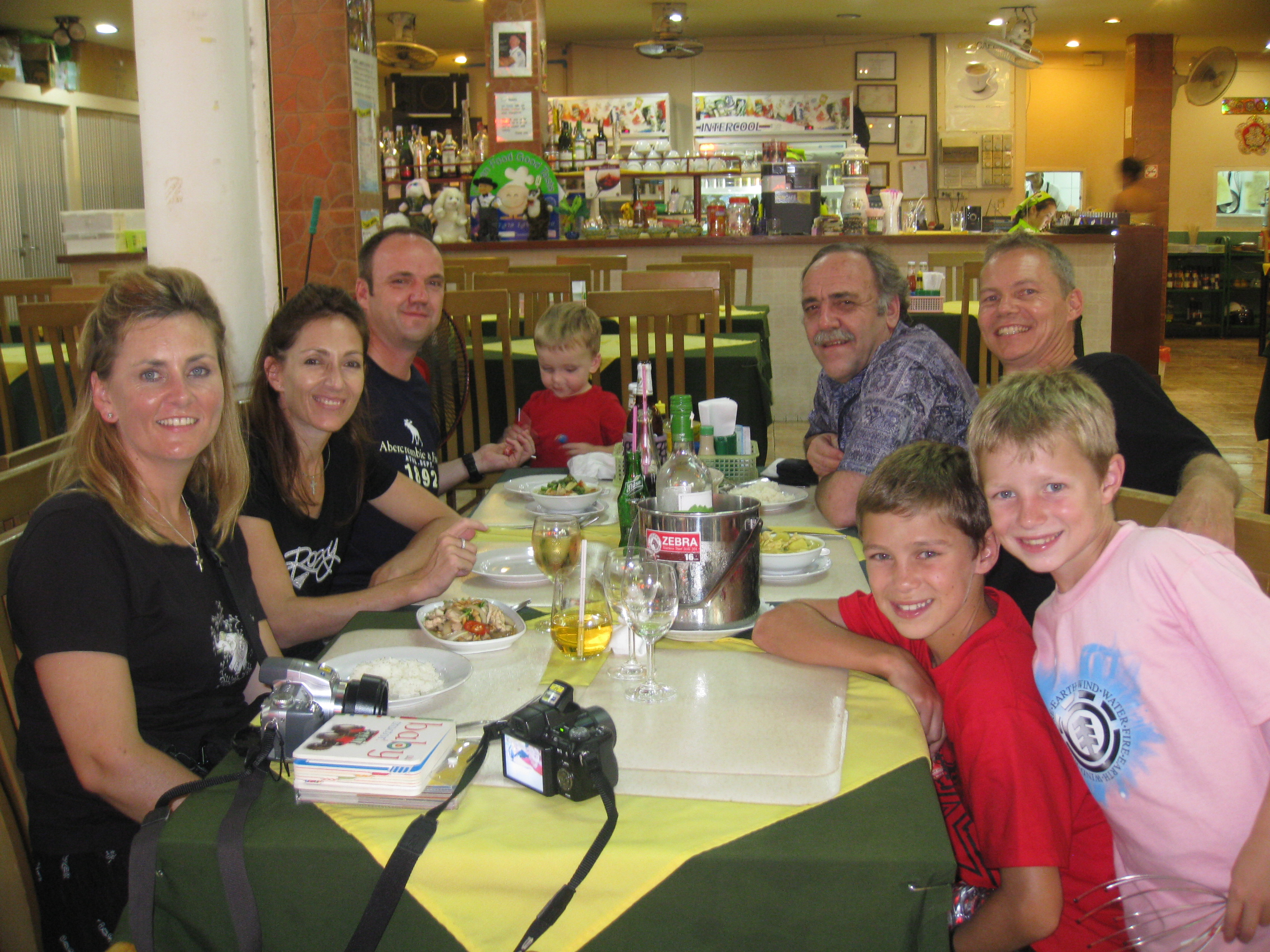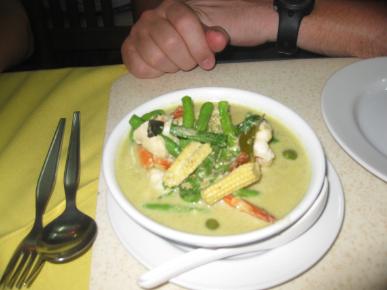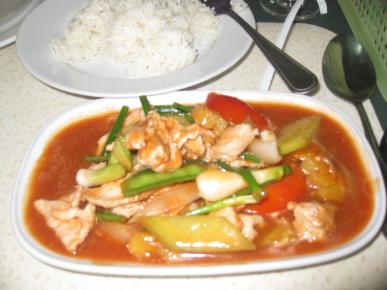 Then a night stroll on the beach..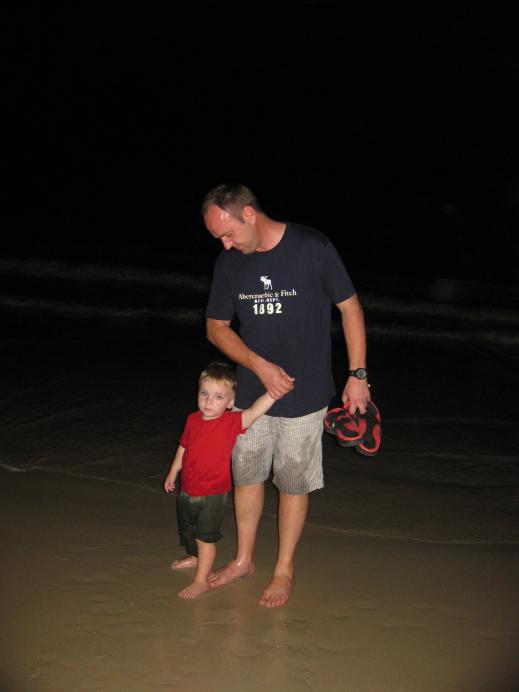 a quick midnight snack...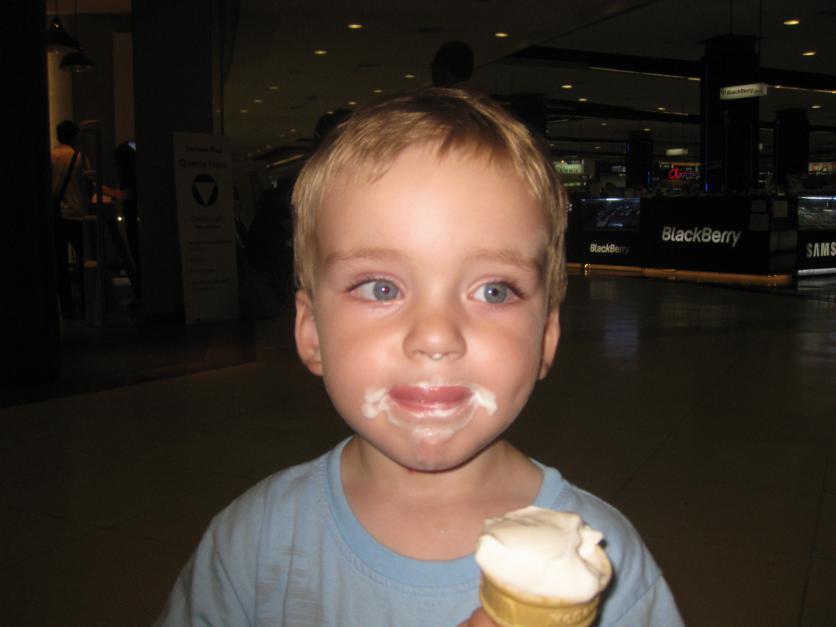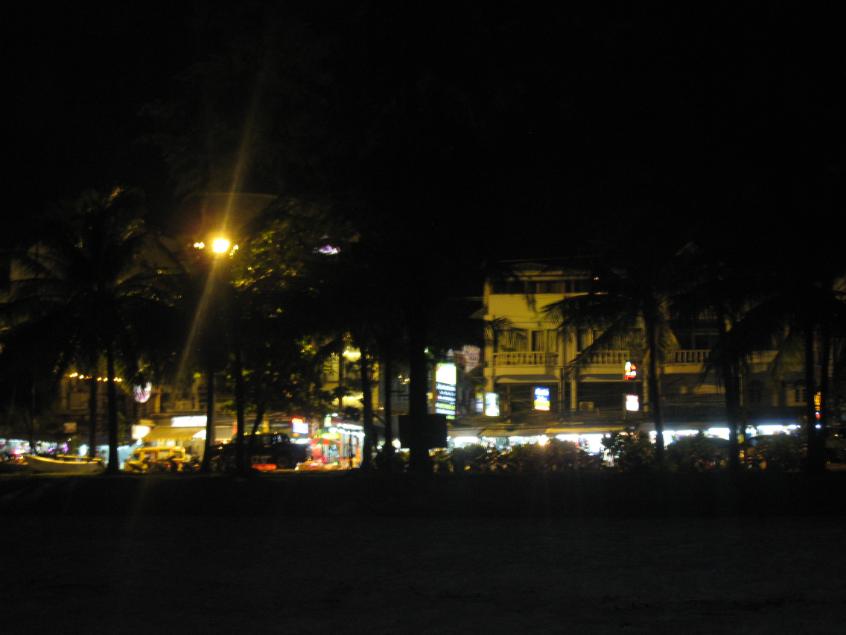 and then back to the hotel ...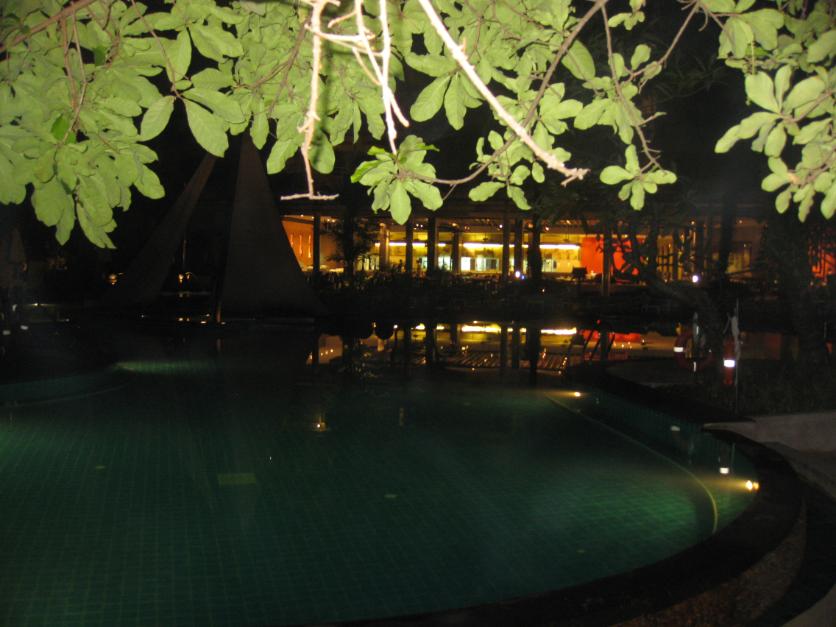 for a quick skinny dip...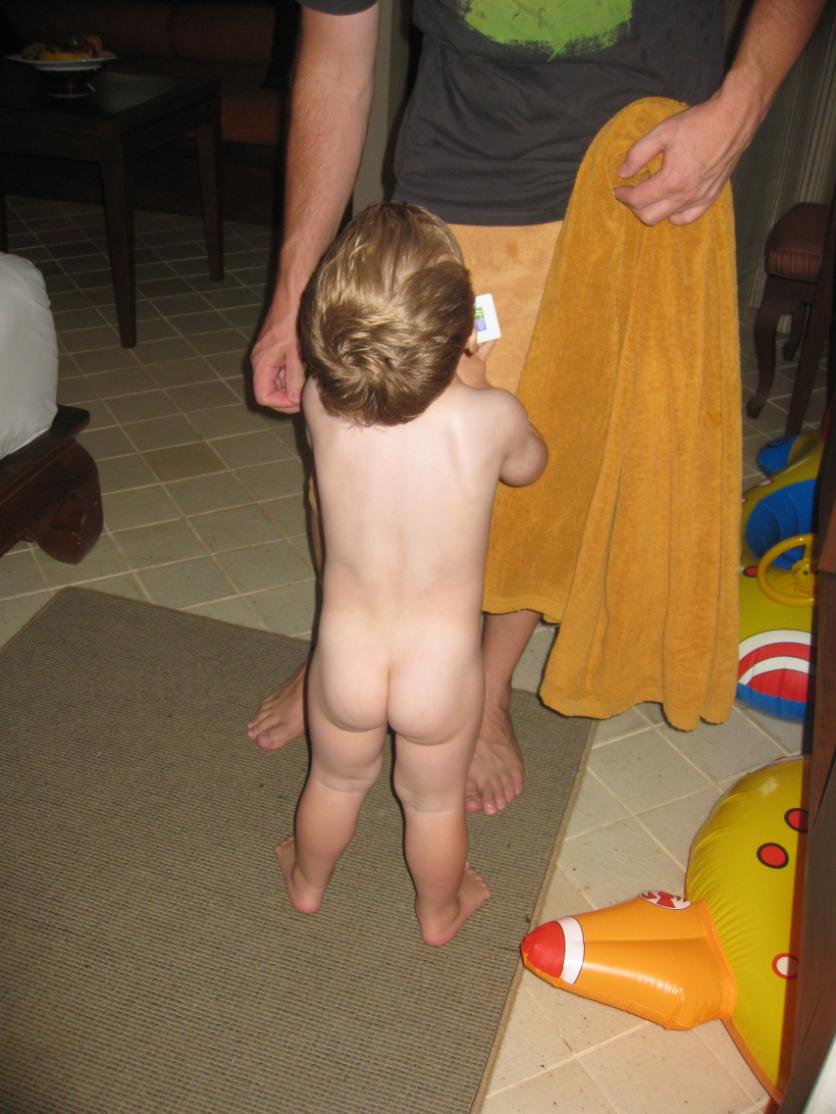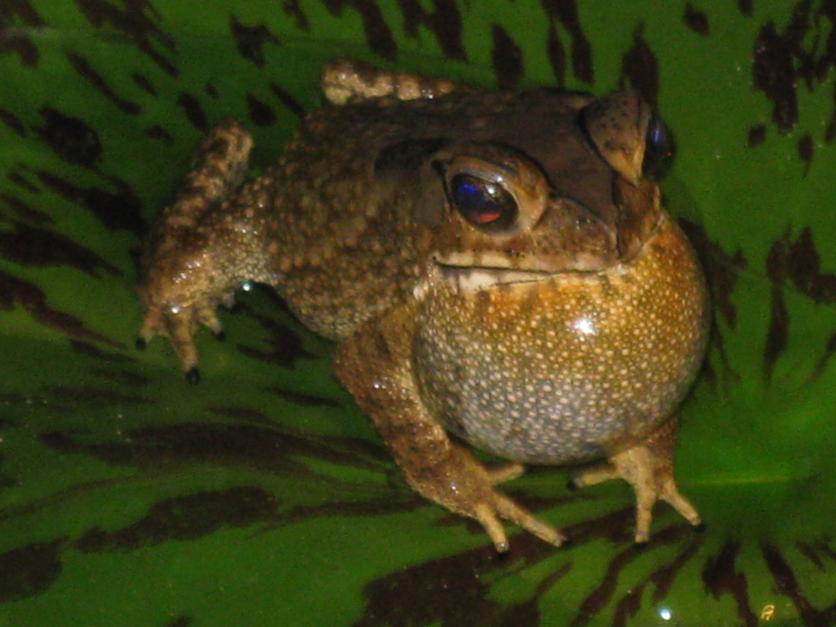 One last one for the road.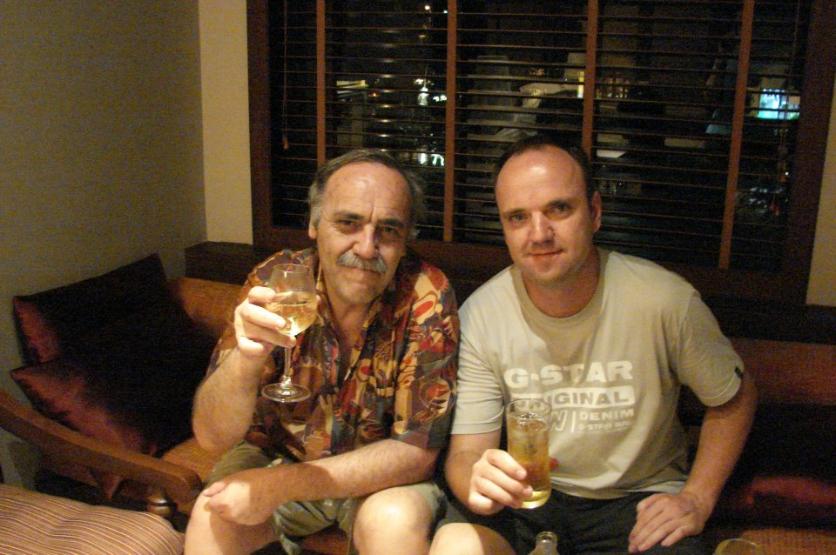 The next day it's back to the airport ...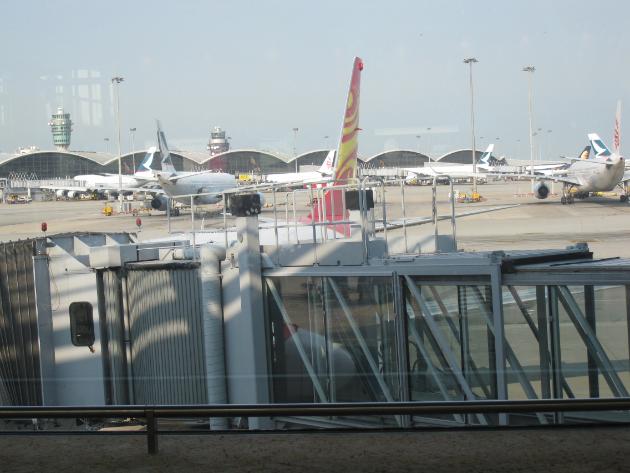 and one last glimpse of paradise.