The most southern region of the Yunnan province is called Xishuangbanna,
from the Tai meaning 12 rice-growing districts.
It borders Myanmar (Burma) and Laos,
and the capital is called Jinghong.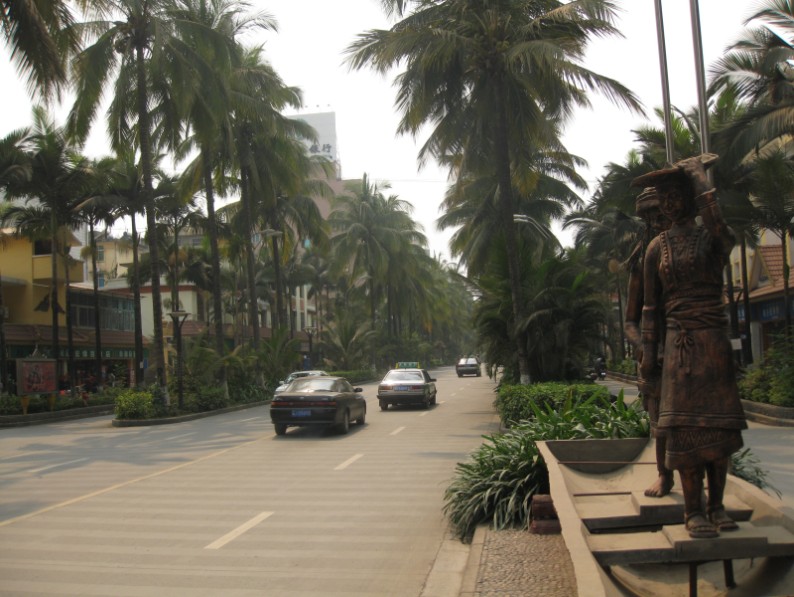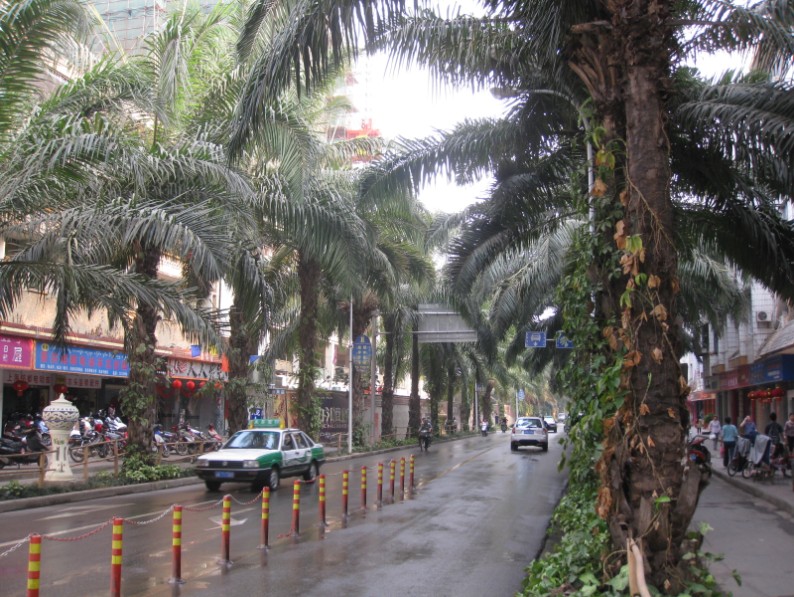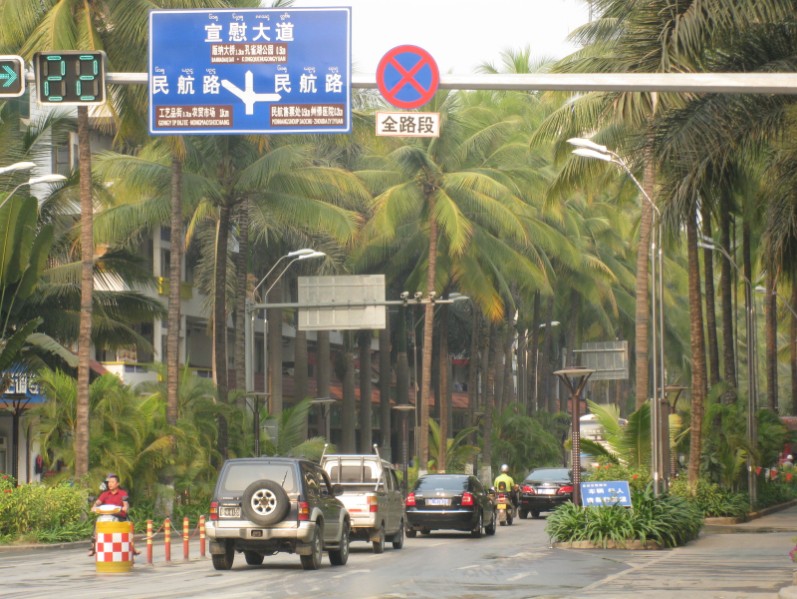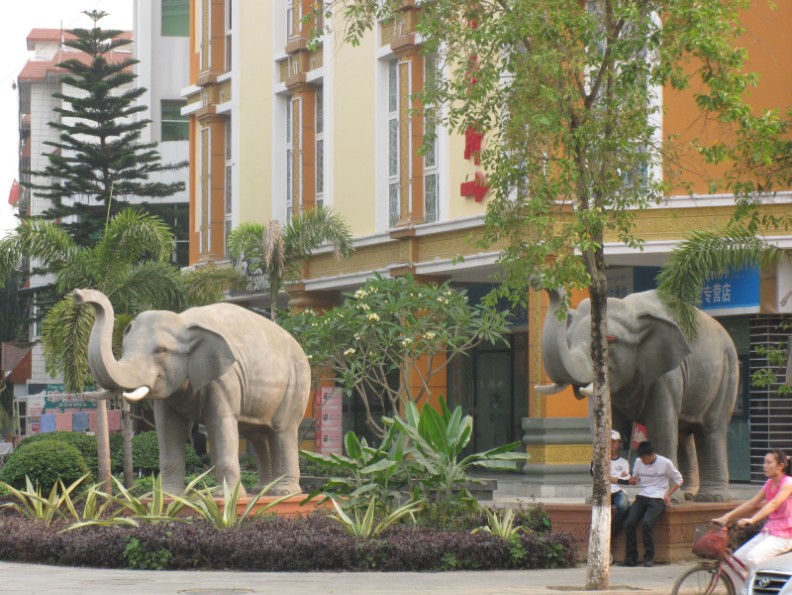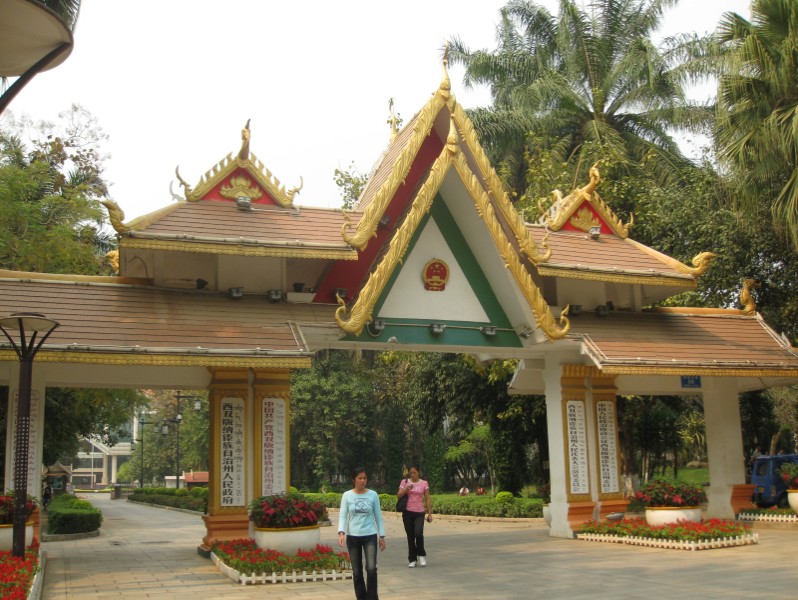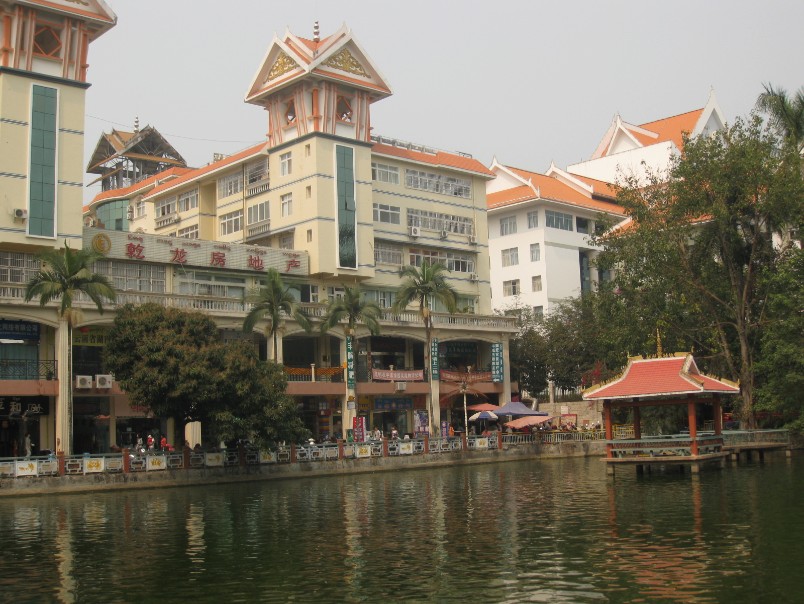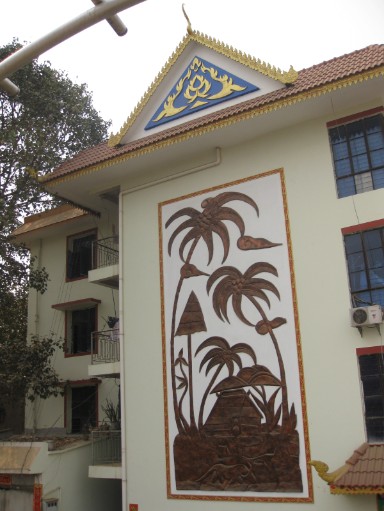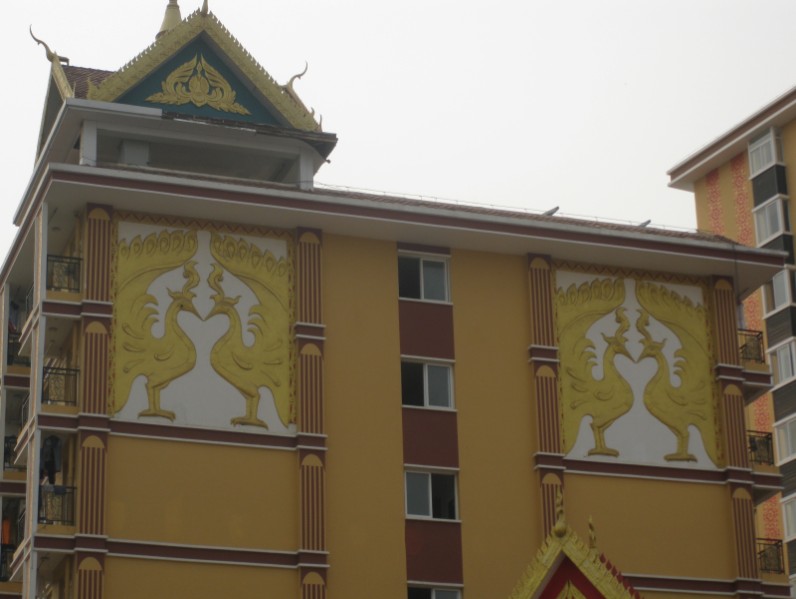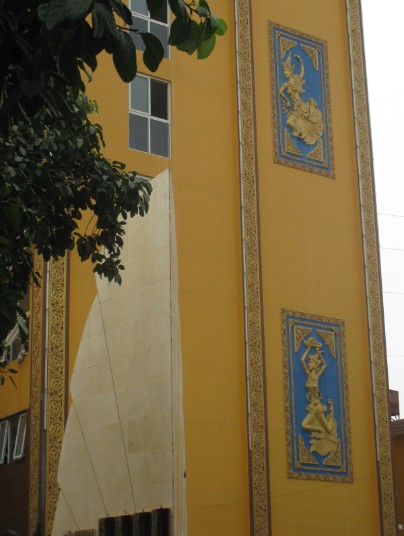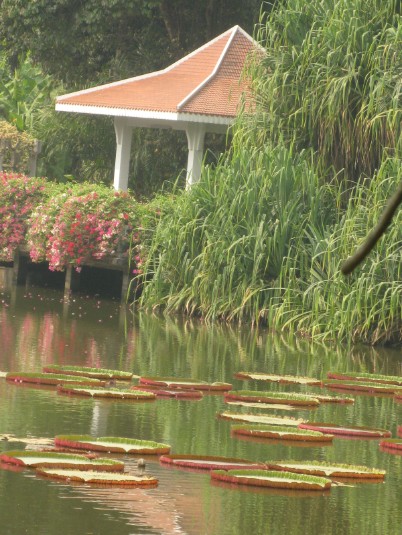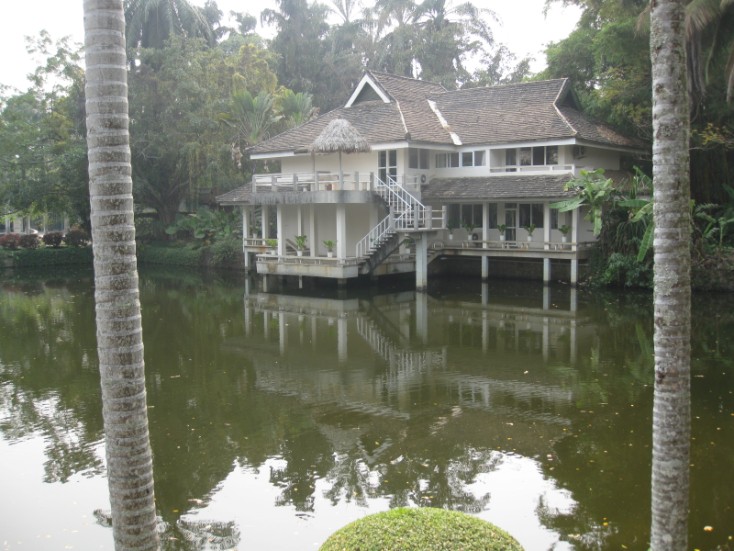 The Cafe made famous by Lonely Planet,
as the place for visitors to hang out with other foreigners,
and get the latest information on sites, routes, etc,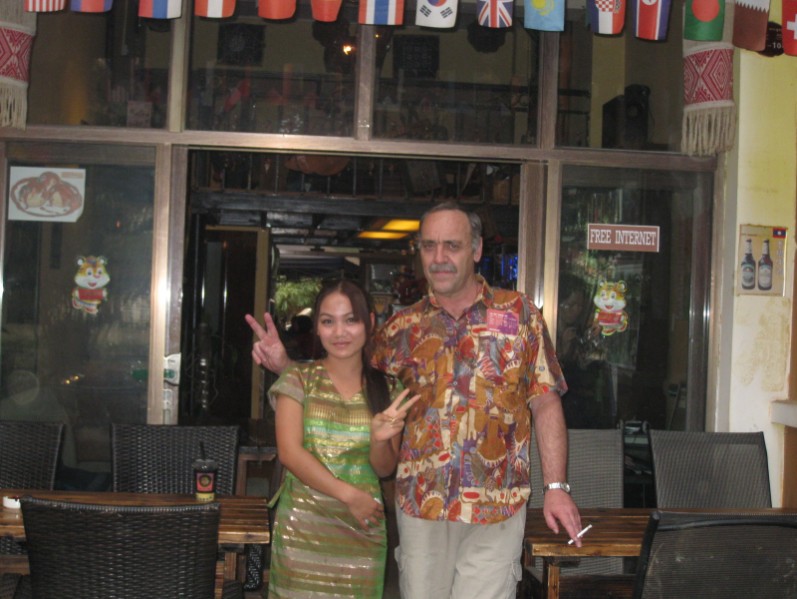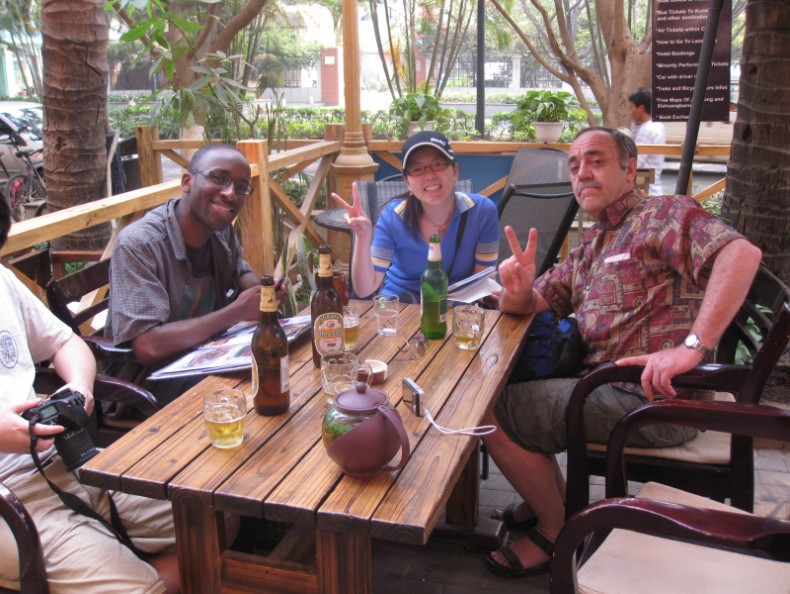 I did not go for the donkey stew!