Debra, was born on 15 September 1979.
She was named after the character in the book "Eagle in the Sky",
by the renowned South African author, Wilbur Smith.
It's from the Hebrew "Deborah", which means "honey bee".
Charel was born on 10 February 1983,
and named after my father.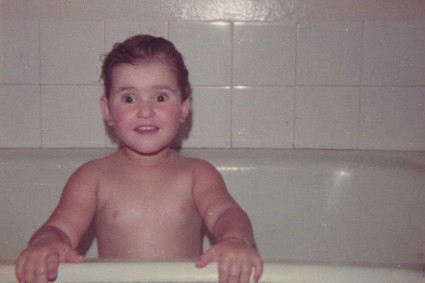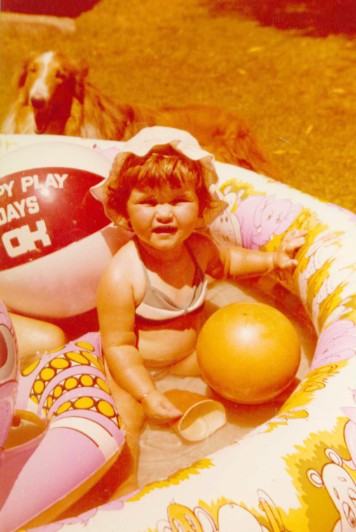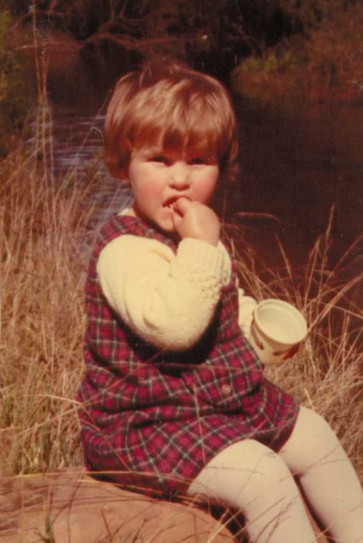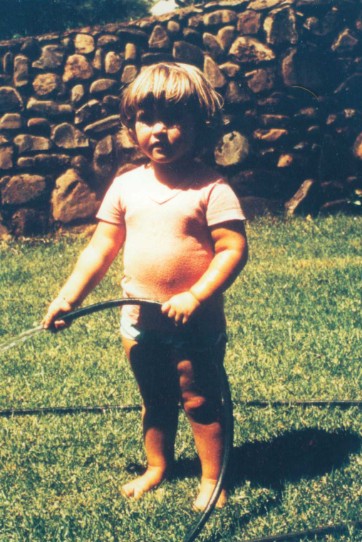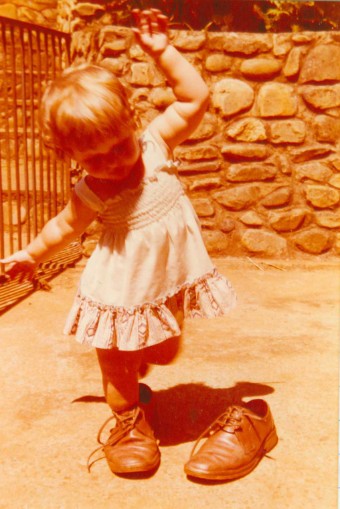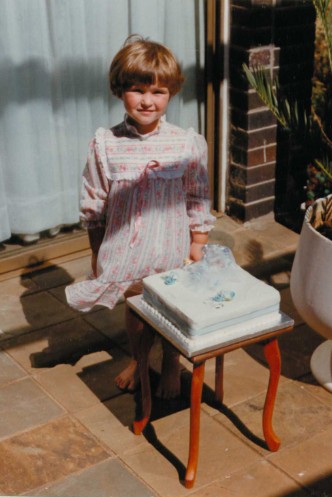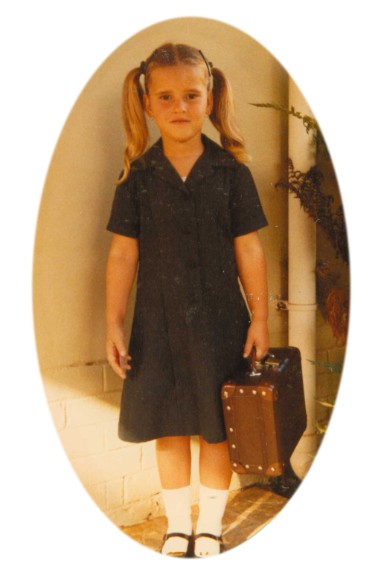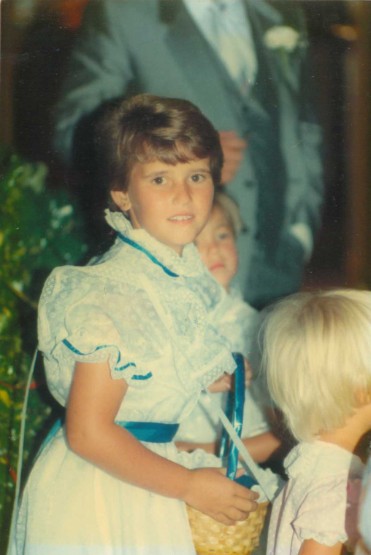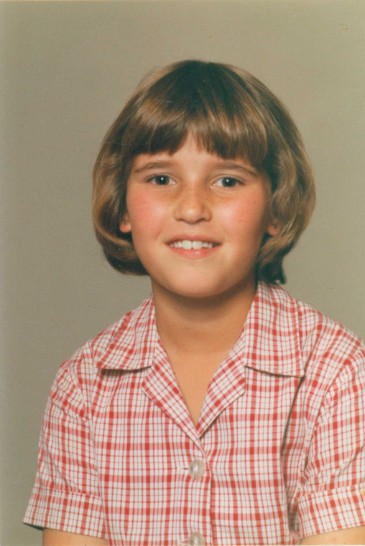 End of primary school for Debsh.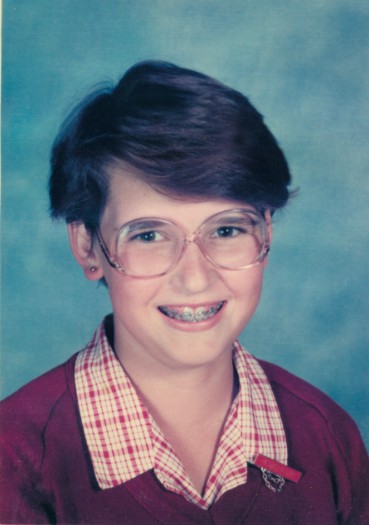 Debra the class captain:
front row third from the left
Debra dressed for the prom.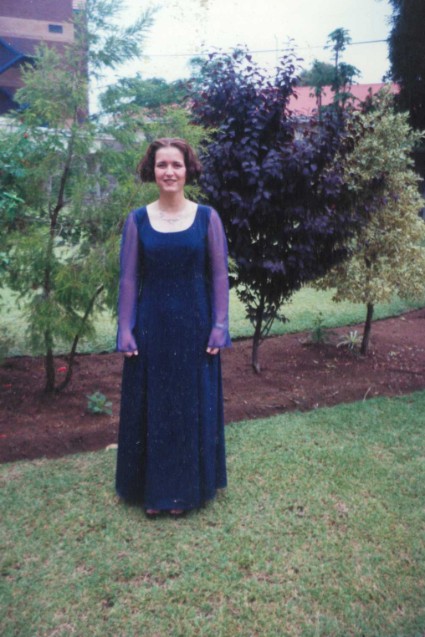 Charel and Debra with little Ben,
my first grandchild.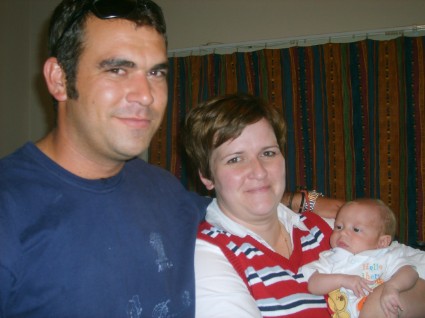 15 September 2012
Ben, Little Ben, and Debra
on her 33 rd birthday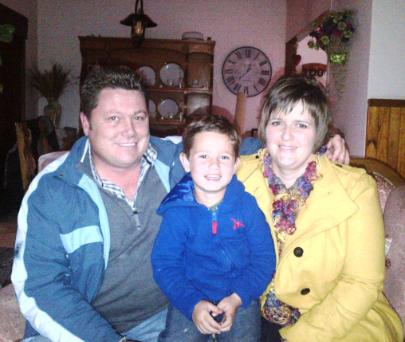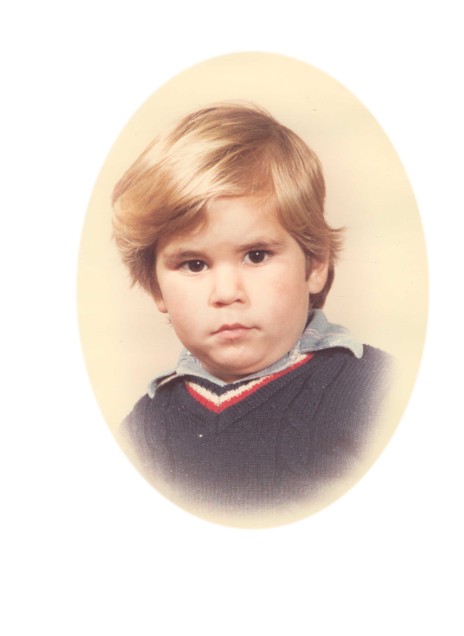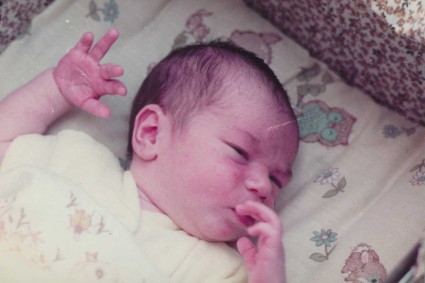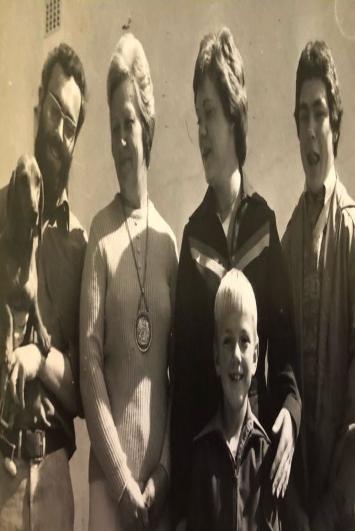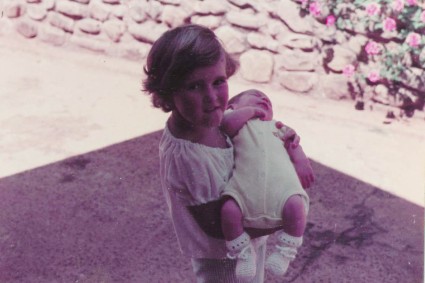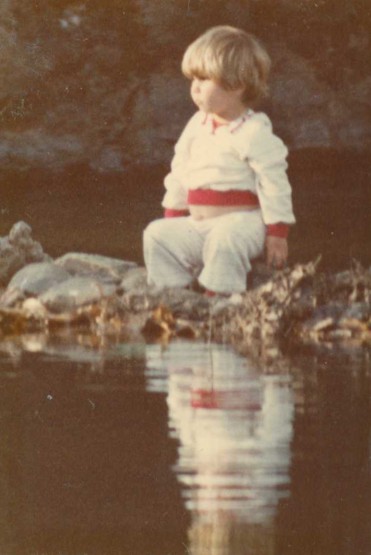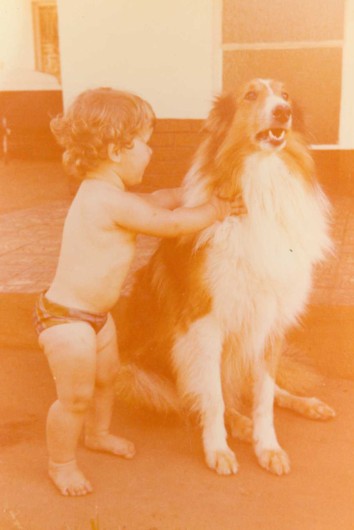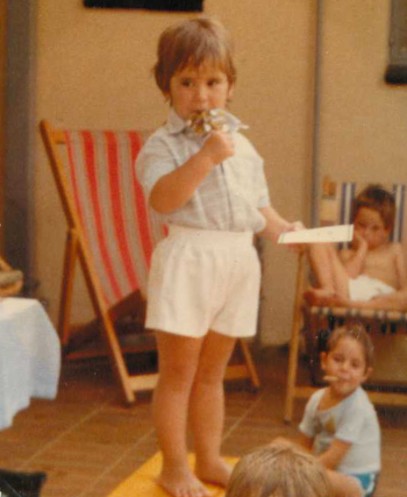 Debra on her first day to school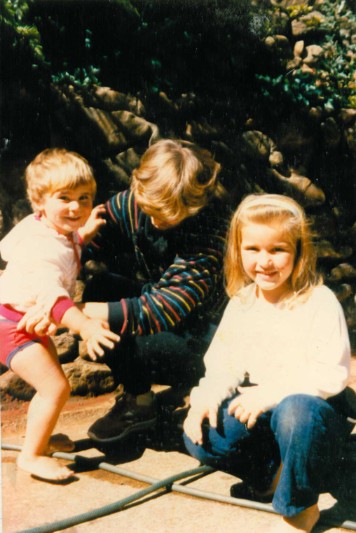 Charel and then girlfriend Em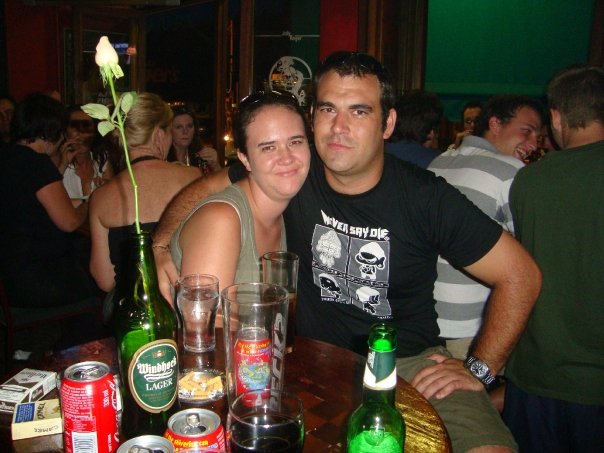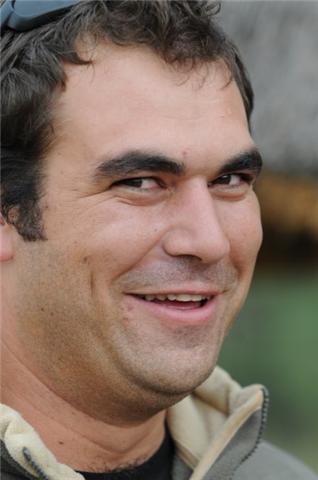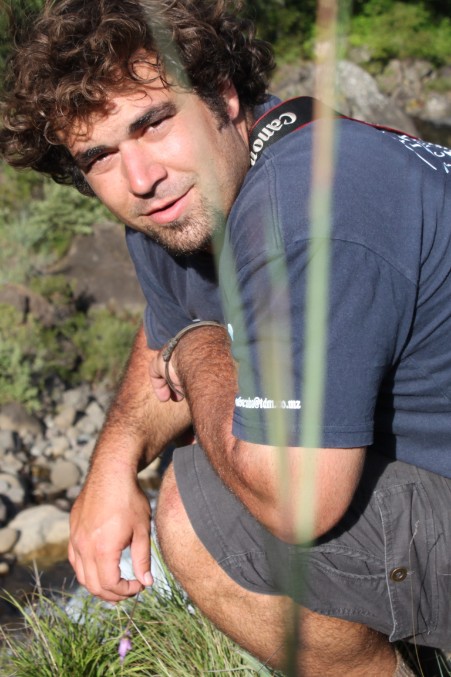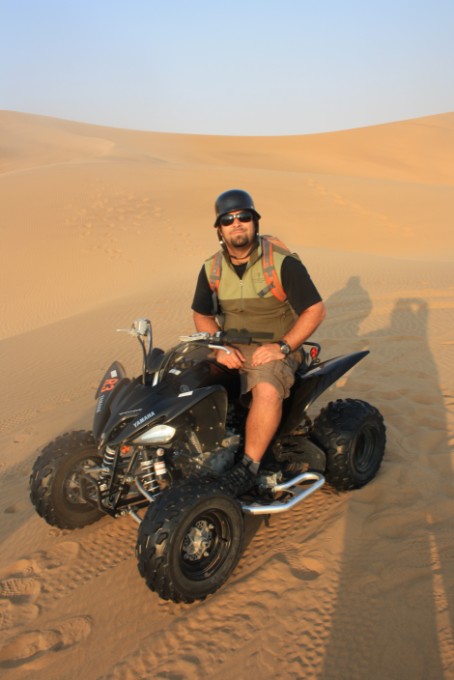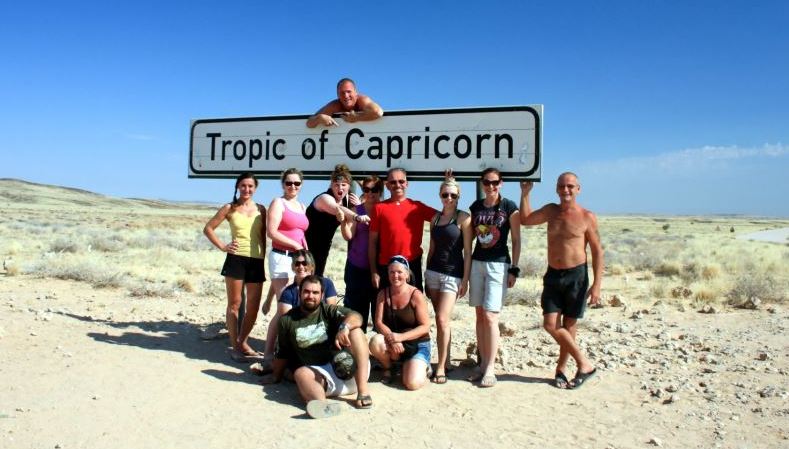 2010
Charel and girlfriend Mich.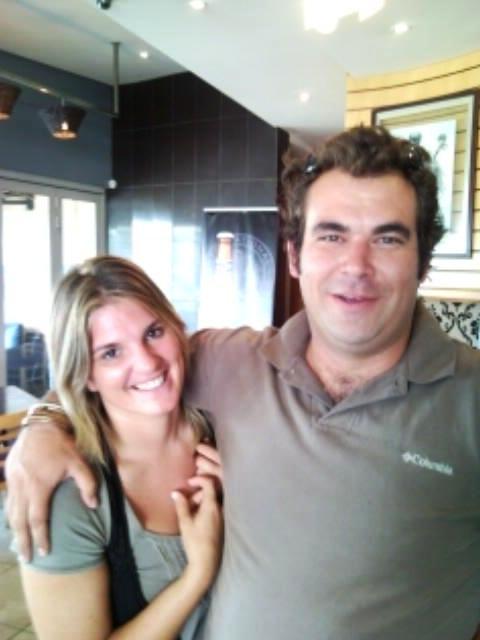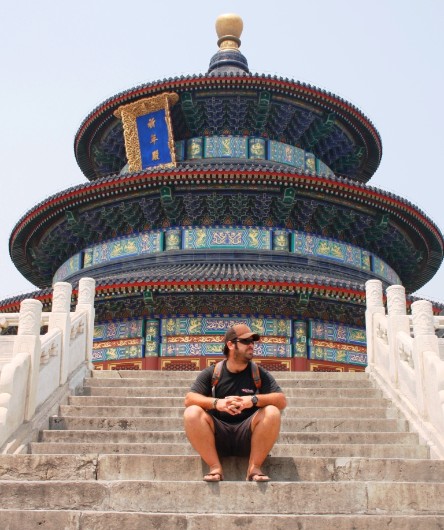 August 2012: Hein Charel JD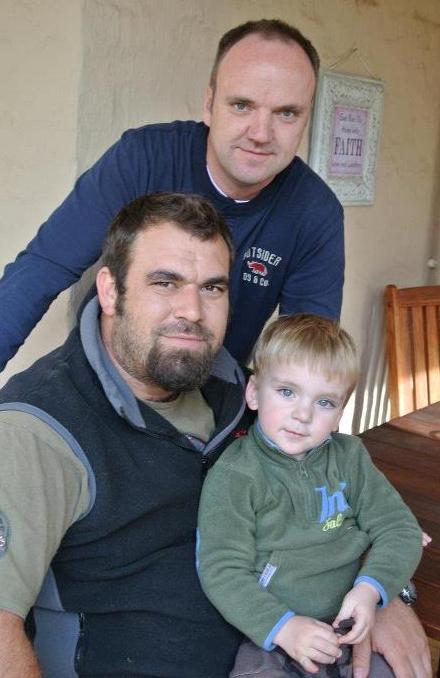 February 2013
Manager at Thornybush Game Lodge